Adana – IT and Artificial Intelligence Law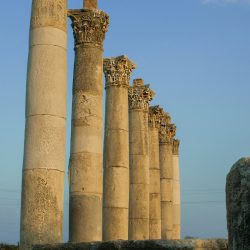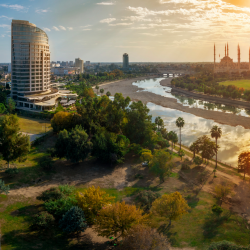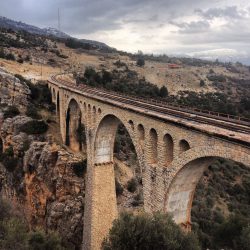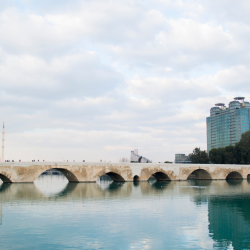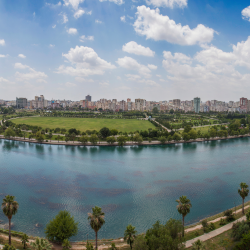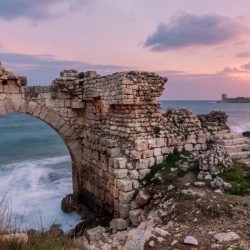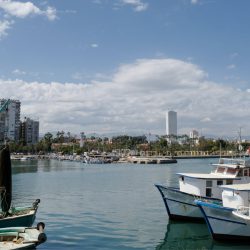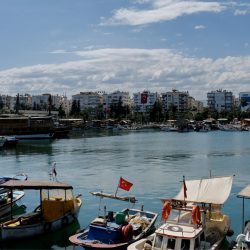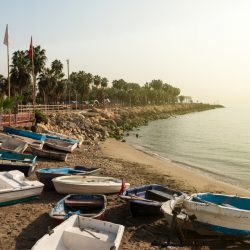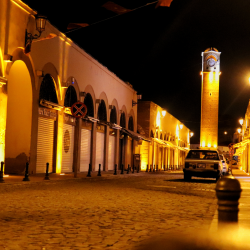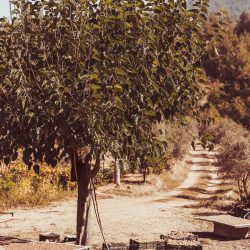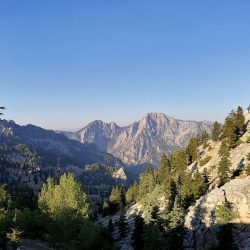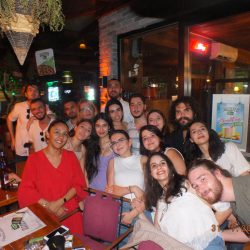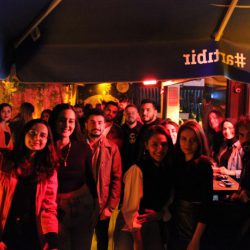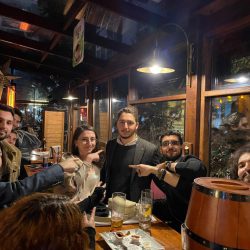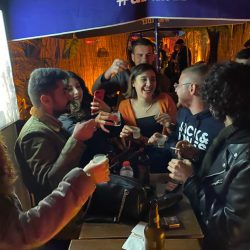 Description
Within the scope of SELS organized by ElSA Adana, Adana, the city where SELS will be held, offers you a unique social and cultural program with its azure sea on the Mediterranean coast and a warm climate. Our main goal is that you will say goodbye to summer in the Mediterranean city and start the new academic year well with unique experiences and unforgettable memories with the SELS to be held in September.
Within the scope of the SELS event, we aim to provide you with the most efficient academic education in the field of  IT and Artificial Intelligence Law, which is attributed as one of the strongest issues of the future, which is globally important, with people who are experts in their fields and are known as the best in this field, with whom we aim to provide you with unique experiences in our region.
We are very excited to see you among us and to offer you unique experiences of different cultures. We hope it will be an unforgettable moment for you. Hope to see you among us as soon as possible, stay with love...
Participation fees
ELSA member favoured country - 300€
ELSA member non-favoured country - 320€
ELSA Alumni - 325€
Member of a partner organisation - 320€
Non-member - 330€
Extra fees
Gala-Ball - 40€
Two-way airport transfer - 15€
Goodies Pack - 20€
Boat party - 30€
Accommodation
"Centrum Otel, Adana"
Date of arrival
04/09/2022
Date of departure
11/09/2022
Academic Partner
ÇAĞ University
Complexity of Academic Programme
Intermediate
Academic Programme
The SELS that will be organized by ELSA Adana addresses a specific and topical issue. The academic program consists not only of theoretical, but also balanced with practical. Trainings will be offered to participants depending on current developments and theory with a strong academic staff specializing in the field. A visit to the courthouses and mediation centers, which are the institutions where the legal process is processed in Turkey, will be organized. In this way, participants will gain practical experience on the subject. An interactive educational process will be carried out with an essay contest and a debate that will be held within the academic program. 
Here is the draft academic program of our SELS (subject to change) : 
MONDAY:
-Introduction to AI and IT
-AI & Legal World
-Development of IT Law
 
TUESDAY:
-Pros & Cons of AI in the Legal Field
-Legal Status and Legal Personality of AI
-Civil & Criminal Liability of AI
 
WEDNESDAY:
-IT Law and Crimes
-IT Law and Personal Data Protection
-The Future of Data in the Digital Age
THURSDAY:
-IP Legislations and AI
-AI in Different Fields of Law (Evaluation & Mentorship/ Interactive Course)
-Responsibilities and Obligations in "WWW"
 
FRIDAY:
– Projected Effects of AI on Law & LegalTechs
– IT Law Practice
– The new world in the Digital Age: Metaverse
Covid-19 Requirements
This Summer ELSA Law School is only accessible to:
Fully vaccinated without booster participants
Fully vaccinated with booster participants
Holder of a Negative PCR test
Participants recovered from COVID-19 in the past 6 months.
You will need to hold one of those proofs in order to participate in this Summer ELSA Law School.
Contact
seminarsconferences.adana@tr.elsa.org
Apply here