Ankara – Intellectual Property Law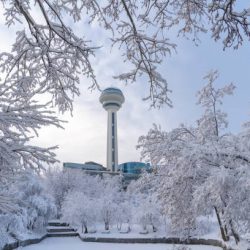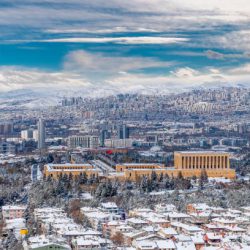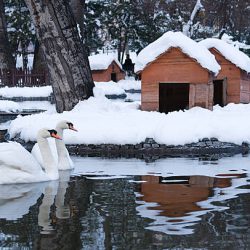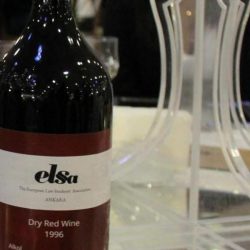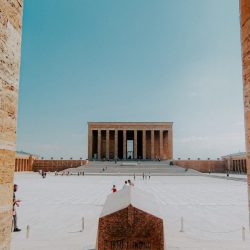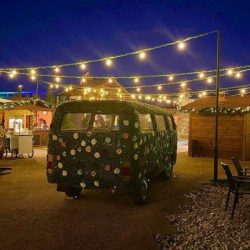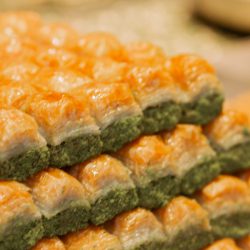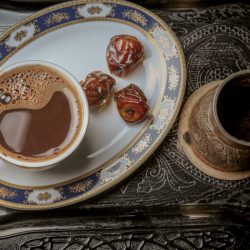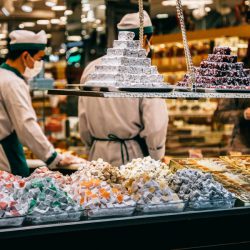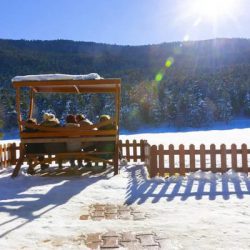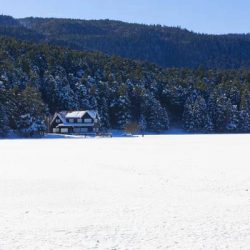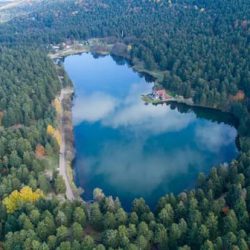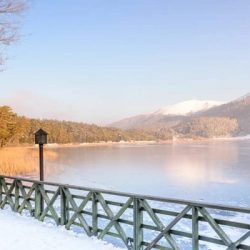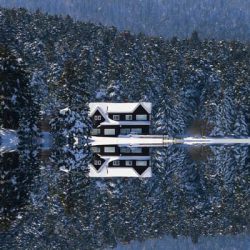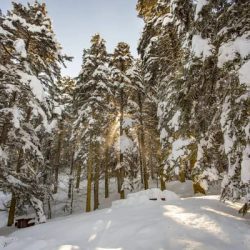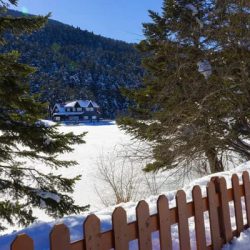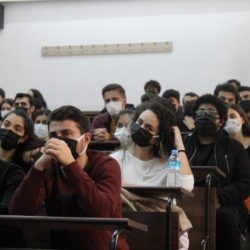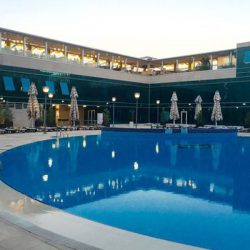 Description
After years of organising Summer ELSA Law Schools, ELSA Ankara is proud and happy to present to you its first Winter ELSA Law School which will be held in Ankara and Bolu between February 5-12, 2023!
The Academic Programme will take place in Ankara from Monday to Saturday, followed by a trip to Bolu, one of Turkey's most popular tourism centres with incredible natural beauty. Participants will return to Ankara on Sunday.
During our WELS, participants will be provided with an extraordinarily rich Academic Programme consisting of lectures and practical activities, while also getting the chance to learn from international speakers, recognised professors and lawyers. 
Providing many social and cultural activities, we aim to share with participants our unique culture and help them create unforgettable memories that will last a lifetime. This way WELS Ankara will be fun, academically enriching and full of great opportunities.
We can't wait to welcome you to Ankara, the heart of Turkey and its truly fascinating city, Bolu, and share with you, our Turkish hospitality and values.
Participation fees
ELSA member favoured country - 335€
ELSA member non-favoured country - 375€
ELSA Alumni - 400€
Member of a partner organisation - 400€
Non-member - 425€
Extra fees
Gala Ball - 50€
Two-way airport transfer - 30€
Extra night - 50€
WELS Ankara & Bolu Hoodie - 30€
WELS Ankara & Bolu T-Shirt - 15€
Where?
Ankara and Bolu, Turkey
Accommodation
Litai Hotel, Ankara
Abant Palace Hotel, Bolu
Date of arrival
05/02/2023
Date of departure
12/02/2023
Academic Partner
Ankara Patent Office
Complexity of Academic Programme
Intermediate
Academic Programme
The Academic Programme of WELS Ankara aims to be very rich and fruitful. Thus, participants will be provided with lectures by experts in the field, lawyers with a well-equipped academic background and trainers with various experience on the topic. With the support of our academic partner, Ankara Patent, a full range provider of services in the field of IP that acts as a one-stop-shop globally, we will make sure to provide participants with a high-level academic experience.
The lectures on Intellectual Property Law will cover the following topics and subtopics (preliminary):
Sunday
Monday

Introduction to IP, International Organizations and Agreements
Trademark Protection
Institutional Visits in Ankara

Tuesday

Design and Geographical Indication Protection
Case studies on Trademark and Design

Wednesday

Patent and Utility Model Protection
Case studies on Patent and Utility Model

Thursday

Copyright Protection
IP Litigation

Friday

Domain Name and International Dispute Resolutions
Case studies on Domain Name and International Dispute Resolutions

Saturday
Sunday
Covid-19 Requirements
This Winter ELSA Law School is only accessible to:
Fully vaccinated participants with booster; or
Fully vaccinated participants without booster; or
Holder of a Negative PCR test not older than 72 hours prior to the arrival at the WELS.
You will need to hold one of these proofs and comply with those measures to participate in this Winter ELSA Law School. If the government imposes stricter requirements, those will have to be adhered to.
Contact
wels.ankara@tr.elsa.org
Apply here