Ankara – International Law and Arbitration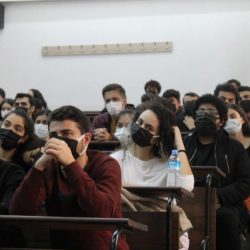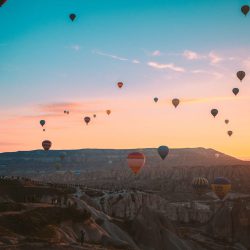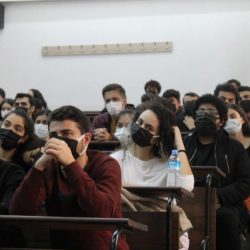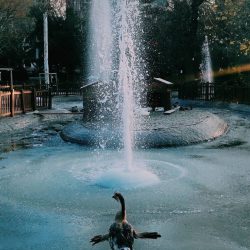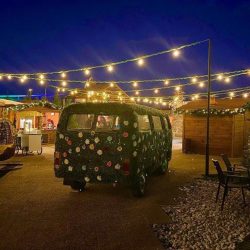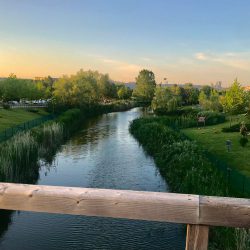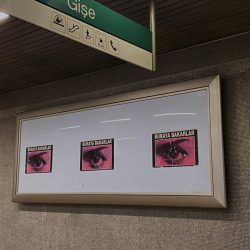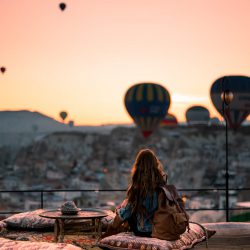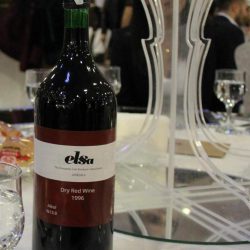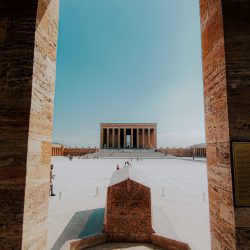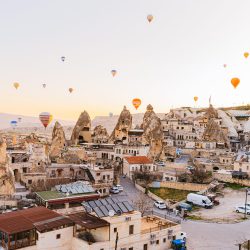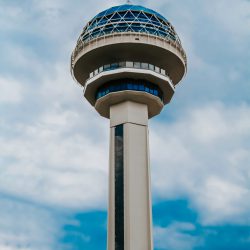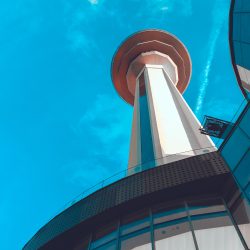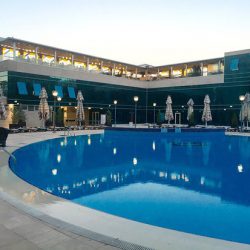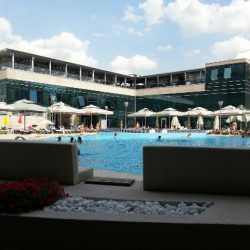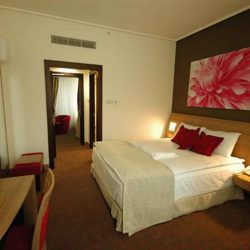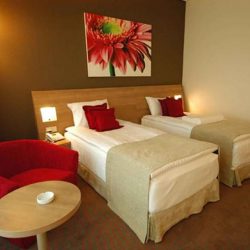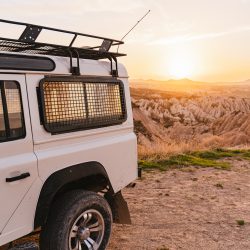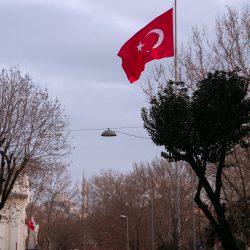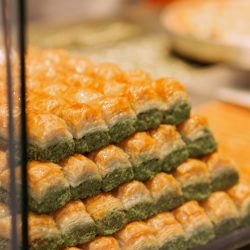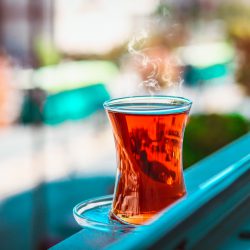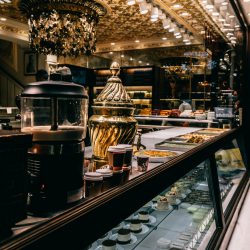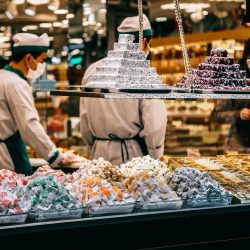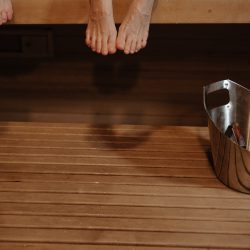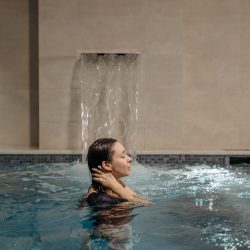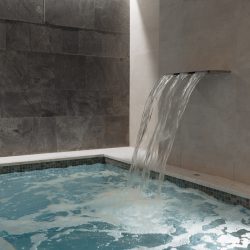 Description
Continuing its tradition, ELSA Ankara invites you to the 4th Summer ELSA Law School on International Law and Arbitration! SELS Ankara will be held on 24-31 July in Ankara and also in Cappadocia.
An extraordinarily rich and practical program in academic terms, the opportunity to meet international speakers, valuable academics and lawyers, and more await you. This summer you will be surrounded by a unique culture and create unforgettable memories that will last a lifetime. Are you ready for this fun program that is academically enriched and full of great opportunities?
As ELSA Ankara, we are waiting for you in Ankara, the heart of Turkey, in Turkey's fascinating value Cappadocia, with our Turkish hospitality and values.
Participation fees
ELSA member favoured country - 315€
ELSA member non-favoured country - 350€
ELSA Alumni - 375€
Member of a partner organisation - 375€
Non-member - 400€
Extra fees
Gala-Ball - 50€
Two-way airport transfer - 30€
Extra Nights - 45€
Where?
Ankara, Turkey and Cappadocia, Nevsehir, Turkey
Accommodation
Litai Hotel, Ankara Göreme Kaya Hotel, Cappodocia
Date of arrival
24/07/2022
Date of departure
31/07/2022
Academic Partner
Istanbul Arbitration Center (ISTAC)
Complexity of Academic Programme
Intermediate
Academic Programme
In this SELS, our academic program is aimed to be very rich and beneficial. In this context, academicians who are experts in their fields and have given lectures in this field before, have given various experiences in this field and lawyers with a well-equipped academic background have been provided to become trainers.
Also, our academic partner, Istanbul Arbitration Center (ISTAC), is an independent, impartial and impartial institution that provides effective dispute resolution services for both international and local parties. ISTAC is both a partner in the preparation of the zing academic program and will teach at our Summer School as in previous years.
The lectures on 'International Law and Arbitration' will cover the following topics and subtopics (preliminary):
International Commercial Law 101
UNIDROIT Principles and Lex Mercatoria
Model Contracts – CISG – INCOTERMS
Arbitration 101
Mediation and Dispute Resolution
Arbitration in International Law
Due to Process and Represantation of Parties
Arbitration in Finance and Insurance
Arbitration in Company Law
Case Study
International Arbitration Rules
International Commercial Arbitration
Arbitration in Mergers and Acquisitions Transactions
Sports Arbitration
Covid-19 Requirements
This Summer ELSA Law School is only accessible to:
Fully vaccinated without booster participants
Fully vaccinated with booster participants
Holder of a Negative PCR test
Participants recovered from COVID-19 in the past 6 months.
You will need to hold one of those proofs in order to participate in this Summer ELSA Law School.
Contact
sels.ankara@tr.elsa.org
Apply here