Antwerp – Intellectual Property Law and Competition Law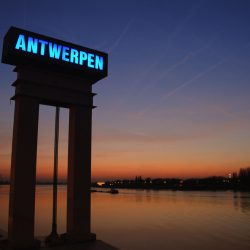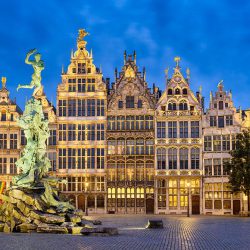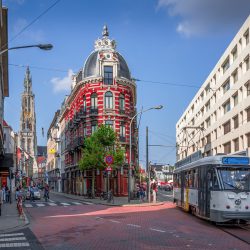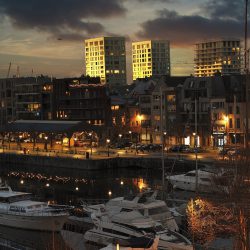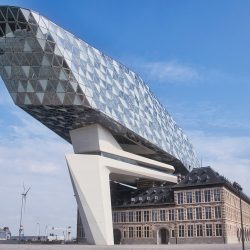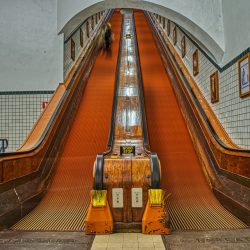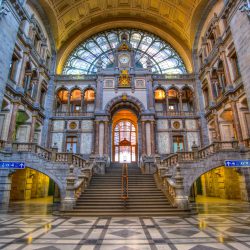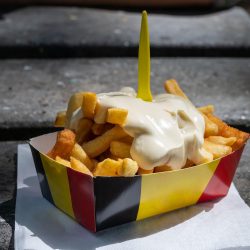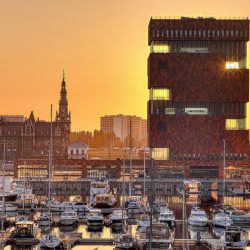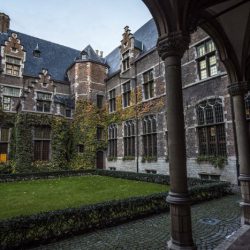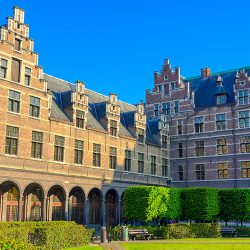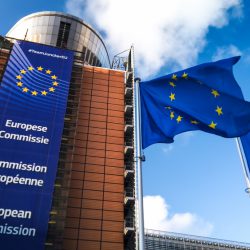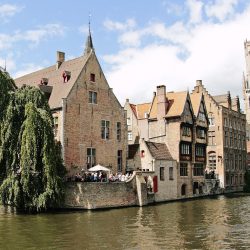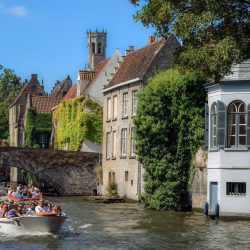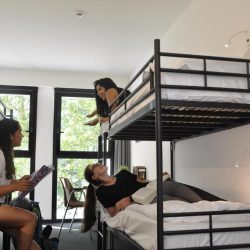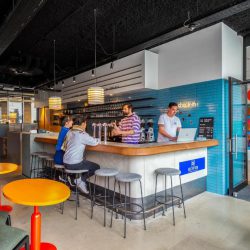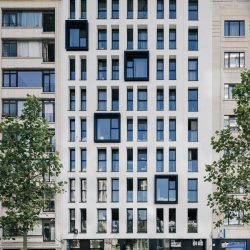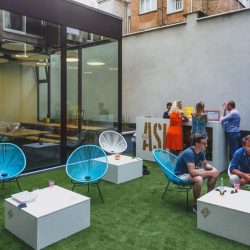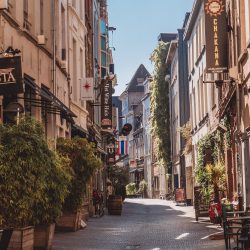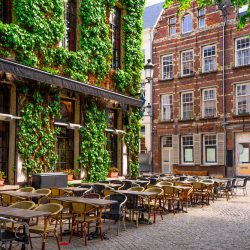 Description
ELSA Antwerp is pleased to announce the 6th edition of its Summer ELSA Antwerp Law School from July 2 - 9, 2023. We offer participants the opportunity to expand their knowledge in the area of Intellectual Property Law and Competition Law. Besides that, we have put together an interesting social and cultural programme allowing participants to discover Belgium and our beautiful city of Antwerp. 
With more than 50 000 students, Antwerp is one of the largest student cities in Belgium. The perfect place to both learn, have a great week and meet students from all over the world with similar interests in Intellectual Property law and Competition law. In addition, Antwerp is also known as a true fashion city. These characteristics will also be reflected in our varied academic programme.
Make sure to follow us on our social media to learn more about our amazing event: Instagram (@elsaantwerpen), Website (elsaantwerpen.be), Facebook (ELSA Antwerpen), LinkedIn (ELSA Antwerpen).
Participation fees
ELSA Member form favoured country - 335€
ELSA Member from non-favoured country - 375€
ELSA Alumni - 400€
Member of a partner organisation - 400€
Non-ELSA Member - 420€
Extra fees
Gala reception - 50€
Two-way airport transfer - 30€
Accommodation
The Antwerp Student Hotel (The ASH), Antwerp
Date of arrival
02/07/2023
Date of departure
09/07/2023
Academic Partner
Professor H. Vanhees - University of Antwerp
Complexity of Academic Programme
Intermediate
Academic Programme
ELSA Antwerp offers its participants an academic program provided by leading experts and well-known Belgian law firms! Most of the SELS will take place on the beautiful city campus of the University of Antwerp, but we will also include several office visits so that students will have the opportunity to network in order to expand both their social and professional relationships.
Sunday
Monday

Academic Introduction IP Law
Lecture on Copyright

Tuesday

Workshop on Fashion Law
Revision Cases/Future of Copyright

Wednesday

Visit European Commission Brussels
Office visit

Thursday

Academic Introduction Competition Law
Procedural aspects of Competition Law
Lecture on Copyright and New Technologies

Friday

Workshop on Competition Law
Lecture on Mergers

Saturday

None (Day trip to Bruges)

Sunday

None (Wrapping up & goodbye)
Covid-19 Requirements
This Summer ELSA Law School is only accessible to:
Fully vaccinated participants with booster; or
Fully vaccinated participants without booster; or
Participants that recovered from COVID-19 in the past 6 months;
You will need to hold one of these proofs and comply with those measures to participate in this Summer ELSA Law School. If the government imposes stricter requirements, those will have to be adhered to.
Contact
Laura.vincent@elsaantwerpen.be
Apply here