Belgrade – Diplomatic Law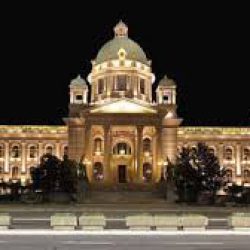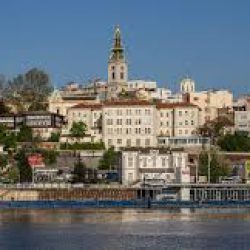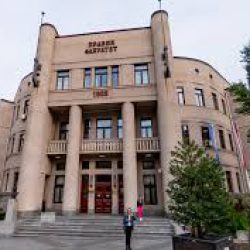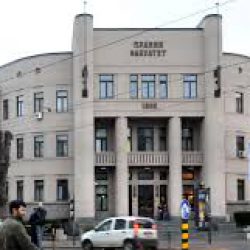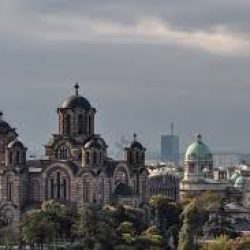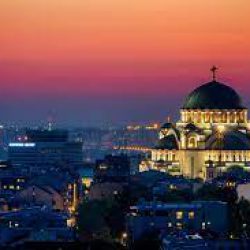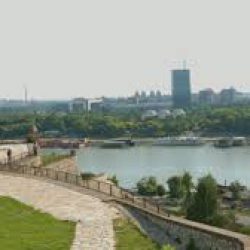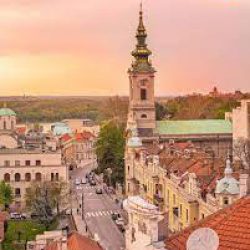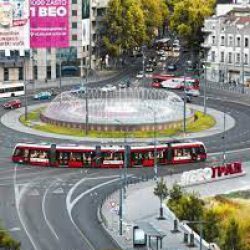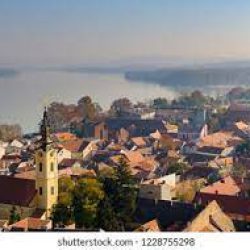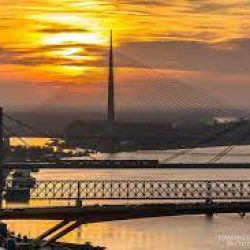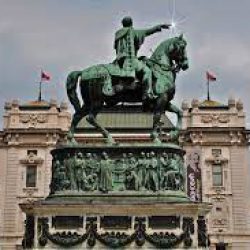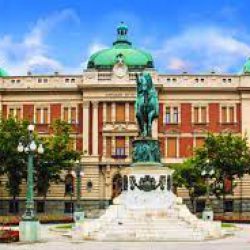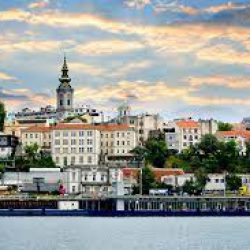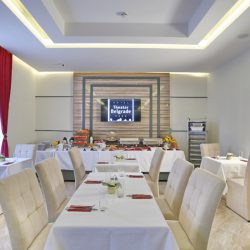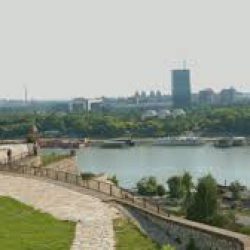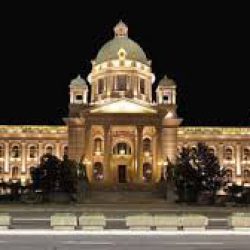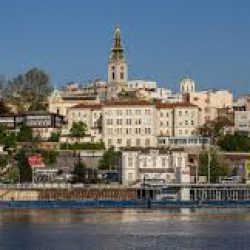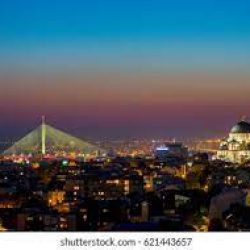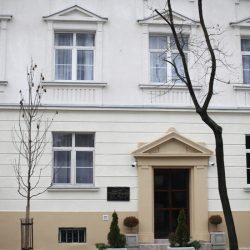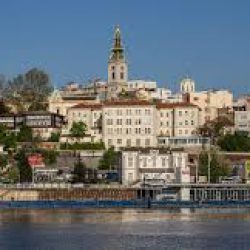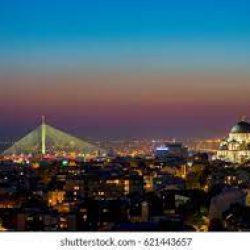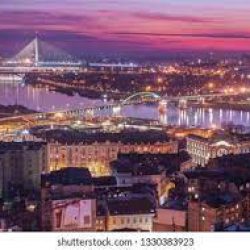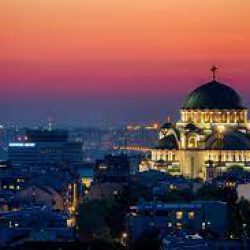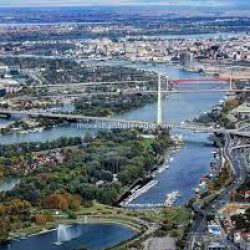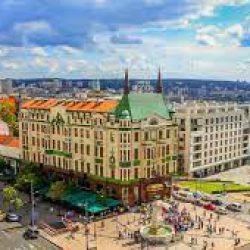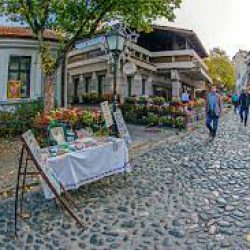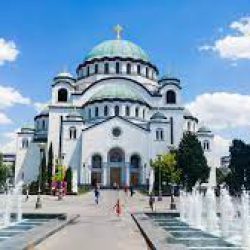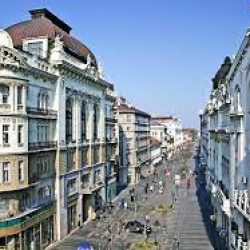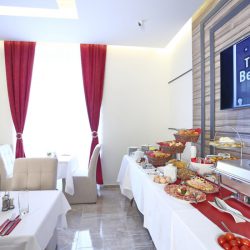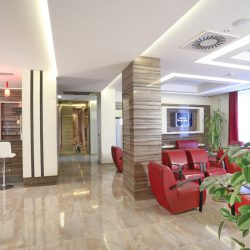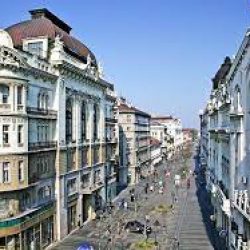 Description
The intensive and fun one week Summer ELSA Law School in Belgrade on Diplomatic law allows students to explore both the old and the new centre of diplomacy in Europe and the world. We are join forces with Faculty of law and Ministry of Forein Affairs to bring you this 'crash course' in EU Policy Making. The focus area of the Summer edition, which will be civil rights, touching on policy discussions related to human security, migration, anti-discrimination.
Packed with interactive seminars and study visits, this summer programme attracts students and young professionals who wish to broaden their knowledge of the European institutions, European law and the European decision-making process in general. 
Participation fees
ELSA member favoured country - 315€
ELSA member non-favoured country - 350€
ELSA Alumni - 350€
Member of a partner organisation - 350€
Non-member - 400€
Extra fees
Gala-Ball - 50€
Two-way airport transfer - 30€
Accommodation
Hotel Theater, Belgrade
Date of arrival
03/07/2022
Date of departure
10/07/2022
Academic Partner
Faculty of law, Ministry of Forein Affairs, Nacional Youth Council, City of Belgrade
Complexity of Academic Programme
Intermediate
Academic Programme
Day 1 Monday
Introduction to the European Union – Lecture
Functioning of the European institutions – Lecture/discution
Day 2 Tuesday
EU decision-making procedures – Lecture
Governance, participation and legitimacy – Lecture
Institutional Visit to Parlament of Serbia
Day 3 Wednesday
EU constitutional and legal issues
European foreign and security policy
Day 4 Thurstday
Human rights protection
The EU and international organisations
Instutional visit to National Bank of Serbia
Day 5 Friday
Simulation of Decision making proces – Simulation proces
Instutional visit to Ministry of Forein Affairs
Covid-19 Requirements
This Summer ELSA Law School is only accessible to:
Fully vaccinated without booster participants
Fully vaccinated with booster participants
Holder of a Negative PCR test
Participants recovered from COVID-19 in the past 6 months.
You will need to hold one of those proofs in order to participate in this Summer ELSA Law School.
Contact
elsabelgrade@gmail.com
Apply here