Braga — International Humanitarian Law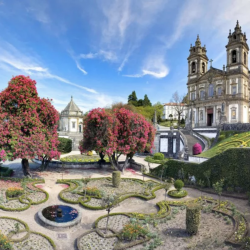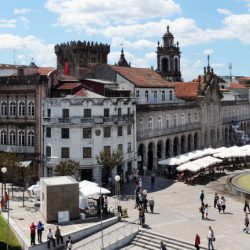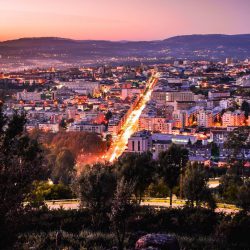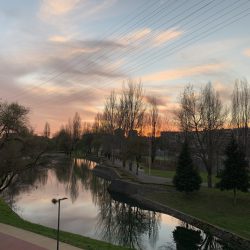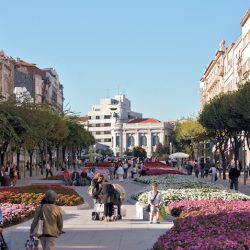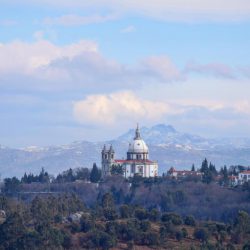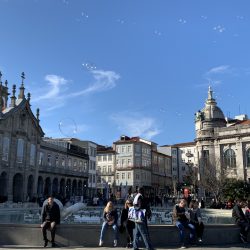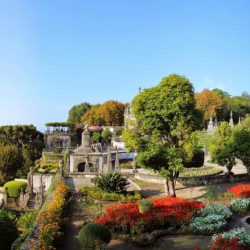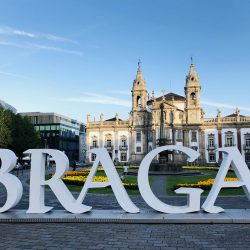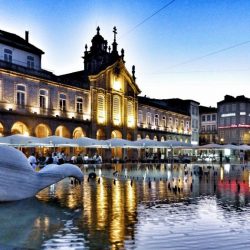 Description
ELSA UMinho is organising a Summer ELSA Law School at the University of Minho. The event will take place from 24 to 31 July 2022.
ELSA UMinho will host the students, and they will participate in a varied academic and social programme that will deepen their knowledge on the theme, International Humanitarian Law, with well known and international speakers. The event will allow us to offer the participants a comparative perspetive, as well as offer cultural and social activities, including a visit of the city of Braga and the city of Oporto, a day at the river, as well as evening events, allowing our participants to get to know each other, expanding their network and developing new unique skills. 
Due to recent events and tensions in the world, it is crucial to learn more about this topic. 
Many questions will be answered at our Summer ELSA Law School concerning armed conflicts and war crimes. The event will provide participants with a general overview of the subject matter of IHL.
Participation fees
ELSA member favoured country - 235€
ELSA member non-favoured country - 260€
ELSA Alumni - 280€
Member of a partner organisation - 300€
Non-member - 350€
Extra fees
Gala-Ball - 40€
Two-way airport transfer - 20€
SELS ELSA UMinho Hoodie - 15€
Accommodation
Hotel B&B Lamaçães, Braga
Date of arrival
24/07/2022
Date of departure
31/07/2022
Academic Partner
University of Minho, Faculty of Law
Complexity of Academic Programme
Introductory
Academic Programme
The academic programme of our SELS will consist of a 6-day intensive course on International Humanitarian Law, to provide our participants the basics of IHL, addressing human rights-related issues. The event will gather some of the most renowned Portuguese experts in the field, most of them legal scholars and professors. As our theme is International, and to show another point of view, we are hoping to invite a Professor from Italy, and 3 Professores from Spain.
Here is the draft academic program of our SELS (subject to change): 
Monday:

"An Introduction to International Humanitarian Law"
"Typology of armed conflicts and growing difficulties in the application of IHL"
"Combatants and prisoner of war"

Tuesday:

"Limitation of means of war: mass destruction weapons"
"Technology and means of war: drones and autonomous systems"
"Privatization of armed conflict"

Wednesday:

Possibility of going to visit one of our partners (Lawyers@Work)

Thursday:

"Sexual violence in armed conflict"
"Protection of children in armed conflict and the question of child soldiers"

Friday:

"Public opinion, journalists and armed conflicts"
"Crimes of war and international criminal courts"

Saturday:

Moot Court Competition on International Humanitarian Law;
Covid-19 Requirements
This Summer ELSA Law School is only accessible to:
Fully vaccinated without booster participants
Fully vaccinated with booster participants
Holder of a Negative PCR test
Participants recovered from COVID-19 in the past 6 months.
You will need to hold one of those proofs in order to participate in this Summer ELSA Law School.
Contact
headoc.uminho@pt.elsa.org
Apply here