Braga – Law and Sustainability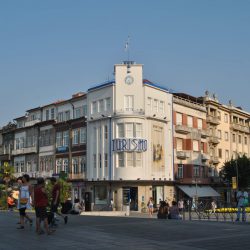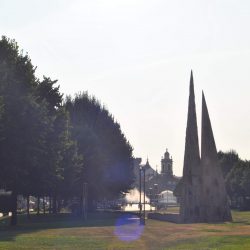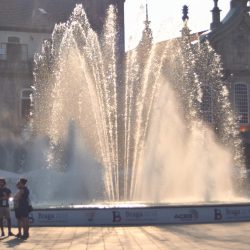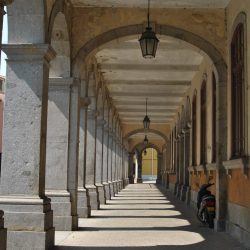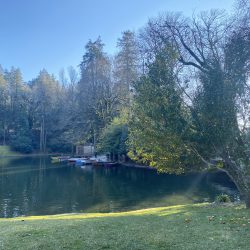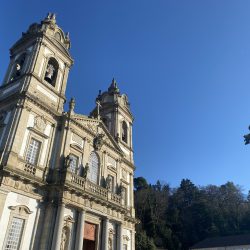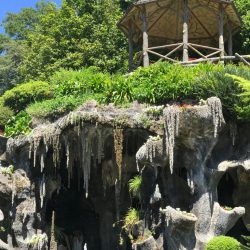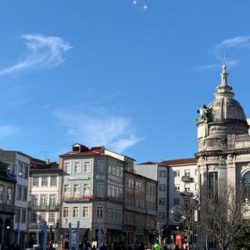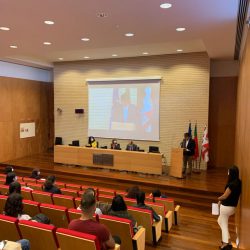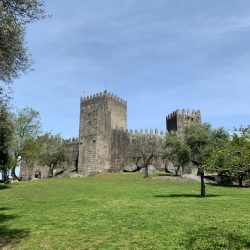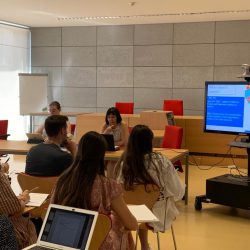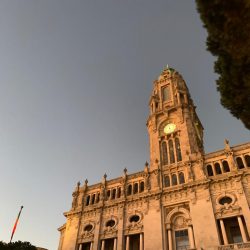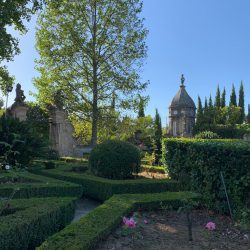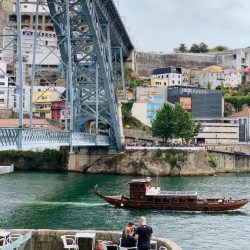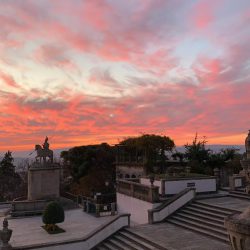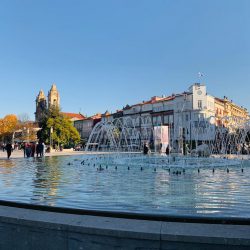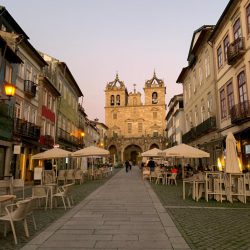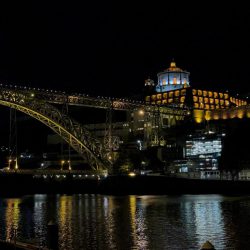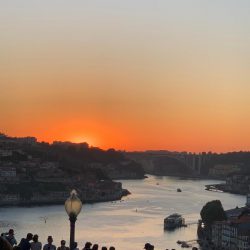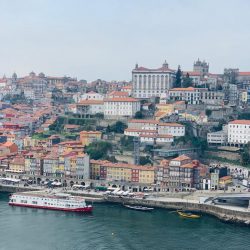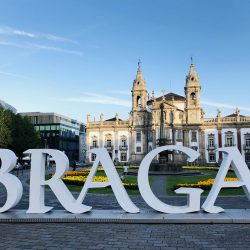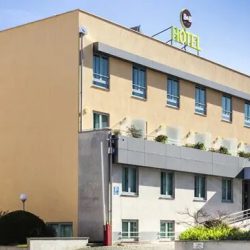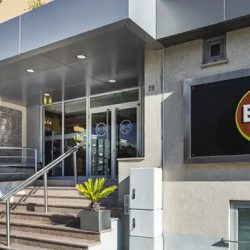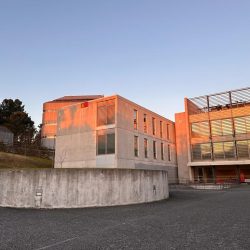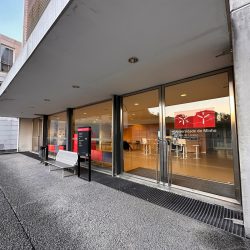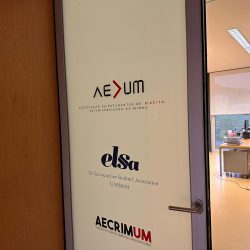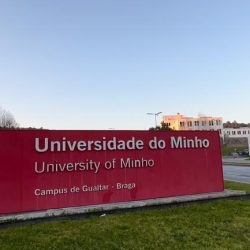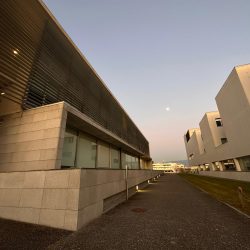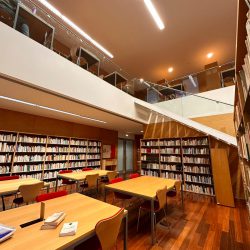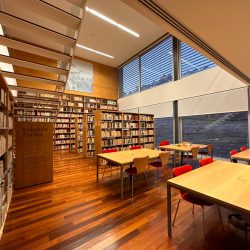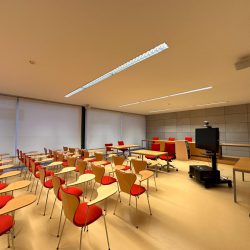 Description
ELSA UMinho is pleased to announce its 9th Edition of Summer ELSA Law School in Braga, taking place from the 23rd to the 30th of July  2023. This SELS will be held at the University of Minho's School of Law and the topic will be Law and Sustainability.
The city of Braga is the home of ELSA UMinho, being known as "The City of Youth", which despite being the oldest city in Portugal, was distinguished as "The City of Youth" in Europe, in 2012, and "The City of Sport", in 2018.
The academic programme will focus on the topic of Law and Sustainability, through various Lectures, highlighting subtopics such as sustainable development goals and law, green taxation, green cybersecurity, and much more! The participants will also be able to visit a Portuguese law firm and watch the working environment and participate in a Moot Court Competition, for which they will prepare during the week. 
This Law School will provide a social and cultural programme that will make this week memorable and exciting, with the visit to several cities and iconic and historic monuments in Portugal, as well as networking opportunities and cultural exchange between participants, through, for example, a Peddy-Paper around the city, a Laser Tag night, a Sports Tournament, a Themed Party, a Gala Ball, and other activities that will make Braga the best destination for this summer!
Social Media Accounts: Instagram - @sels.braga; YouTube - @elsa.uminho Facebook: ELSA UMinho; LinkedIn: ELSA UMinho
Participation fees
ELSA member favoured country - 325€
ELSA member non-favoured country - 365€
ELSA Alumni - 385€
Member of a partner organisation - 405€
Non-member - 425€
Extra fees
Gala Ball - 50€
Two-way Airport Transfer (From OPORTO) - 25€
Hoodie with zipper - 20€
Accommodation
B&B Hotel Braga Lamaçães, Braga
Date of arrival
23/07/2023
Date of departure
30/07/2023
Academic Partner
University of Minho, School of Law
Complexity of Academic Programme
Intermediate
Academic Programme
Our academic partner, the University of Minho's School of Law, will provide an extensive programme, giving participants a deeper understanding of Law and Sustainability, a topic that is so important and sensitive today. However, it is not enough just to touch on the most obvious sustainability, the environmental one. Sustainability from the perspective of consumption and production and sustainable cybersecurity will be addressed. 
Below, you can check out the academic programme of this SELS (subject to change the dates, if need be):
Sunday
Monday

Sustainable Development Goals and Law (inaugural lesson)
Tackling Environmental Challenges Through Law

Tuesday

Lawyers @ Work: here you will be given the chance to see the environment on a law firm, their dynamics and the subject they focus on

Wednesday

SDG, ESG & GDPR, Many Letters to Change the World
International Maritime Employment Contract

Thursday

Green Taxation
Reducing Inequalities: A Gender Perspective

Friday

Green Cybersecurity in the XXI Century
Sustainable Dev and Law (closing lecture)

Saturday
Sunday
Covid-19 Requirements
This Summer ELSA Law School is accessible
without any COVID-19 requirements
.
If the government imposes stricter requirements, those will have to be adhered to.
Contact
headoc.uminho@pt.elsa.org
Apply here