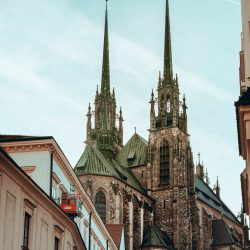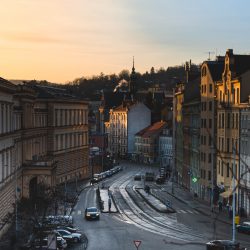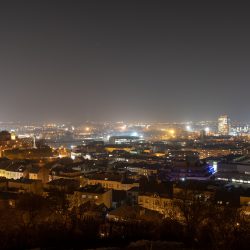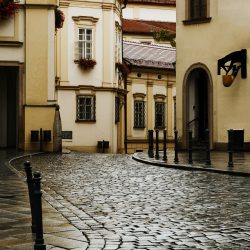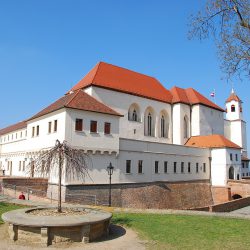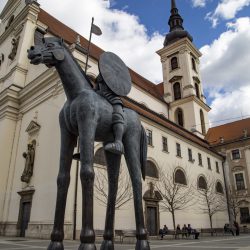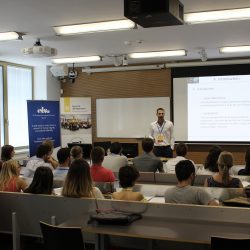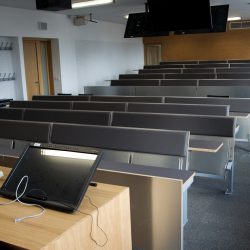 Description
ELSA Brno would like to invite you to its 8th edition of Summer ELSA Law School which is traditionally focused on the topic of IT Law.
For months, we have been putting together a rich Academic Programme to deepen your knowledge in the field of IT law as well as diverse social activities so as to every participant can enjoy their time spent with us. It is our aim to provide you with good quality education and ensure that you will get to discover all the beauties of Brno, experience unforgettable Czech culture during the summer atmosphere and make new connections and memories all together with the members of our local group. 
We believe that the topic of IT Law has become more and more important in the past decades, therefore, we would like to provide our participants with an insight into this area. The Academic Programme will take place at our Faculty of Law which is situated only few minutes away from the accommodation.
Participation fees
ELSA member favoured country - 315€
ELSA member non-favoured country - 350€
ELSA Alumni - 385€
Member of a partner organisation - 385€
Non-member - 400€
Extra fees
Gala-Ball - 40€
Two-way airport transfer - 25€
SELS T-Shirt - 15€
Where?
Brno, Czech Republic
Accommodation
Sono Hotel, Brno
Date of arrival
24/07/2022
Date of departure
31/07/2022
Academic Partner
Faculty of Law at Masaryk University
Complexity of Academic Programme
Intermediate
Academic Programme
The topic of the Summer ELSA Brno Law School is IT Law. During 7 days, participants will take part in an intensive course focused on several subtopics. Those will be lectured at the Faculty of Law at Masaryk University by our professors, attorneys and other foreign experts. Moreover, an institutional visit is planned in cooperation with one of our lecturers at their headquarter located in Brno.
The preliminary programme of lectures and seminars covers the following subtopics:
Law and Video Games,
Law of Trademarks ,
Crimes in Connection with IT Law,
Regulating Crimes in Virtual Reality.
Finally, our Academic Programme is closed with the Negotiation Competition on IT Law so that participants can practice newly gained knowledge.
Covid-19 Requirements
This Summer ELSA Law School is only accessible to:
Fully vaccinated without booster participants
Fully vaccinated with booster participants
Participants recovered from COVID-19 in the past 6 months.
You will need to hold one of those proofs in order to participate in this Summer ELSA Law School.
Contact
sls.brno@cz.elsa.org
Apply here