Brussels – New Technologies and Artificial Intelligence Law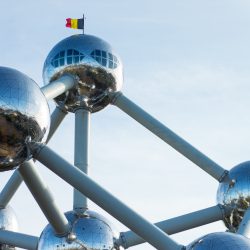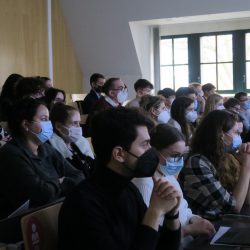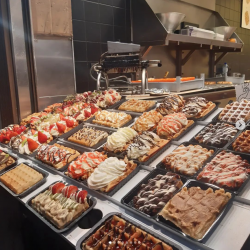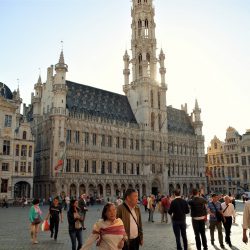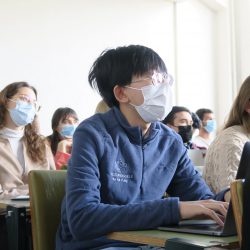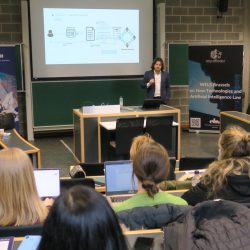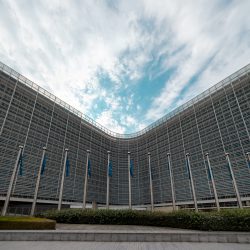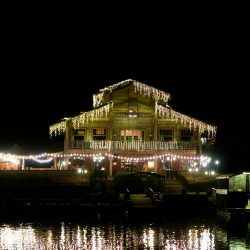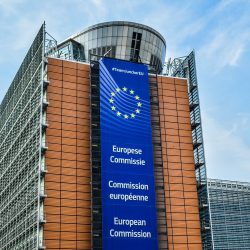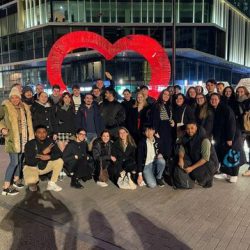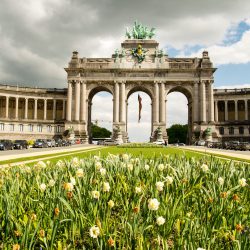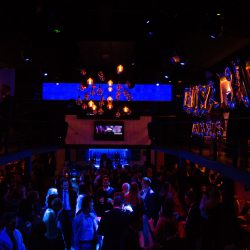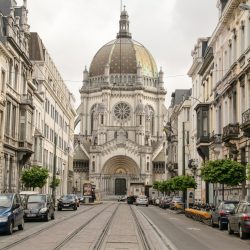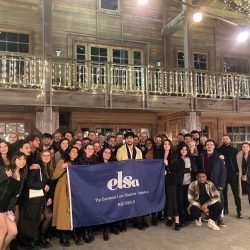 Description
ELSA Brussels is organising the third edition of the Winter ELSA Law School on new technologies and artificial intelligence law at the Université libre de Bruxelles, which will take place from January 29 - February 05, 2023. The students will be hosted by ELSA Brussels and will participate in a varied academic and social programme.
In this WELS, the academic programme will be carried out by the most competent and recognised professionals in this field of law, guaranteeing its quality. The Université Libre de Bruxelles, as our academic partner, speakers from various global law firms and from the Council of Europe are supporting us in this endeavour. 
The focus lies on deepening the legal knowledge of the participants especially in the field of computer and data science, algorithmic systems and current law regulations in new technologies.
However, ELSA Brussels will also offer cultural and social activities, such as visits to the city of Brussels, a visit to the European institutions, sports activities, as well as evening events such as our Gala Ball at the end of WELS.
The Winter Law School will allow young lawyers to expand their network and evolve in an international environment. Joining the Winter ELSA Law School in Brussels will also provide participants with a general overview of the subject matter of digital law.
Participation fees
ELSA member favoured country - 335€
ELSA member non-favoured country - 375€
ELSA Alumni - 400€
Member of a partner organisation - 400€
Non-member - 420€
Extra fees
Gala Ball - 50€
Two-way airport transfer - 30€
Goodies Bag - 30€
Accommodation
JAM Hotel, Brussels
Date of arrival
29/01/2023
Date of departure
05/02/2023
Academic Partner
Council of Europe
Université Libre de Bruxelles
Complexity of Academic Programme
Intermediate
Academic Programme
The academic programme of our WELS will consist of 6-day intensive courses on New Technologies and Artificial Intelligence Law. The event will gather some of the most renowned Belgian experts in the field, most of them legal scholars and professors. We also hope to invite members of the Digital Development Unit of the Council of Europe (some of them have already participated in our successful Webinar Academy on New Technologies and Artificial Intelligence Law which took place in February 2021). As for the content of the academic programme, we hope to teach our participants the basics and different components of New Technologies / Artificial Intelligence / Data Law in order for them to understand, through active discussions and seminars, what issues this relatively new field of law brings about. We would prefer the teaching method to be inspired by the Socratic method so as to include the participants in discussions and let them collaborate in groups. Furthermore, we would like to address human rights-related issues. Here is the draft academic program of our WELS (subject to change) :
Sunday
Monday

The impact of AI on the Legal System
Online Dispute Resolution and the Future of Justice
The path of Smart Law: from human-centric to data-centric legal systems
The algorithmic revolution and the impact of algorithms on society

Tuesday

Transformation of law and regulation in the global and digital society
How AI will shake up our economy
Algorithmic Decision-Making and Public Administration

Wednesday

The impact of Artificial Intelligence and New Technologies on fundamental rights
Data-driven policies
Demystifying AI: Are IA mechanisms really intelligent?

Thursday

Algorithms and criminal la
Algorithmic Governance
To be a lawyer in the field of new technologies

Friday

Artificial Intelligence and Human Rights
Internet Governance and Algorithms
Data protection

Saturday

Data Protection and AI
Artificial Intelligence & Intellectual Property: Key Challenges

Sunday
Covid-19 Requirements
This Winter ELSA Law School is only accessible to:
Fully vaccinated participants with booster; or
Fully vaccinated participants without booster; or
Participants that recovered from COVID-19 in the past 6 months; or
Holder of a Negative PCR test not older than 72 hours prior to the arrival at the WELS.
You will need to hold one of these proofs and comply with those measures to participate in this Winter ELSA Law School. If the government imposes stricter requirements, those will have to be adhered to.
Contact
lawschools.brussels@be.elsa.org
Apply here