Bucharest – Mergers & Acquisitions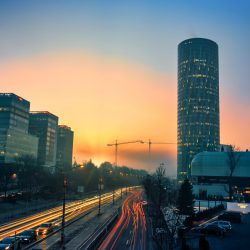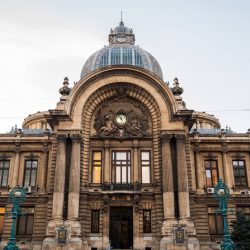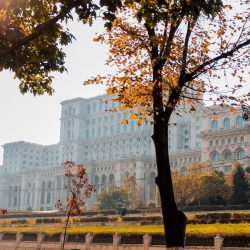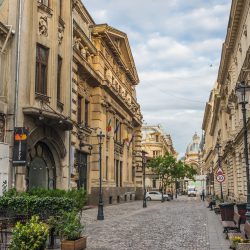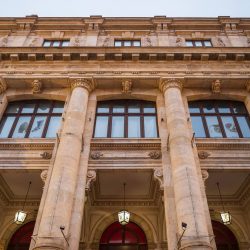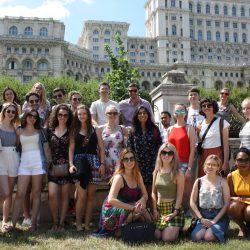 Description
ELSA Bucharest is delighted to announce the 4th edition of the Summer ELSA Law School on Mergers & Acquisitions, a project which has become a tradition for our association.
With the constant and rapid evolution of Corporate Law, Mergers and Acquisitions have continuously proven their importance as a key aspect in the Business world. Therefore, SELS Buharest on M&A strides to provide its participants with valuable insights and information, delivered by renowned speakers, all throughout its Academic Programme, which aims to be both informative and interactive.
The Academic Programme will happen alongside a Social Programme, meant to create wonderful experiences for the participants, as they discover both a new city and its culture, as well as new people who share their interests. SELS Bucharest on M&A promises to create unforgettable memories for everyone, whether it be through the knowledge provided or through the cultural and social experiences.
Participation fees
ELSA member favoured country - 335€
ELSA member non-favoured country - 380€
ELSA Alumni - 380€
Member of a partner organisation - 380€
Non-member - 400€
Extra fees
Gala-Ball - 50€
Two-way airport transfer - 20€
Accommodation
Yesterday Hotel, Bucharest
Date of arrival
09/07/2022
Date of departure
17/07/2022
Academic Partner
CMS Cameron McKenna Nabarro Olswang LLP S.C.P.
Complexity of Academic Programme
Intermediate
Academic Programme
Arrival Day: 09.07.2022
Day 1: The Basics of Mergers & Acquisitions
Lecture | Understanding the Basics of M&A (1h 30)
Lecture | Structures and Types of M&A (1h 30)
Workshop | The Critical Role of Stakeholders in M&A (1h)
Day 2: Risks in M&A Procedures and How to Anticipate Them
Lecture | Due Diligence: Understanding and Practices (1h 30)
Lecture | Economic Crimes & Anti-Competitive Conduct (1h 30)
Workshop | Strategies and Evaluation of Integration Risk (1h)
 Day 3: The M&A Deal 101
Lecture | M&A Deal Structure: Exploring its Key Elements (1h 30)
Lecture | Cross-Border Transactions and Dispute Resolution (1h 30)
Workshop | Drafting Contracts and Designing Deals (1h)
Day 4: Sightseeing day
Day 5: The Aftermath of M&A: Integration and Efficiency
Lecture | Post-Merger Integration: Expectations and Outcomes (1h 30)
Lecture | Acculturation M&A and International Practices (1h 30)
Workshop | Case Studies & Issue Analysis in M&A (1h)
 Day 6: The Future of M&A
Lecture | Beyond the Basics: Innovation in M&A (1h 30)
Lecture | Promoting Ethical Behaviour in M&A (1h 30)
Workshop | GDPR Concerns Regarding M&A (1h)
 Day 7: Negotiation Day
Departure Day: 17.07.2022
Covid-19 Requirements
This Summer ELSA Law School is only accessible to:
Fully vaccinated without booster participants
Fully vaccinated with booster participants
Participants recovered from COVID-19 in the past 6 months.
You will need to hold one of those proofs in order to participate in this Summer ELSA Law School.
Contact
mergersandacquisitions.bucharest@ro.elsa.org
Apply here