Cluj-Napoca – Criminal Law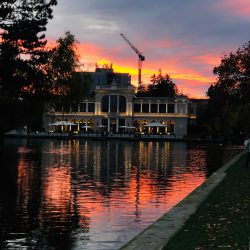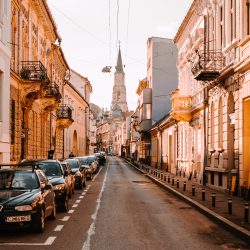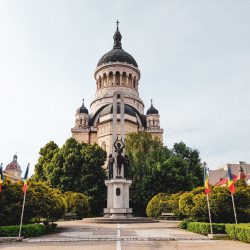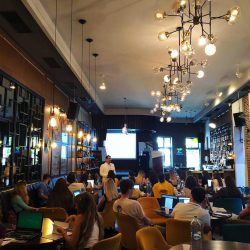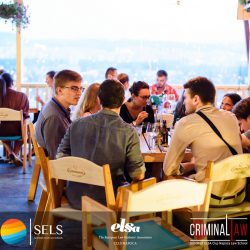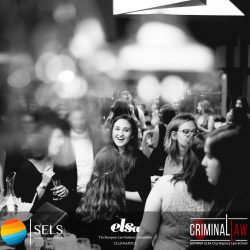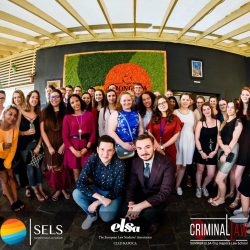 Description
Continuing our tradition, ELSA Cluj-Napoca proudly presents the 3th edition of the Summer ELSA Law School on Criminal Law.
For 7 days, you will have the opportunity to get to know Cluj-Napoca, also called the Capital of Youth, one of the most important university centers of Romania.
This year, ELSA Cluj-Napoca will offer you a rich academic programme combining both a deep legal insight on Criminal Law and practical know-how. With speakers from different backrounds it is sure to be an enriching experience for your legal knowledge and engage you with dynamic and interesting activities during our social and cultural programme.
If you are looking for an unforgettable experience for this summer, Summer ELSA Law Schools will be all that and so much more!
We are looking forward to welcoming you!
Participation fees
ELSA member favoured country - 300€
ELSA member non-favoured country - 330€
ELSA Alumni - 350€
Member of a partner organisation - 360€
Non-member - 370€
Extra fees
Gala-Ball - 50€
Two-way airport transfer - 20€
T-Shirt - 15€
Hoodie- 25€
Where?
Cluj-Napoca, Romania
Accommodation
University dorm, Cluj-Napoca
Date of arrival
08/08/2022
Date of departure
15/08/2022
Academic Partner
Babeș-Bolyai University, Faculty of Law
Complexity of Academic Programme
Intermediate
Academic Programme
Tuesday: Substantive Criminal Law
Trafficking in human beings
Terrorism
Drug trafficking 
Wednesday: Financial Criminal Law
Money Laundering and Tax Evasion
EU Tax Law. Between reality and dreams
Fraud and noncompliance in the ECJ caselaw
Friday: Cybercrime 
Unauthorised access to a computer system: Data Breach & Security Management
Identity theft and legal consequences 
Fraud concerning Cryptocurrencies
Saturday: Institutional visit to Gherla Penitentiary 
Sunday: The emergence of international criminal justice
The foundation of international/European Criminal System
The European Public Prosecutor's Office
Border management and detention conditions. The concept of human rights in the criminal law system.
Workshop based on the institutional visit.
Covid-19 Requirements
This Summer ELSA Law School is only accessible to:
Fully vaccinated without booster participants
Fully vaccinated with booster participants
Holder of a Negative PCR test
Participants recovered from COVID-19 in the past 6 months.
You will need to hold one of those proofs in order to participate in this Summer ELSA Law School.
Contact
sels.cluj-napoca@ro.elsa.org
Apply here