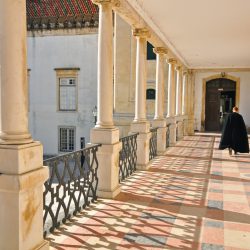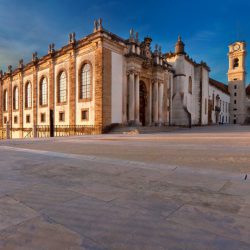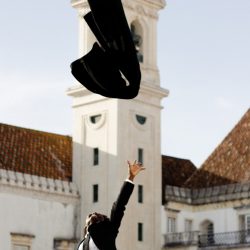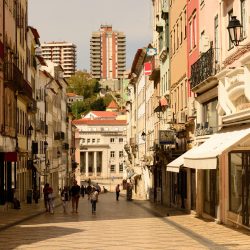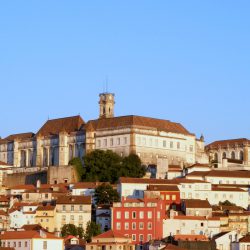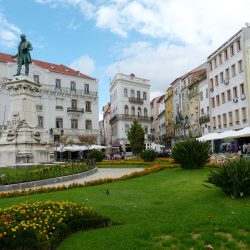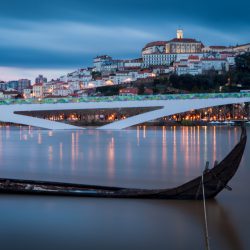 Description
SELS Coimbra on Human Rights will take place in a city full of academic spirit, with an amazing and youthful night life and home to one of the most ancient universities in Europe. Being the theme "Human Rights", we would like for you to learn from specialists of these field about the most important topics and current issues of our world.
Our goal is to provide an unforgettable week, combining a very fulfilling academic program and social and cultural experience.
Participation fees
ELSA member favoured country - 315€
ELSA member non-favoured country - 350€
ELSA Alumni - 360€
Member of a partner organisation - 380€
Non-member - 380€
Extra fees
Gala-Ball - 50€
Two-way airport transfer - 15€
Accommodation
University dorms, Coimbra
Date of arrival
24/07/2022
Date of departure
31/07/2022
Academic Partner
Faculty of Law of the University of Coimbra Ius Gentim Conimbrigae
Complexity of Academic Programme
Intermediate
Academic Programme
Day 1 (24/7)– Day of arrival
Day 2 (25/7)– 
Solemn Opening
Introduction to Human Rights
European Human Rights Protection
European Court of Human Rights- case law
 Day 3 (26/7)
Armed Conflicts and the protection of human rights
The challenges/threats to international peace and the major trends in conflict
Armed conflict- The protection of international humanitarian law
International Humanitarian Law in Practice
International Politics and Conflict Management 
Day 4 (27/7)
Gender and sexual orientation and protection of women
Obstetric Violence as a violation of Human Rights
To be confirmed
Day 6 (29/7)
Democracy and digital Human rights
Democracy and Human Rights
Digital Human Rights- Al era
Fake News- Brazil and USA cases
The situation of refugees
Environment and Sustainable Development 
Day 7 (30/7)
Business and Human Rights
Introduction to Human Rights and Business 
Due of diligence and corporate criminal liability: times of change 
Due dilligence and corporate criminal liability: times of change?
Corporate Responsibility and Private International Law: A Portuguese Perspective 
Case Law Analysis
Covid-19 Requirements
This Summer ELSA Law School is only accessible to:
Fully vaccinated without booster participants
Fully vaccinated with booster participants
You will need to hold one of those proofs in order to participate in this Summer ELSA Law School.
Contact
humanrightselsa@gmail.com
Apply here