Copenhagen – Corporate law and ethics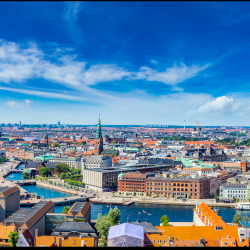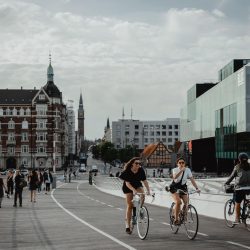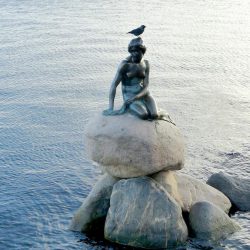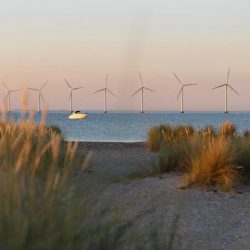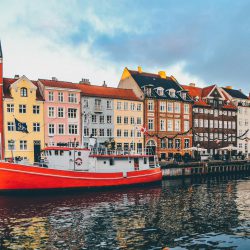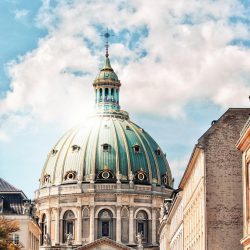 Description
ELSA Copenhagen is proud to present its 12th edition of its Summer ELSA Law School. In this SELS, you are invited to a week in Scandinavia filled with exciting learnings in Corporate law and ethics combined with all Copenhagen's recreational activities.

The academic programme of this SELS will focus on corporate law and ethics. The participants will visit many companies, law firms, and organizations to get a first-hand insight into how ethics influence the daily legal business. Some of the topics that you will learn more about include: how ESG affects an equity fund in its selection of target companies, how insurances and listed companies deal with ESG, and how ethics influence the M&A process in general.

During the cultural and social programme, participants will get a taste of Copenhagen's everyday life and get to enjoy many social activities such as sightseeing, streetfood, and an amazing gala ball (optional). While discovering Copenhagen or partying with the other participants, you have the chance to create connections and friendships for life as well as unforgettable memories. Take advantage of this opportunity and apply now.

You can check out our Social Media accounts for more information on our SELS.
Participation fees
ELSA member from a favoured country - 335€
ELSA member from a non-favoured country - 375€
ELSA Alumni - 430€
Member of a partner organisation - 430€
Non-member - 450€
Extra fees
Gala-Ball - 50€
Where?
Copenhagen, Denmark
Accommodation
Generator Hostel, Copenhagen
Date of arrival
06/08/2023
Date of departure
13/08/2023
Academic Partner
The University of Copenhagen, Faculty of Law.
Complexity of Academic Programme
Intermediate
Academic Programme
At this SELS, the academic program will be provided by some of the most competent and recognized professionals in this field of law, guaranteeing its quality. Our Summer ELSA Law School will give different perspectives on corporate law and ethics, such as M&A transactions, due diligence, ESG/CSR, negotiation, and employment-related restructuring. During the academic programme, you will visit many law firms, companies, and organizations to get first-hand insights. There will be both lectures and workshops to enable an entertaining and diverse delivery of the programme. The academic programme schedule is the following (preliminary and subject to changes):
Sunday
Monday

Visit of M&A-departments of corporate law firms with a focus on the M&A process 

Tuesday

Visit listed companies with a focus on how they work with ESG and how it affects their business

Wednesday 

Visit at an equity fund with a focus on their work with buying, developing, and selling privately listed companies and how ESG affects its selection of target companies

Institutional visit to an organization that focuses on governance 

Thursday

Visit at an insurance company with a focus on how their work take ESG into consideration

Institutional visit to an organization that focuses on the environment 

Friday

Lecture on sustainability for lawyers 

Workshop on corporate law and ethics based on the previous days

Saturday
Sunday
Covid-19 Requirements
This Summer ELSA Law School is only accessible to:
Fully vaccinated participants with booster; or
Fully vaccinated participants without booster; or
Participants that recovered from COVID-19 in the past 6 months; or
Holder of a Negative PCR test not older than 72 hours prior to the arrival at the SELS.
You will need to hold one of these proofs and comply with those measures to participate in this Summer ELSA Law School. If the government imposes stricter requirements, those will have to be adhered to.
Contact
sc.cph@dk.elsa.org
Apply here