Dresden – "Intellectual Property – a(n) (un)justified monopoly"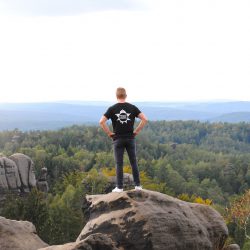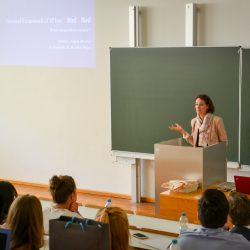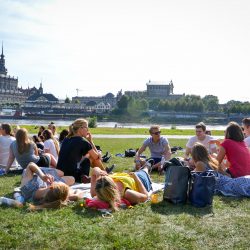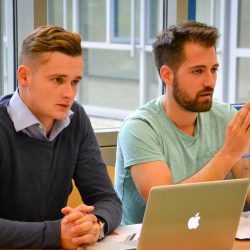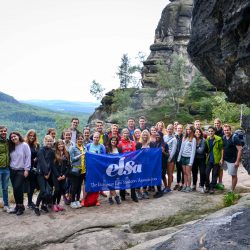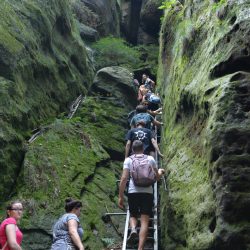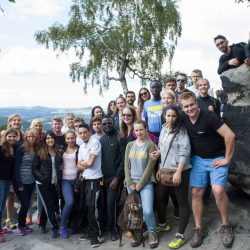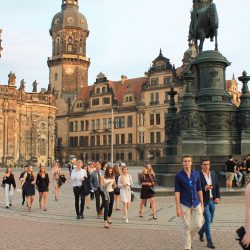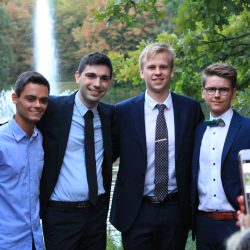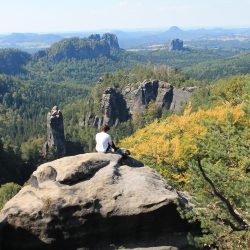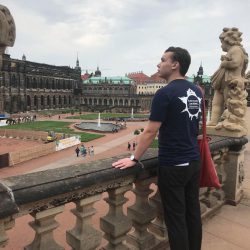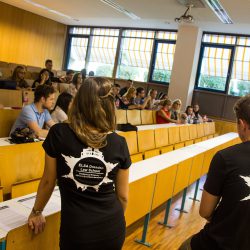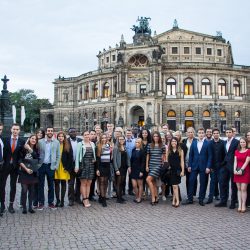 Description
The Summer ELSA Law School Dresden on Intellectual Property Law was founded to analyse the question if intellectual property law is a justified or unjustified monopoly. It therefore offers participants a broad range of topics, exciting and renowned speakers from academia and practice, and the opportunity to put into practice what they have learned in a negotiation exercise that leads to a negotiation competition at the end of the week.
Further, the programme aims to give its participants an insight into the German culture and in particular into the culture of the State of Saxony by visiting the world-famous Semper Opera House and the Glaeserne Manufaktur of VW, by experiencing the delicious local cuisine and immersing themselves in the majestic old town of Dresden as well as by enjoying the vibrant nightlife of Dresden's new town and finally by hiking through the beautiful Saxon Switzerland.
Participation fees
ELSA member favoured country - 315€
ELSA member non-favoured country - 350€
ELSA Alumni - 400€
Member of a partner organisation - 400€
Non-member - 420€
Extra fees
50€ - Gala-Ball
Accommodation
A&O Hotels and Hostels, Dresden
Date of arrival
04/09/2022
Date of departure
11/09/2022
Academic Partner
Institute of International Law, Intellectual Property and Technology Law
Complexity of Academic Programme
Intermediate
Academic Programme
The academic programme of the ELSA Dresden Law School: Intellectual Property – a(n) (un)justified monopoly will consist of over 25 hours of lectures, panel discussions and exercises.
At the beginning of the week, there will be an introductory course which will allow all participants to start from a similar level of knowledge and provide an overview of the week.
During the week, the different areas of intellectual property law such as patent law, copyright law and trademark law are discussed.
The following lectures and workshops are planned.
– The General Framework of IP Law
– Introduction to Patent Law
– Introduction to Trademark Law
– Introduction to Copyright Law
– Workshop: Negotiation Exercise
Covid-19 Requirements
This Summer ELSA Law School is only accessible to:
Fully vaccinated with booster participants
You will need to hold this proof in order to participate in this Summer ELSA Law School.
Contact
participants-ls@elsa-dresden.de
Apply here