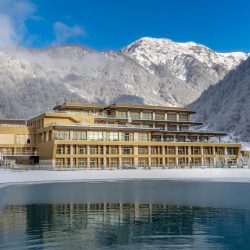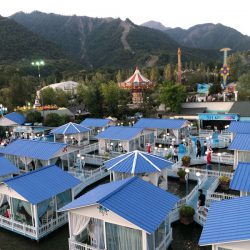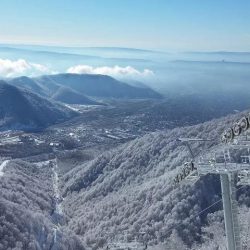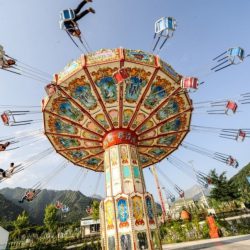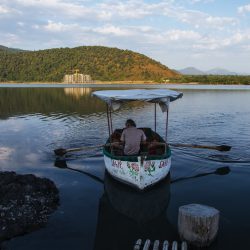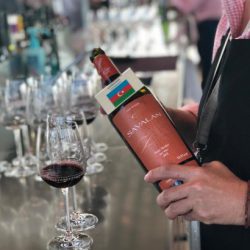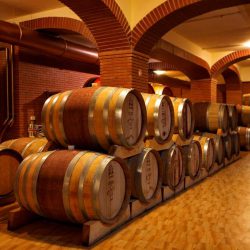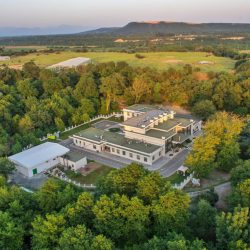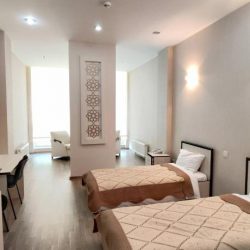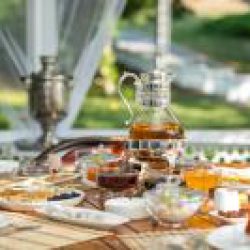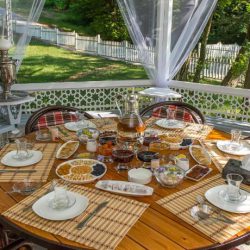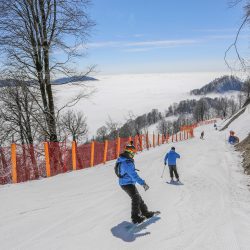 Description
ELSA Azerbaijan is organizing the 4th edition of the Winter ELSA Law School on Contract Law, which will take place from February 5-12, 2023 in Gabala city. WELS Gabala will provide the best academic and social programmes for its participants.
WELS Gabala guarantees that lawyers of leading international law firms will teach every element of a contract, performance of obligations, and product-sharing agreements. Furthermore, students and young lawyers will enrich their knowledge on contract law with beneficial seminars from law firms such as Ekvita, LegalAid, Deloitte Azerbaijan. At the end of the practical negotiations, all participants will be aware of how to be a successful party in agreements.
Moreover, you will get acquainted with the historical and touristic city of Azerbaijan, Gabala. During the event, you will take pleasure from the fascinating nature, amazing mounting views, fresh air, delicious food, numerous historical and architectural monuments, and magnificent culture of our city. Furthermore, WELS Gabala ensures that you will have a lot of fun in Tufandag Skiing Resort, amusement parks, and while discovering and tasting Savalan Winery.
Be ready to find out the natural beauty of Gabala city while expanding your network and evolving basic knowledge on signing contracts.
Participation fees
ELSA member favoured country - 325€
ELSA member non-favoured country - 365€
ELSA Alumni - 370€
Member of a partner organisation - 380€
Non-member - 400€
Extra fees
Gala Ball - 50€
Two-way airport transfer - 30€
WELS Gabala Hoodie - 45€
WELS Gabala T-Shirt - 20€
Accommodation
Gabala Qoruq Resort, Gabala
Date of arrival
05/02/2023
Date of departure
12/02/2023
Academic Partner
BHM law firm
EKVITA law firm
LegalAid law firm
Deloitte Azerbaijan
Complexity of Academic Programme
Intermediate
Academic Programme
The academic programme of our WELS will be constituted of 5-day intensive courses on contract law courses. Starting with an introduction to contracts and the basic elements of Contract Law, the Academic Programme slowly progresses and gives participants an overview of this really interesting topic. The event will gather some of the most prominent Azerbaijani law firms in the field to provide participants with a topnotch practical approach.
The Academic Programme will cover the following topics and subtopics (preliminary):
Sunday
Monday

Opening ceremony in ASAN Service
Introduction to Contracts
Offer and Acceptance

Tuesday

Types of terms within contracts
Invalidity of Transactions

Wednesday
Thursday

Performance of Obligations
Representation and PoA

Friday

Amending an existing contract
Termination of Contracts

Saturday

Product sharing agreement
Practical Negotiations and Exercises

Sunday
Covid-19 Requirements
This Winter ELSA Law School is only accessible to:
Fully vaccinated participants with booster; or
Fully vaccinated participants without booster; or
Participants that recovered from COVID-19 within the past 6 months.
You will need to hold one of these proofs and comply with those measures to participate in this Winter ELSA Law School. If the government imposes stricter requirements, those will have to be adhered to.
Apply here