Innsbruck – Legal Aspects of Vaccination and Medical Innovation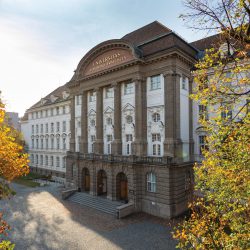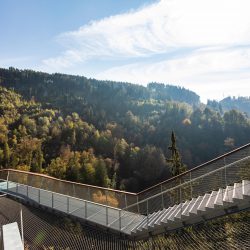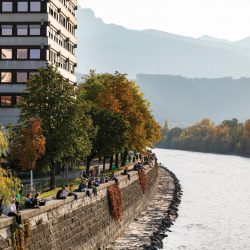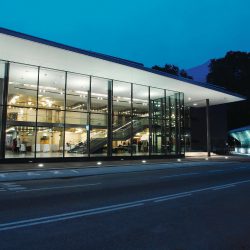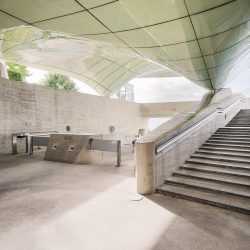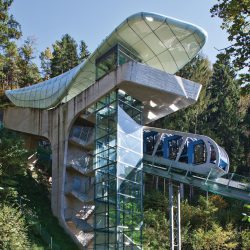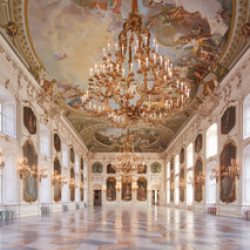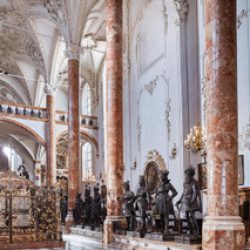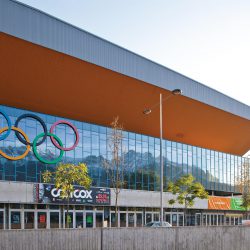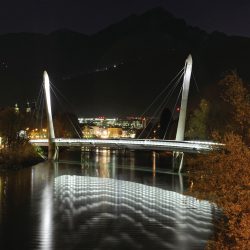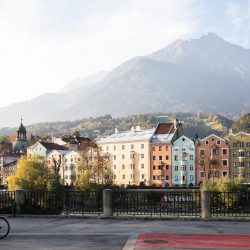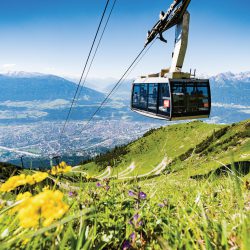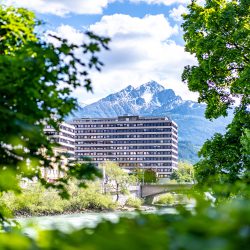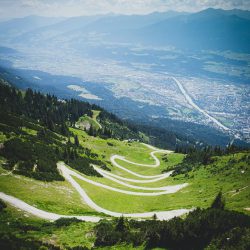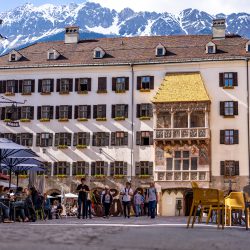 Description
ELSA Innsbruck is exited to welcome you for an ELSA Summer Law School on Medical Law, this time focussing on "Legal Aspects of Vaccination and Medical Innovation", from 31. July 2022 to 07. August 2022. 
Alongside our academic program with high-level experts from academia and the practice of law, our participants will get to know our historic city located at the heart of the alps. Accommodated at the city centre, all activities are close-by and easily accessible.
Participation fees
ELSA member favoured country - 315€
ELSA member non-favoured country - 350€
ELSA Alumni - 400€
Member of a partner organisation - 400€
Non-member - 400€
Extra fees
Gala-Ball - 50€
Two-way airport transfer - 20€
ELSA Innsbruck Summer Law School 2022 water-bottle - 20€
Accommodation
Hotel Goldene Krone, Innsbruck
Date of arrival
31/07/2022
Date of departure
07/08/2022
Academic Partner
Greiter, Pegger, Kofler & Partner Rechtsanwälte and the Faculty of Law of the Leopold-Franzens-Universität Innsbruck
Complexity of Academic Programme
Introductory
Academic Programme
Following an introductory lecture on the topic we will explore different aspects of Vaccinations and Legal Innovation starting from research contracts, IP law and the special circumstances regarding the introduction of the COVID-19 vaccine, to competition policy and data protection.
We are herein also supported by the doctorate college on medical law at the Leopold-Franzens-Universität Innsbruck.
To give a little preview…
Introductory lecture by Univ.-Prof. Mag. Dr. Ganner of the Leopold-Franzens-Universität Innsbruck
Lecture on research contracts by Mag. Petzer from the Medical University of Innsbruck
Lecture on Vaccines and Data Protection by RA Mag. Bösch from Greiter, Pegger, Kofler & Partner
Lecture on the Right to be vaccinated by Univ.-Prof. Müller, LL.M. (Yale) of the Leopold-Franzens-Universität Innsbruck
Covid-19 Requirements
This Summer ELSA Law School is only accessible to:
Fully vaccinated without booster participants
Fully vaccinated with booster participants
Participants recovered from COVID-19 in the past 6 months.
You will need to hold one of those proofs in order to participate in this Summer ELSA Law School.
Contact
summerelsalawschool.innsbruck@at.elsa.org
Apply here