Komotini – Refugee and Migration Law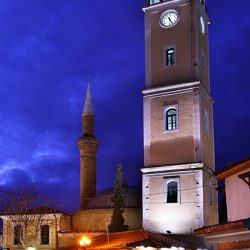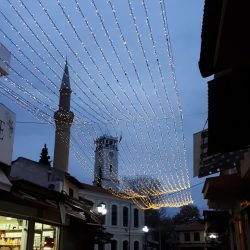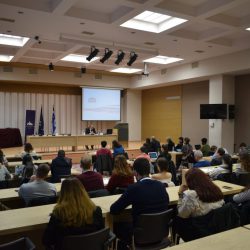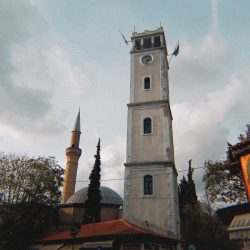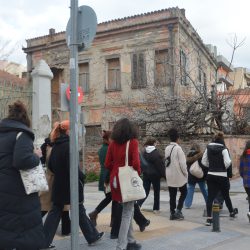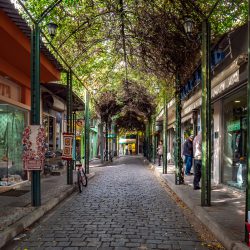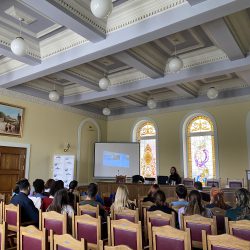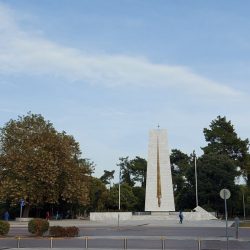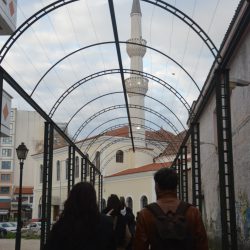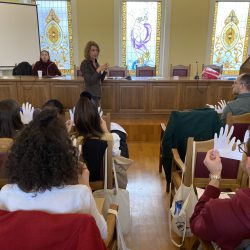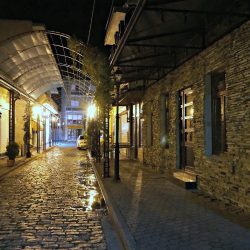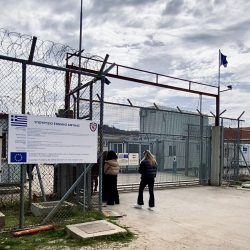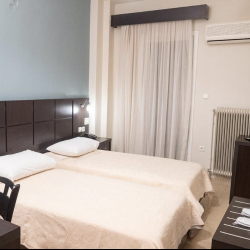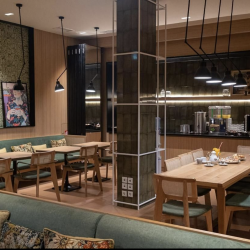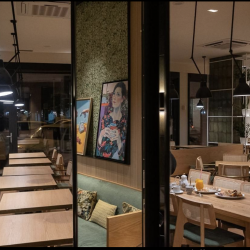 Description
Continuing its tradition, ELSA Komotini is proud to present its 9th edition of the Winter ELSA Law School on Refugee and Migration Law. ELSA Komotini's WELS is the second oldest in the history of ELSA. This year the event will take place from February 26 - March 04, 2024.
Komotini is a student-city with about 10 university faculties and approximately 10.000 students, making it one of the most academically attractive destinations in the northern part of Greece.
This year ELSA Komotini and its Academic Partner plan to offer you a rich academic programme combining both a deep legal insight on Refugee & Migration Law and experiential/practical experience. With speakers from different backgrounds, such as distinguished professors, lawyers and other experts, we hope to enrich your legal knowledge and encourage you to participate in fruitful conversations.
We look forward to welcoming you and giving you the chance to meet our unique and diverse city, which combines different cultures and religions. We are ready to make sure that you will have an enjoyable stay and show you what "Greek hospitality" stands for.
For more information, please visit our Facebook page and our Instagram account.
Participation fees
ELSA member from a favoured country - 335€
ELSA member from a non-favoured country - 375€
Member of a Partner Organisation - 380€
ELSA Alumni - 380 €
Non ELSA member - 390€
Extra fees
Gala Ball - 50€
Two- way Airport transfer - 30€
Extra Night - 45€
Accommodation
Democritus Hotel, Komotini
Date of arrival
26/02/2024
Date of departure
04/03/2024
Academic Partner
"Krateros Ioannou" Research Institute for International Law and International Relations
Complexity of Academic Programme
Intermediate
Academic Programme
Refugee & Migration Law touches a topical and sensitive issue for the world and for our region as well. Thus, our Academic Programme will not only examine the legal aspect of forced displacement and migration but also, its social impact and human rights extent. Starting from introductory courses, the participants will slowly dive into more specific lectures, getting to know the European framework for refugees and the asylum application process but also, get to visit a Refugee Reception and Identification Centre.
A draft Academic Programme of our WELS is the following:
Monday
Tuesday

Introduction to the field of Refugee & Migration Law and Basic International Principles
International legal status of Refugees
International legal status of Migrants

Wednesday

Asylum framework and Repatriation process, durable and other solutions for refugees
Outsourcing of asylum processing, migration control in the EU & human rights implications
European Regulations on Migrants and Refugees
Legal process for Asylum and Subsidiary Protection

Thursday

Institutional Visit at Refugee Reception and Identification Centre (R.I.C) at Fylakio, Evros

Friday

Administrative and penal treatment of irregular entry and smuggling and the use of irregular means to govern migration

Protection of refugees – survivors of gender-based violence in refugee sites

Empowerment and Legal Support of female refugees

I

ntegration policies and practices for refugee children and unaccompanied minors

Saturday

Drug addict refugees
EU Immigrants and relevant national policies in comparison to economic rights
Refugee crisis and the associated issues that influence the future of Europe and our World(State, society and migrants: Aspects of the Greek, Mediterranean and European experience)

Sunday

Debate with the DUTh MUN Society on Refugee and Migration Law under the auspices of Krateros Ioannou Research Institute for International Law and International Relations

Monday
Contact
seminarsconferences.komotini@gr.elsa.org
Apply here