Krakow – International Tax Law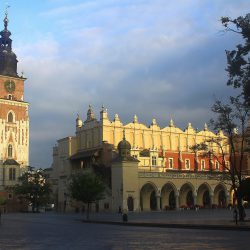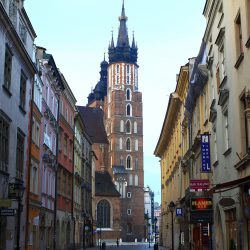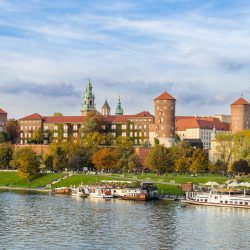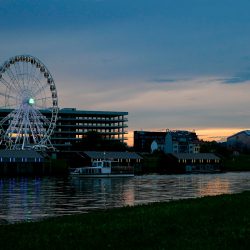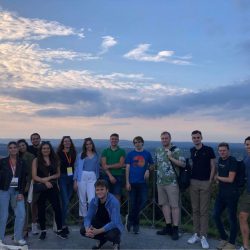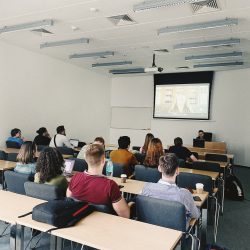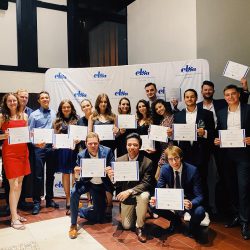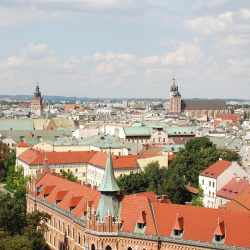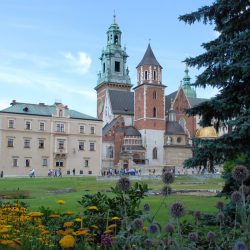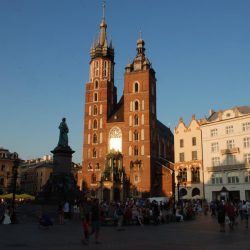 Description
Continuing the long lasting tradition, ELSA Kraków would like to invite you to the 7th edition of the Summer ELSA Law School Krakow on International Tax Law. The event will take place from 16 to 23 July 2023 in Kraków - one of the most beautiful Polish cities and, according to the American portal CNN, one of the best destinations to visit in 2023.
This SELS will once again focus on an international aspect of one of the most interesting and lucrative branches of law, namely tax law. Participants will have the opportunity to learn about core issues in international tax law and gain insight into the differences in tax law and tax policy in European countries. Since our SELS is on the introductory level, it is an ideal opportunity to start the adventure with international tax law. During our SELS you will also get to explore the beautiful city of Cracow, with both its old town and its more modern parts.
As organisers, we will try to show you our city from the local perspective and give you a chance to experience as much of the Polish culture as possible.
To learn more about our SELS, find us on Facebook (SELS Cracow on International Tax Law) or Instagram (selscracow). We hope to see you in Cracow in July!
Participation fees
ELSA Member from a favoured country - 335€
ELSA Member from a non-favoured country - 375€
ELSA Alumni - 400€
Member of a partner organization - 400€
Non-member - 450€
Extra fees
Gala Ball - 50€
Two-way airport transfer - 30€
Accommodation
Kraków Centrum B&B Hotel
Date of arrival
16/07/2023
Date of departure
23/07/2023
Academic Partner
Faculty of Law and Administration of the Jagiellonian University
Complexity of Academic Programme
Introductory
Academic Programme
We prepared the academic programme, having in mind students, who have not yet had any experience with international tax law and want to start exploring this area. This is why our Academic Programme touches upon a variety of issues and allows participants to explore different subjects related to this branch of law.
There will be lectures focused strictly on the mechanisms in international law which make international cooperation in the sphere of taxation possible (such as mutual agreement procedure or transfer pricing). Others will touch topics on the intersection of law, economics, and policy, which aim to give our participants a broader perspective of similarities and differences in the tax law of European countries, as well as cooperation in tax law and policy inside OECD and EU. 
We have also invited a practicing lawyer from an international law firm, who will provide all of the participants with insight into international tax advisory. The academic programme will end with a Moot Court Competition, which will be a chance for our participants to test the knowledge they have gained during the week in a more practical and fun way.
Here is a draft of our Academic Programme (subject to change):
Monday

Mutual agreement procedure
Transfer pricing 
Tuesday 

International tax planning – anti-avoidance measures in tax treaties
Fixed establishment in the case law of the European Court of Justice
Wednesday

Differences in tax policy on labour, wellness, and green taxes in OECD countries
Trade and export finance (with a focus on taxation)
Thursday

Taxation of individuals
Work in an international tax firm from the point of view of a practicing lawyer
Covid-19 Requirements
This Summer ELSA Law School is accessible
without any COVID-19 requirements
.
If the government imposes stricter requirements, those will have to be adhered to.
Contact
vpsc@krakow.elsa.org.pl
Apply here