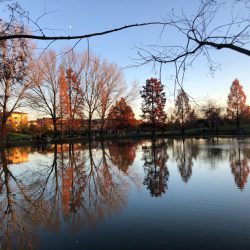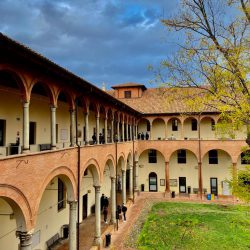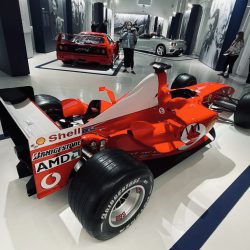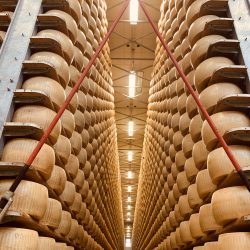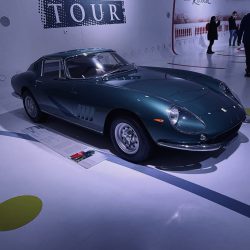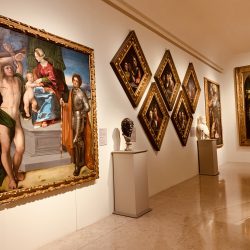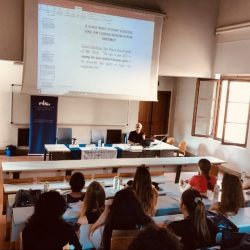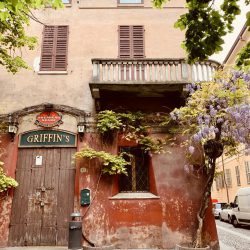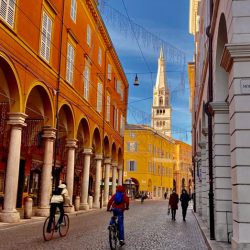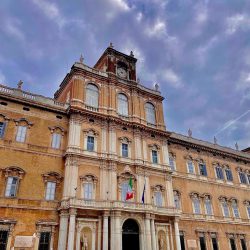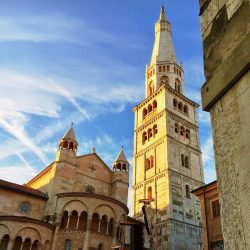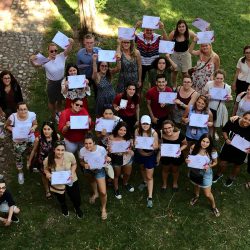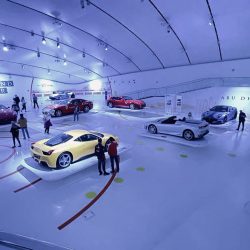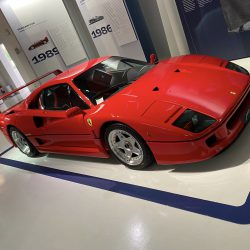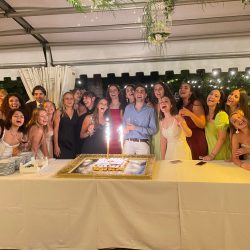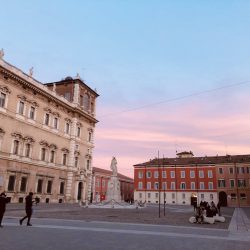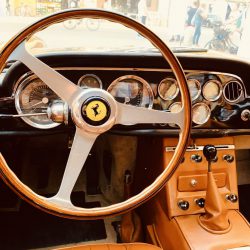 Description
ELSA MORE is organizing the fourth edition of its Summer ELSA Law School, to be held July 9-16, 2023 in Modena. 
This SELS will give you the opportunity to study Automotive law at the "Motor Valley", industrial and cultural district known worldwide for the birth of some of the world's most important automobile and motorcycle industries, such as Ferrari and Maserati. The automotive companies in this territory represent worldwide excellence in research, development and production of automotive technology for both the artisan and industrial sectors. The region also contains museums, private collections and prestigious international circuits with a strong cultural impact and considerable tourist interest.
A vast approach to Automotive law will take place, as extremely pressing matters are discussed: from consumer protection, trademark and patent protection to competition, after market and road safety, participants will get a chance to deepen their legal knowledge through interesting lectures and visits.
The week aims to give you an introduction to life in Italy. The social program will be fun-filled and includes pub crawling, Italian-style karaoke, trips to local bars and clubs while dancing along to international hits and beer pong night in order to make your week in Modena unforgettable. To top it all, let's not forget dinners to taste the amazing Italian cuisine and see how it's done.
You can find more information on our SELS on Instagram, Facebook and LinkedIn. 
Participation fees
ELSA member favoured country - 335€
ELSA member non-favoured country - 375€
ELSA Alumni - 430€
Member of a Partner Organisation - 430€
Non-member - 450€
Extra fees
Gala-Ball - 50€
Visit to the Maserati showroom and Factory - 40€
SELS T-shirt - 10€
Accommodation
Hostel San Filippo Neri, Modena
Date of arrival
09/07/2023
Date of departure
16/07/2023
Academic Partner
Univesity of Modena and Reggio Emilia, Faculty of law
Complexity of Academic Programme
Intermediate
Academic Programme
Our Academic Partner University of Modena and Reggio Emilia, Faculty of law, will provide you with different approaches to Automotive law. The academic program will begin with a general introduction to European automotive law, i.e., EU legislation on the internal market for motor vehicles given by our Academic Advisor Prof. Marco Gestri.
The rest of the week will be devoted to important issues such as road safety, competition, aftermarket, as well as extremely current affairs such as: protecting air quality and CO2 emissions, consumer protection, trademark and patent protection, cybersecurity, and finally autonomous cars.
Here is draft academic programme of our SELS (subject to cahnge):
Sunday 
Monday 

Introductory lecture on "The EU Automotive Law: A Single Market with High Levels of Safety, Competitiveness and Environmental Protection".
Institutional tour at the Ferrari Factory and Museum

Tuesday

Lecture on "European road safety place"
Lecture on "Protection of competition and form of distribution and sale of vehicles"

Wednesday

Lecture on "Cybersecurity on automotive industry"
Lecture on "Autonomous car"

Thursday 

Lecture on "Trademarket and patent protection"
Lecture on "Consumer protection"

Friday 

Lecture on "Air quality protection and CO2 emissions" 
"Case Study Dieselgate"

Saturday

Career guidance meeting lecture

Sunday 
Covid-19 Requirements
This Summer ELSA Law School is accessible
without any COVID-19 requirements
.
If the government imposes stricter requirements, those will have to be adhered to.
Contact
lawschool.more@it.elsa.org
Apply here