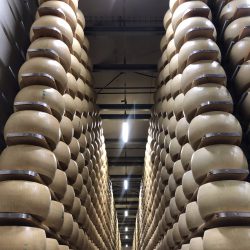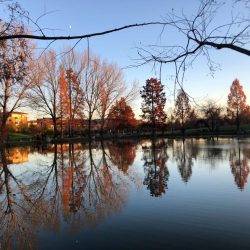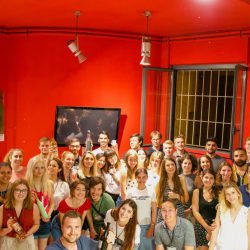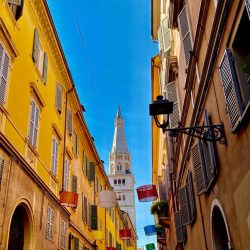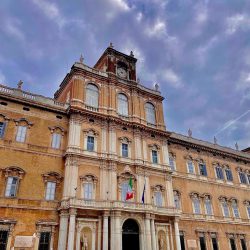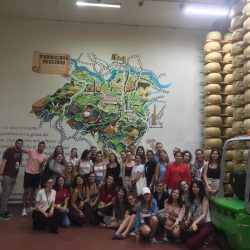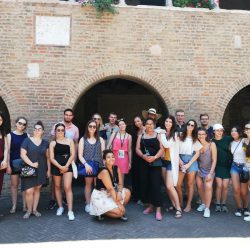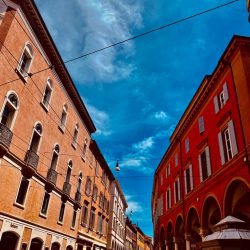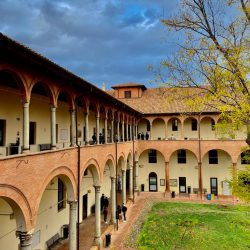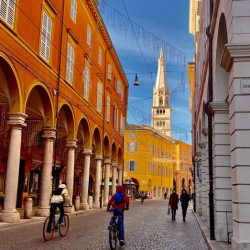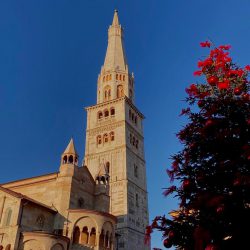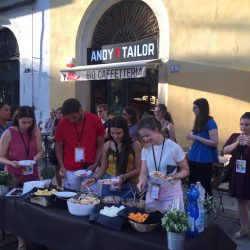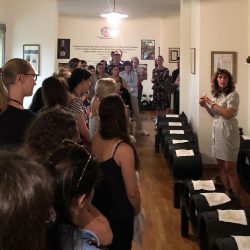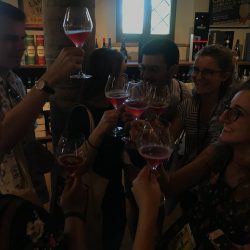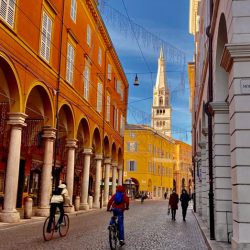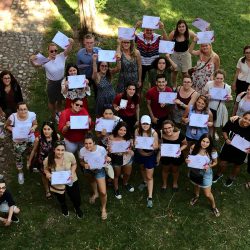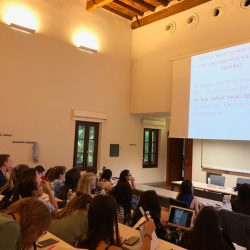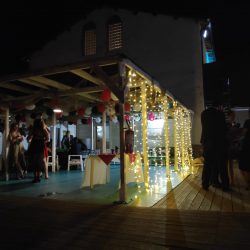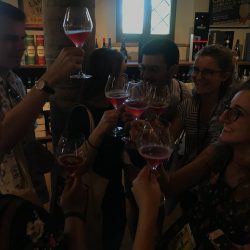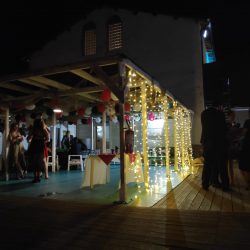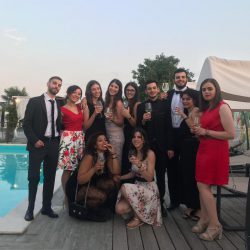 Description
ELSA MORE is organising a Summer ELSA Law School at University of Modena and Reggio Emilia. It will take place from 17 to 24 July 2022.
This is the third edition of SELS, under its usual topic: Food Law. The topic is suited to be discussed in this territory given that Emilia Romagna, region of Northern Italy, is characterized by its culinary specialties and its local products: being the homeland of the tortellino (a type of filled egg pasta), aceto balsamico (produced for the very first time in Modena), Prosciutto di Parma, and Parmigiano Reggiano, renowned worldwide. Moreover, it is the region where EFSA, the European authority that deals with food security, is located.
 Thus, attending this Summer ELSA Law School, you'll get the chance to:
- attend an academic program that will explore the Agro-food law in all its aspects, from current law to the new strategies;
- get to know the territory, through important institutional visits, that will show you the world of Italian food;
- participate to a very fun social and cultural programme that will also allow you to explore the agrofood reality in its totality, as well as the city of Modena and its peculiarities.
Participation fees
ELSA member favoured country - 315€
ELSA member non-favoured country - 350€
ELSA Alumni - 400€
Member of a partner organisation - 400€
Non-member - 400€
Extra fees
Gala-Ball - 50€
SELS T-Shirts - 15€
Trip to Bologna - 15€
Accommodation
Hostel "San Filippo Neri" in Modena: it is located near Modena's station and near the city's centre.
Date of arrival
17/07/2022
Date of departure
24/07/2022
Academic Partner
Department of Law of the University of Modena and Reggio Emilia
Complexity of Academic Programme
Intermediate
Academic Programme
The academic programme of the SELS consists of six days of intensive training, which aim to ensure participants a general and comprehensive training on agri-food law, focusing on several aspects of the subject: the right to food, the more technical aspects of the matter, the consequences of the pandemic on agri-food law, the repression of crimes and the phenomenon of agromafias. They will be held by important experts in the field, who will come from all over Italy to Modena to hold the lessons.
The academic program also includes some of the practical experiences that we offer in this SELS: a professional orientation interview to understand who the business lawyer is, with particular attention to the world of food law; some visits to places of production of typical products of this beautiful region. We believe, in fact, that learning in the field is of fundamental importance for the deep learning of knowledge. Finally, there will be a Legal Debate inspired by the lessons followed, in order to consolidate the acquired notions and to put the participants to the test.
Here's what we planned:
Monday:
Lecture on the "Right to Food";
Thuesday:
Lectures on the "European Law" and "The new European strategy Farm to Fork";
Visit to a winery that produces lambrusco, a typical wine of Modena;
Wednesday:
Lectures on the "COVID and agri-food law" and "GMOs and food of the future";
COP on the business lawyer of agri-food law;
Thursday:
Lectures on "Food and consumer protection" and "Labels and nutriscore";
Friday:
Lectures on "PGI and trademark protection" and "Organised crime and agri-mafias";
Visit to the vinegar factory;
Saturday:
Covid-19 Requirements
This Summer ELSA Law School is only accessible to:
Fully vaccinated with booster and Negative PCR Tested participants
You will need to hold both in order to participate in this Summer ELSA Law School.
Contact
lawschool.more@it.elsa.org
Apply here