Niš – Business Law and IT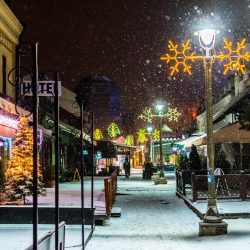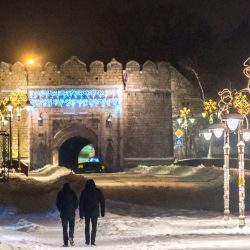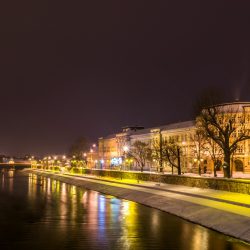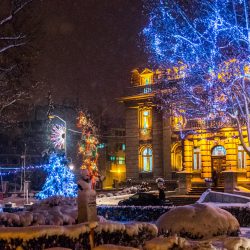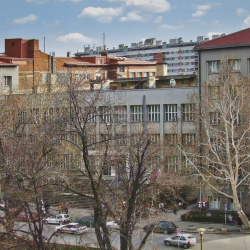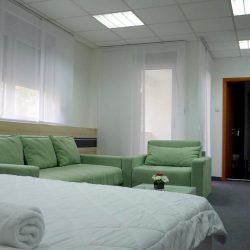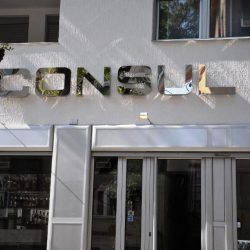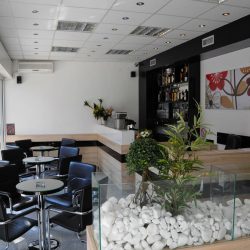 Description
ELSA Niš is thrilled to introduce its first-ever Winter ELSA Law School, taking place from February 18 - 25, 2024, focusing on the intersection of Business Law and IT.
WELS Niš on Business Law and IT will be held under the academic supervision of the Faculty of Law of the University of Niš and promises a unique learning experience. The Academic Programme blends in-depth lectures on Business Law with the dynamic world of Information Technologies. In addition, numerous visits to key institutions ensure that theoretical knowledge is seamlessly intertwined with practical applications.
While diving into Business Law and IT, you'll also have the opportunity to discover the captivating city of Niš, the birthplace of the Roman emperor Constantine the Great, symbolizing the harmonious blend of the exotic East and the sophisticated West. Our Social and Cultural Programme will immerse you in the rich history of Niš', introduce you to traditional Serbian cuisine, and guide you through the Serbian warmth and vibrant nightlife.
We look forward to welcoming you to our beautiful city and spending memorable days with you!
Participation fees
ELSA member from a favoured country - 335€
ELSA member from a non-favoured country - 375€
Member of a Partner Organisation - 400€
ELSA Alumni - 400€
Non ELSA member - 400€
Extra fees
Gala Ball - 50€
Two-way Airport transfer - 30€
Accommodation
Garni Hotel Consul, Niš
Date of arrival
18/02/2024
Date of departure
25/02/2024
Academic Partner
Faculty of Law, University of Niš
Complexity of Academic Programme
Intermediate
Academic Programme
As technology continues to advance, it is crucial to have an understanding of the legal challenges and opportunities it brings to the business world. The Academic Programme will consist of both lectures and institutional visits to ensure a dynamic and immersive experience for the participants. Lectures will be held by legal experts and industry professionals on topics such as Blockchain and smart contracts, commercial arbitration and E-business. 
Our draft Academic Programme is the following (subject to change):
Sunday
Monday

Lecture on Consumer Rights
Lecture on The Market and Competition

Tuesday

Institutional visit to the Science and Technology Park in Niš
Lecture on Blockchain & Smart Contracts

Wednesday

Institutional Visit to the Serbian-Korean Information Access Center
Lecture on E-Business

Thursday

Lecture on Friendly and Hostile takeovers
Lecture on Commercial Arbitration

Friday

Lecture on Intellectual Property Law in Commerce
Lecture on Patent and Logo Protection

Saturday
Contact
president.nis@rs.elsa.org
Apply here