Oporto – Alternative Dispute Resolution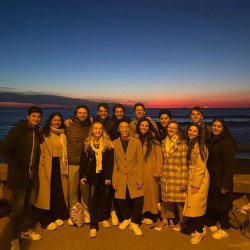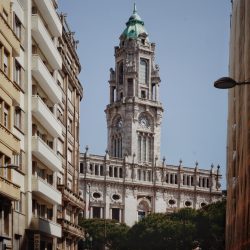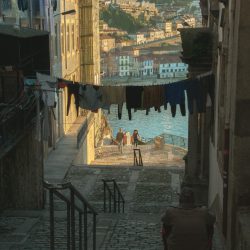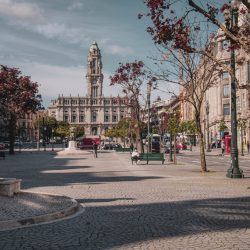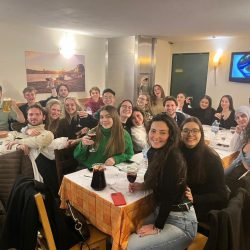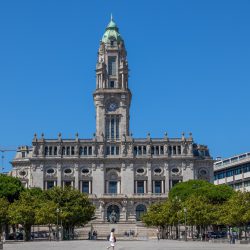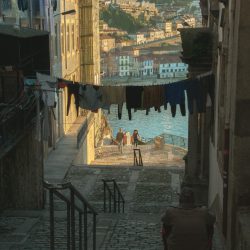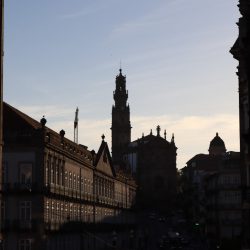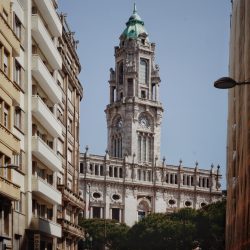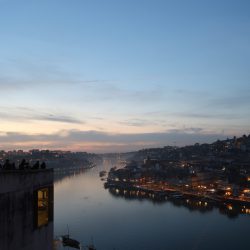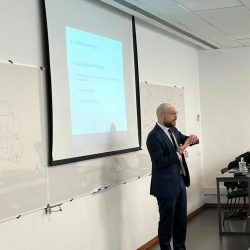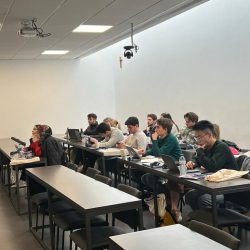 Description
The Winter ELSA Law School UCP Porto on Alternative Dispute Resolution (ADR) is an exceptional opportunity for law students and legal professionals to immerse themselves in the vibrant city of Porto while gaining invaluable insights into ADR practices. Porto, renowned for its rich history, stunning architecture, and delicious cuisine, provides the perfect backdrop for this educational event. Participants will have the chance to explore the city's picturesque streets, visit historical landmarks like the Ribeira District and Livraria Lello, and savour the world-famous Port wine.
Beyond its cultural allure, Porto offers a unique learning environment for ADR enthusiasts. Attendees can expect engaging lectures and workshops conducted by experts in the field, gaining a deep understanding of ADR mechanisms, such as mediation and arbitration. This event fosters a platform for networking with fellow participants and professionals, creating opportunities for collaboration and career growth. Whether you're seeking to expand your knowledge in ADR or simply looking for an enriching experience in a captivating city, the Winter ELSA Law School UCP Porto is an event you won't want to miss.
You can find more information on our WELS on Instagram and Facebook.
Participation fees
ELSA member from favoured country - 335€
ELSA member from non-favoured country - 375€
Member of a Partner Organisation - 400€
ELSA Alumni - 400€
Non ELSA member - 400€
Extra fees
Gala Ball - 50€
Two-way Airport transfer - 30€
WELS Oporto Pack - 30€
Accommodation
Best Guest Porto Hostel, Porto
Date of arrival
04/02/2024
Date of departure
11/02/2024
Academic Partner
Catholic University of Portugal Porto
Complexity of Academic Programme
Introductory
Academic Programme
The academic program on Alternative Dispute Resolution (ADR) at the Winter ELSA Law School UCP Porto is a comprehensive and enriching experience designed to equip participants with the knowledge and skills necessary to excel in the field of dispute resolution. This program encompasses a wide range of topics and activities that delve deep into the world of ADR.
The program will start with a general introduction to world of ADR, and the rest of the week will be filled with various lectures and workshops on the various ADR mechanisms, including a final Negotiation Competition.
Sunday
Monday

Introduction to ADR
 ADR in Common Law Systems

Tuesday:
Wednesday

Lecture on Mediation
Practical workshop on Mediation

Thursday

Lecture on Negotiation
Practical workshop on Negotiation

Friday

Negotiation Competition (preparation)
Negotiation Competition

Saturday
Sunday
Contact
welsoporto@pt.elsa.org
Apply here