Oporto – Law and Business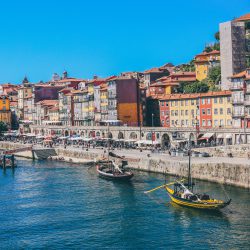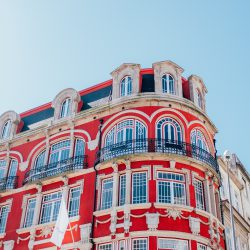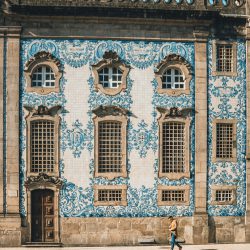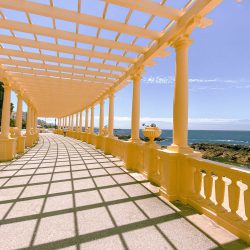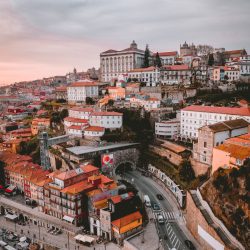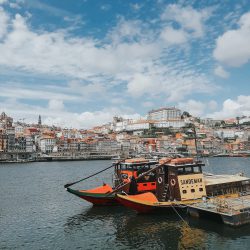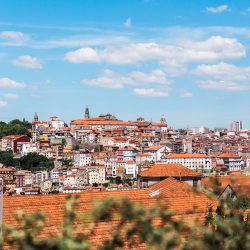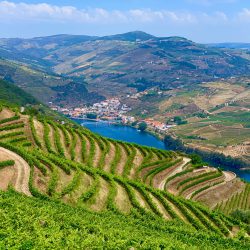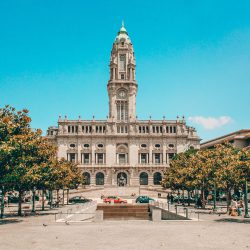 Description
In the fall of 2014 a group of ambitious people, with strong international experiences around the world joined together with the wish to provide other students and young lawyers an experience like the ones they had. As a result of their shared vision, the previous editions of the Summer ELSA Law School Oporto on Law & Business were a tremendous success bringing together more than 240 participants from all over the world.
It has been a privilege to take part in the organization and development of such an ambitious and amazing project and we believe in the growth and improvement of such project in this years' edition. Luckily, our city is one of the most beautiful in the world. Full of history and tradition, the city of Oporto is the perfect place to spend the summer and meet people from different cultures. Furthermore we are proud to have the support of the Catholic University of Portugal, with national and international prestige and recognition both in the areas of Business and Law, and we are privileged to count with the presence of some of the most relevant names in each field.
After hours of passionate work putting together all the pieces for an amazing Summer School, we are glad to finally present you with the 7th edition of the Oporto International Summer School on Law & Business, which will take place July 16 - July 26, 2023.
We hope you have an amazing time!
Participation fees
Non-favoured- 540€
Favoured- 485€
Alumni - 600€
Partner Organisations - 600€
Non-Member - 625€
Extra fees
Gala Ball - 50€
Transfer - 30€
ELSA Sweatshirt - 25€
Accommodation
Best Guest Hostel
Date of arrival
16/07/2023
Date of departure
26/07/2023
Academic Partner
Universidade Católica Portuguesa - Centro Regional do Porto | Morais Leitão, Galvão Teles, Soares da Silva e Associados
Complexity of Academic Programme
Introductory
Academic Programme
The topic for the VII Oporto International Summer School is Law and Business. In a fast-paced globalizing world, students and young lawyers are often challenged with tasks that require not only legal knowledge, but also pratical business insight. Our aim is to provide the participants a hands-on approach of the main areas where law and business collide.
Sunday
Monday

International Investment Law
International Trade Law

Tuesday

Banking & Finance
Data Protection

Wednesday

Negotiation
Mergers and Acquisitions

Thursday

Competition Law
Mediation Competition

Friday
Saturday
Sunday
Monday
Tuesday

Arbitration
International Arbitration

Wednesday
Covid-19 Requirements
This Summer ELSA Law School is accessible without any COVID-19 requirements. If the government imposes stricter requirements, those will have to be adhered to
Contact
president.ucpporto@pt.elsa.org
Apply here