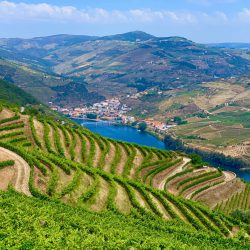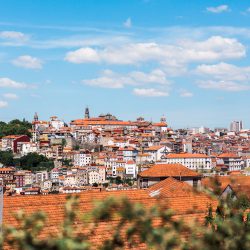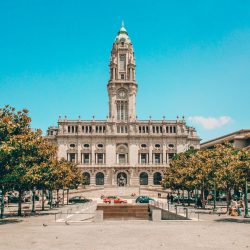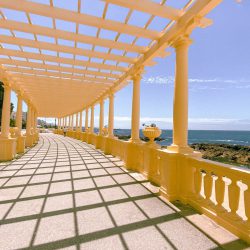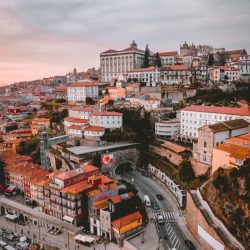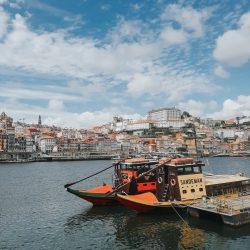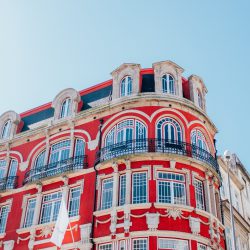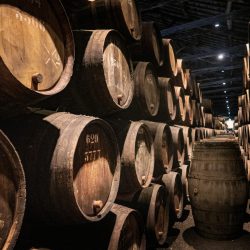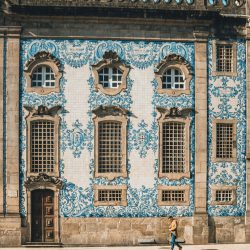 Description
In the fall of 2014 a group of ambitious people, with strong international experiences around the world joined together with the wish to provide other students and young lawyers an experience like the ones they had. As a result of their shared vision, the previous editions of the Oporto Summer School on Law & Business were a tremendous success bringing together more than 120 participants from all over the world.
The VI edition of the Porto Summer Law School brings you the same old topic but always in the newest perspective of Law & Business.
In one of the most beautiful cities in Portugal, be ready to fall in love with the city and to have the inevitable urge to come back.
Full of history and tradition, the city of Oporto is the perfect place to spend the summer and meet people from different cultures. Furthermore we are proud to have the support of the Catholic University of Portugal, with national and international prestige and recognition both in the areas of Business and Law, and we are privileged to count with the presence of some of the most relevant names in each field.
We offer you 10 days of Law School filled with the most amazing lectures and the most fun and inventive social programme.
Participation fees
ELSA member favoured country - 450€
ELSA member non-favoured country - 500€
ELSA Alumni - 525€
Member of a partner organisation - 500€
Non-member - 550€
Extra fees
Gala-Ball - 50€
Two-way airport transfer - 30€
Extra Nights - 40€
Accommodation
Porto Spot Hostel, City
Date of arrival
17/07/2022
Date of departure
27/07/2022
Academic Partner
Universidade Católica Portuguesa
Complexity of Academic Programme
Introductory
Academic Programme
This years academic program will address the following areas:
​First day 18th of july- International Economic Law
Second day 19th of july – Negotiation and Data Protection
Third day 20th of july – Banking and Finance
Fourth day 21th of july  – Mergers and Acquisitions / Arbitration
Fifth day 22th of july  – Tax Law
Sixth day 25th of july – Intellectual Property and Competition Law
Covid-19 Requirements
This Summer ELSA Law School is only accessible to:
Fully vaccinated without booster participants
Fully vaccinated with booster participants
Holder of a Negative PCR test
Participants recovered from COVID-19 in the past 6 months.
You will need to hold one of those proofs in order to participate in this Summer ELSA Law School.
Contact
summerschool.elsa@gmail.com
Apply here