Prague – Cyber Security & Artificial Intelligence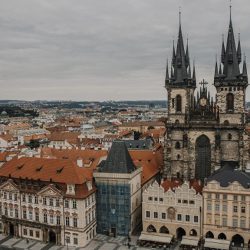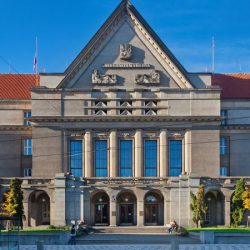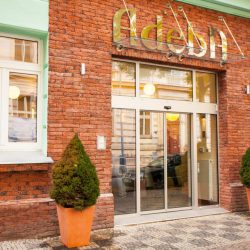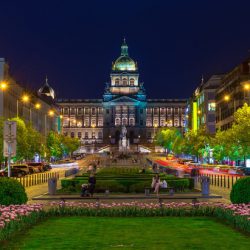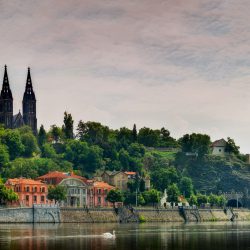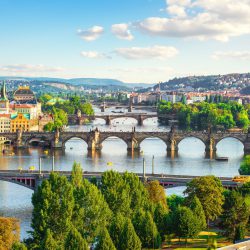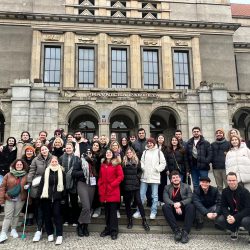 Description
ELSA Prague continues its tradition and invites you to the 6th edition of the Winter ELSA Law School this year on the topic of Cyber Security & Artificial Intelligence, which will take place from February 17-24, 2024, in one the most beautiful cities in the world.
This year, the WELS is focused on two appealing fields of law, both of which have been gaining popularity in the past few years and are still becoming even more crucial in the working sphere as well as everyday life. What's more, the topic of Cyber Security has been a long time specialty of ours. The focus lies on deepening the participants' legal knowledge of both topics and learning some practical skills.
Our programme also offers the unique opportunity to participate in various social and cultural activities. You will get to explore the city of Prague thanks to sightseeing through the historical centre and have a taste of the famous Czech beer - however, you can forget about boring bar sitting. Many exciting evening events, such as the Czech night, pub crawl, games night or the traditional Gala Ball are awaiting you.
We are looking forward to meeting you in Prague, the heart of Europe. Don't miss out!
Participation fees
ELSA member from a favoured country - 335€
ELSA member from a non-favoured country - 375€
Member of a Partner Organisation - 400€
ELSA Alumni - 400€
Non ELSA member - 400€
Extra fees
Gala Ball - 50€
Two-way Airport transfer - 25€
One-way Airport transfer - 15€
Where?
Prague, Czech Republic
Accommodation
Hotel Adeba, Prague
Date of arrival
17/02/2024
Date of departure
24/02/2024
Academic Partner
Charles University, Faculty of Law
Complexity of Academic Programme
Intermediate
Academic Programme
The academic programme will be composed of lectures, workshops and other interactive activities such as institutional visits during your stay. Our WELS offers the participants the opportunity to acquire intermediate-level knowledge in both cyber security and artificial intelligence, as it will be secured by respected experts not only from the Czech Republic.
Here is the draft of our academic programme (subject to change). Keep in mind that during "free days" there is a social and cultural programme prepared for you:
Saturday
Sunday
Monday

Introduction to AI, Hacking through AI and how to prevent it

Regulation of AI on EU level (AI Act)

Regulation of AI and social media in the age of disinformation, How to regulate digital technologies

Tuesday

NIS directive and cyber security regulation in practice, CS procurements, CS in legal practice

Institutional visit: How EUSPA deals with cyber security and uses AI

Wednesday

Excursion to YORD (VR & AR & Metaverse Studio): VR, Metaverse and its legal issues

Thursday

AI as criminal evidence – Testing, Reliability, Fair Trial

Key Issues in Internet Piracy

Institutional visit: How Microsoft deals with cyber security and uses AI

Friday
Saturday
Contact
wels.prague@cz.elsa.org
Apply here