Prague – Intellectual Property and Cyber Security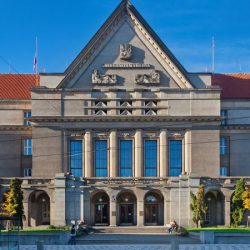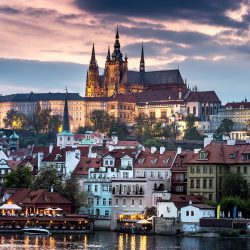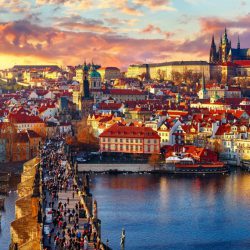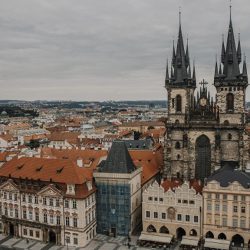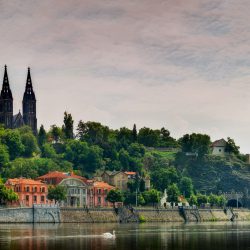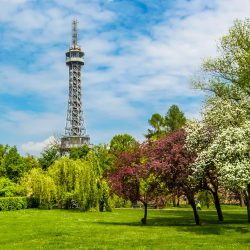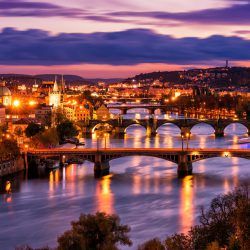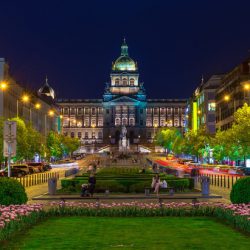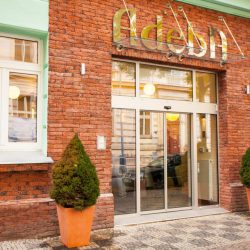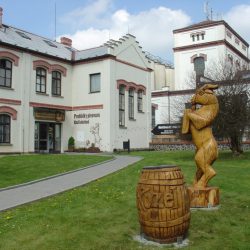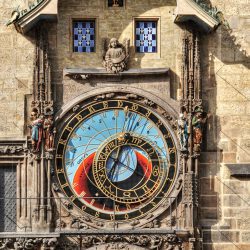 Description
ELSA Prague continues its tradition and invites you to the 5th edition of the Winter ELSA Law School on Intellectual property and Cyber security, which will take place from  February 11-18, 2023 in the most beautiful city in the world, according to last year's Timeout article, Prague. Students from abroad will have the unique opportunity to participate in various academic and social programmes.
This year the WELS is focused on two appealing fields of law – Intellectual Property and Cyber Security. Both gained popularity in the past few years and are becoming more and more crucial in the working sphere and everyday life. What's more, the topic of Cyber Security is special to WELS Prague since we have experience with it, and no other ELSA Law School – winter one or summer one – offers this futuristic theme.
The focus lies on deepening the legal knowledge of the participants about both topics and learning some practical skills. The participants can expect a Moot Court on the last day of the academic programme, which will be held with one of our associates.
Don't worry, there are going to be plenty of ways to enjoy your stay. ELSA Prague will also offer cultural and social activities, such as sightseeing through the city of Prague or Czech night, as well as evening events - however, you can forget about the boring bar seating. Last but not least there will be a Gala Ball at the end of our WELS.
As ELSA Prague, we are looking forward to meeting you and seeing you in Prague, the heart of Europe. Don't miss out!
Participation fees
ELSA member favoured country - 335€
ELSA member non-favoured country - 375€
ELSA Alumni - 395€
Member of a partner organisation - 395€
Non-member - 400€
Extra fees
Gala Ball - 50€
Two-way airport transfer - 30€
Where?
Prague, Czech Republic
Accommodation
Hotel Adeba, Prague
Date of arrival
11/02/2023
Date of departure
18/02/2023
Academic Partner
Charles University, Faculty of Law
Complexity of Academic Programme
Intermediate
Academic Programme
The academic programme of our WELS consists of lectures, institutional visits, and interactive activities such as moot courts and workshops. Our WELS offers the participants to acquire intermediate-level knowledge in both Intellectual property and Cyber security. Our academic programme will be presented by experts not only from the Czech Republic.
Here is the draft of our academic programme (subject to change):
Saturday
Sunday
Monday
Tuesday

Institutional visit to a company focused on Cyber security
Lecture by a company focused on Cyber security

Wednesday
Thursday

Workshop: How to write legal submissions in intellectual property law
Lectures: Intellectual property

Friday

Moot Court: Intellectual property
Lecture: Intellectual property

Saturday
The first and the last day of our WELS are mainly dedicated as travel dates. On the rest of the "free days" there is a social programme prepared for you.
Covid-19 Requirements
This Winter ELSA Law School is accessible
without any COVID-19 requirements
.
If the government imposes stricter requirements, those will have to be adhered to.
Contact
wels.prague@cz.elsa.org
Apply here