Salerno – Innovation across Borders between Creation and Protection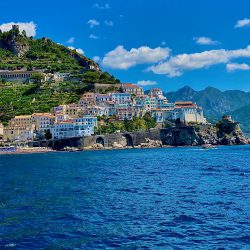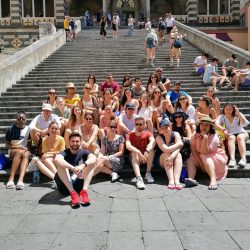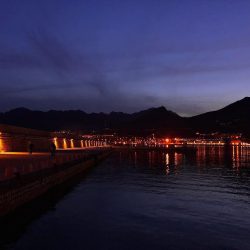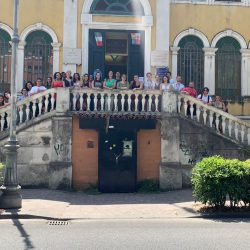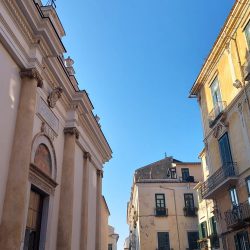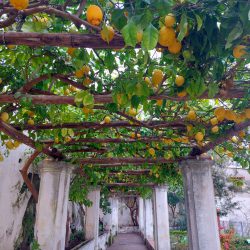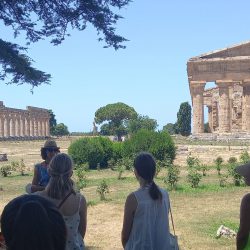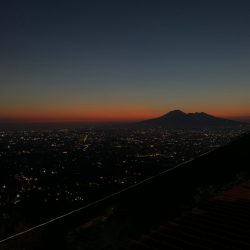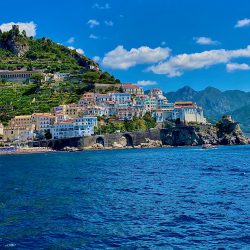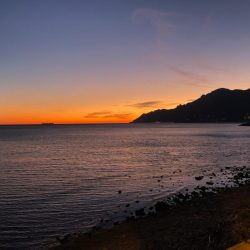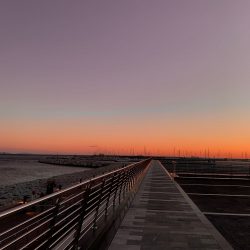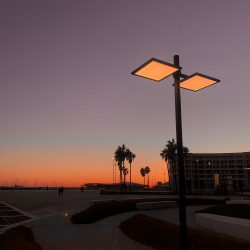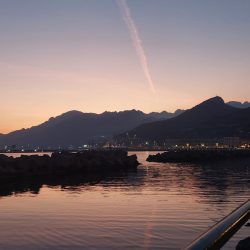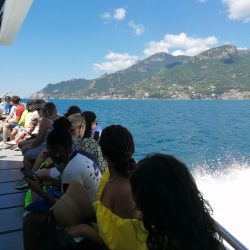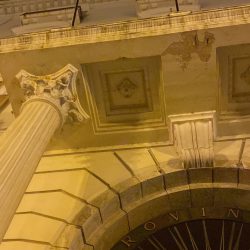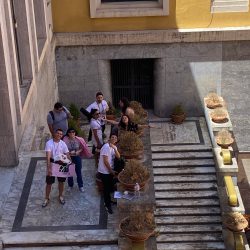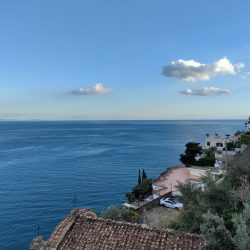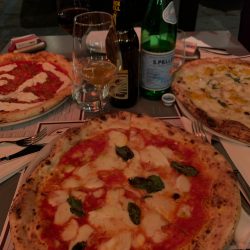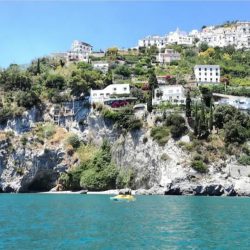 Description
ELSA Salerno is organising the 7th edition of its Summer ELSA Law School on Innovation across Borders between Innovation and Protection. Supported by the Faculty of Business Sciences, Management & Innovation Systems of the University of Salerno, our SELS will take place from the 2nd to the 9th of July 2023. The students will be hosted by ELSA Salerno and will participate in a varied academic and social programme.
A thorough legal and economic analysis of innovation from different perspectives will be undertaken to enable participants to gain a broader and more dynamic view of the issues of intellectual property, the structure of new digital markets, the protection of creations and the new frontiers of the economy and entrepreneurship, between the online and offline world. The theoretical training will be accompanied by practical sessions, including legal debates and negotiation simulations focusing on the issues at hand.
ELSA Salerno will also offer cultural and social initiatives throughout the week, encouraging networking and plenty of enjoyable moments.
Participation fees
ELSA member favoured country - 335€
ELSA member non-favoured country - 375€
ELSA Alumni - 400€
Member of a partner organisation - 400€
Non-member - 425€
Extra fees
Gala Ball - 50€
Two-way station transfer - 15€
Accommodation
Albergo del Centro Storico
Date of arrival
02/07/2023
Date of departure
09/07/2023
Academic Partner
University of Salerno, Faculty of Business Sciences, Management & Innovation Systems
Complexity of Academic Programme
Advanced
Academic Programme
The academic programme consists of a five-day intensive course on the topic of innovation between creation and protection.
The aim is to provide a multidisciplinary and transversal approach, addressing topics such as intellectual property and, specifically, patents between creation and protection; the most debated issues in the field of artificial intelligence, from a legal, economic and ethical point of view; the horizons of the new digital markets, also with regard to the new frontiers of economy and entrepreneurship, across the border of the online and offline world.
Lectures will be held by professionals from Italian and European leading universities and law firms, who will provide a legal and economic approach to the subjects of greatest interest in the innovation landscapes. The theoretical structure of the programme will be complemented by a coherent practical approach through case studies, exercises and by the provision of both a legal debate and a negotiation simulation.
Monday

Intellectual Property and Artificial Intelligence

Tuesday

 Machine Learning and Ethics: an economic and comparative perspective
 Legal Debate

Wednesday

 Artificial Intelligence and Copyright

Thursday

 Patent and Trademarks Law

Friday

 Business and innovation: Youth Entrepreneurship; Negotiation Competition
 Closing Conference and Delivery of Participation Certificates
Covid-19 Requirements
This Summer ELSA Law School is accessible
without any COVID-19 requirements
.
If the government imposes stricter requirements, those will have to be adhered to.
Contact
sels.salerno@it.elsa.org
Apply here