Salzburg and Innsbruck – Legal Aspects and Consequences of Doping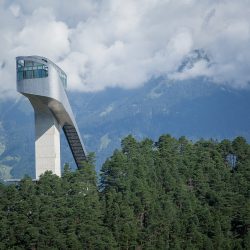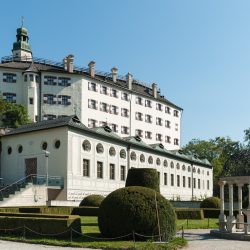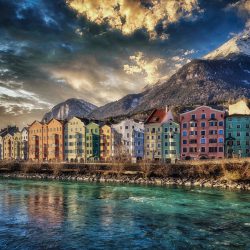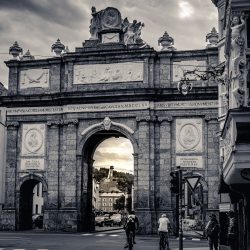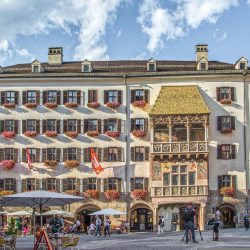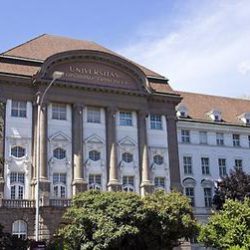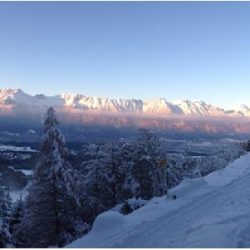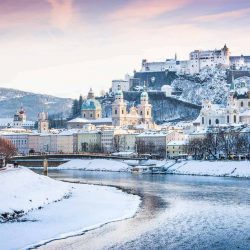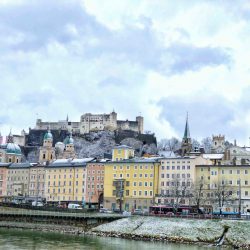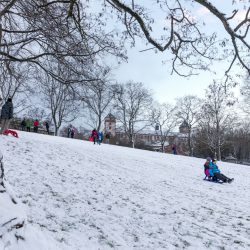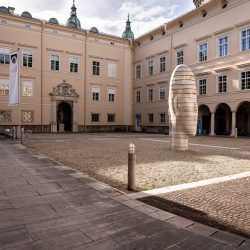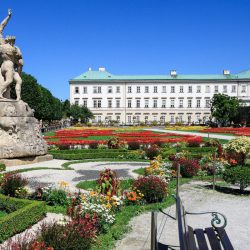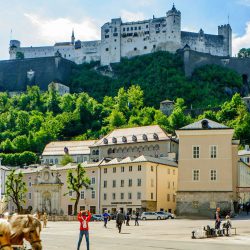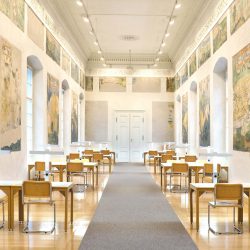 Description
ELSA Salzburg and ELSA Innsbruck are organising the 8th edition of the Winter ELSA Law School on Legal Aspects and Consequences of Doping, which will take place from February 11-19, 2023. The students will be hosted by ELSA Salzburg from February 11-15 and by ELSA Innsbruck from February 15-19.
The aim of our WELS is to provide participants with an extraordinarily rich Academic Programme that combines theoretical knowledge with practical sessions, as well as the opportunity to meet international speakers, valuable academics, lawyers and recognised experts on the topic.
At the same time, participants will get the chance to see both Salzburg and Innsbruck, visit many monuments, drink beer and taste local food. 
WELS Salzburg/Innsbruck is a chance to meet a unique culture and create unforgettable memories that will last a lifetime. Are you ready for this fun and academically enriching adventure?
Participation fees
ELSA member favoured country - 385€
ELSA member non-favoured country - 430€
ELSA Alumni - 470€
Member of a partner organisation - 470€
Non-member - 500€
Extra fees
Gala Ball - 50€
Where?
Salzburg and Innsbruck, Austria
Accommodation
Hotel Goldene Krone, Innsbruck
Salzburg A&O Hostel, Salzburg
Date of arrival
11/02/2023
Date of departure
19/02/2023
Academic Partner
Greiter Pegger Kofler and Partner
Faculty of Law of University of Innsbruck
Faculty of Law of University of Salzburg
Complexity of Academic Programme
Introductory
Academic Programme
In this WELS, the academic program will be carried out by the most competent and recognized professionals in this field of law, guaranteeing its quality. Our academic partners, the law firm Greiter-Pegger-Kofler and the Faculties of Law of Innsbruck and Salzburg, and speakers from various law firms and global institutions are supporting us in this endeavor.  
The focus lies on introducing the participants to the legal aspects and consequences of doping, furthermore our Winter ELSA Law School will go into depth about aspects of doping in: 
criminal law 
competition law 
civil (procedure) law 
legal comparison
Covid-19 Requirements
This Winter ELSA Law School is accessible
without any COVID-19 requirements
.
If the government imposes stricter requirements, those will have to be adhered to.
Contact
wels.innsbruck@at.elsa.org
Apply here