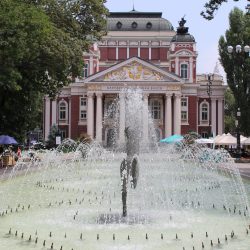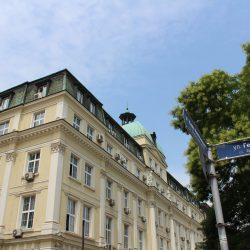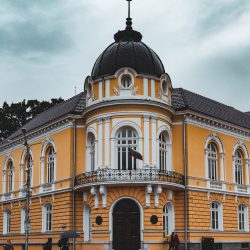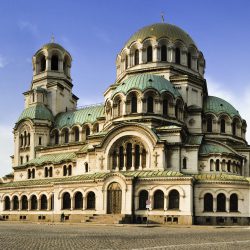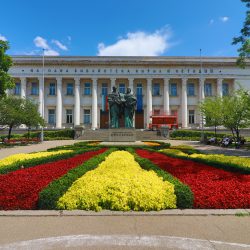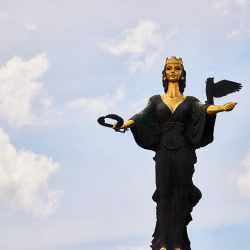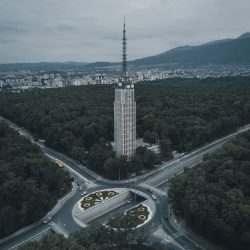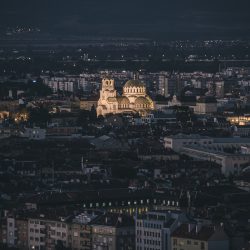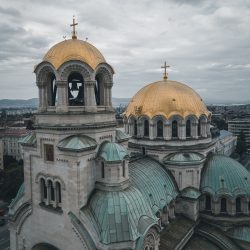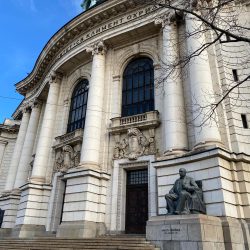 Description
ELSA Bulgaria would like to welcome you to its second ELSA Law School on the topic of business law. The organising committee is beyond excited to invite you to join us for a week of rigorous academic activities, coupled with unforgettable moments in our capital - Sofia. Despite not being commonly associated with the swirl of the business world, Bulgaria is in fact one of the most business-friendly countries in the EU, which has attracted many international corporations to the country. We have invited various local and international academics and professionals with recognized excellence in the field to present you with tangible knowledge, which will allow you to explore and strengthen your grasp on business law, thus ensuring your future success. Outside of the academic programme the organising committee has ensured that participants make the most out of Sofia - a largely underrated European capital, which perfectly fits the description of a 'hidden gem'. With its rich history spanning from the Romans, through Ottoman rule and a communist regime, mirrored by a flourishing social and nightlife, the city is the perfect location for anyone seeking new adventures.
Participation fees
Non-favoured - 375€
Favoured - 335€
Alumni - 400€
Member of a partner organisation - 390€
Non-member - 410€
Extra fees
Gala-Ball - 50€
Two-way airport transfer - 25€
T-shirts - 20€
Accommodation
Sveta Sofia Hotel, Sofia
Date of arrival
01/08/2023
Date of departure
08/08/2023
Academic Partner
Sofia University, CMS Sofia
Complexity of Academic Programme
Intermediate
Academic Programme
In this SELS, the academic program will be carried out by the most competent and recognized professionals in this field of business law, guaranteeing its quality. Our academic partners, the law firm CMS Sofia, the Faculty of Law of Sofia University, and speakers from various law firms are supporting us in this endeavor.
The focus lines of our Summer ELSA Law School are on introducing the participants to the legal aspects and consequences of the business law world. Furthermore, our Summer ELSA Law School will go into depth about the business mechanisms, different types of commercial contracts – their conclusion, and the relations between corporations, sole traders, etc.
Covid-19 Requirements
This Summer ELSA Law School is accessible without any COVID-19 requirements. If the government imposes stricter requirements, those will have to be adhered to.
Contact
sels.elsabulgaria@gmail.com
Apply here