Split – International Humanitarian Law and Human Rights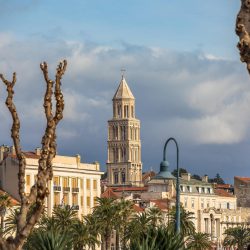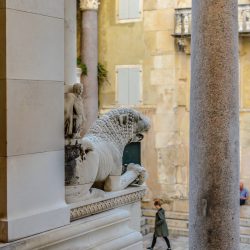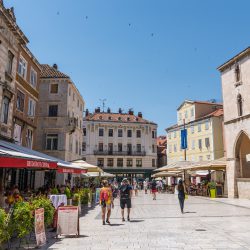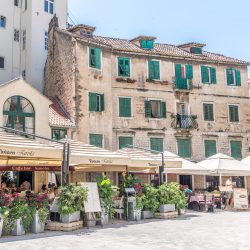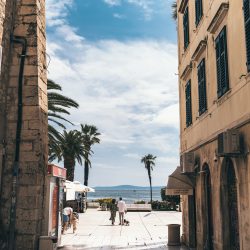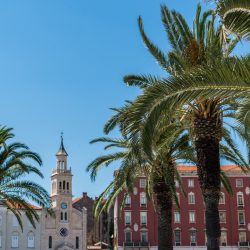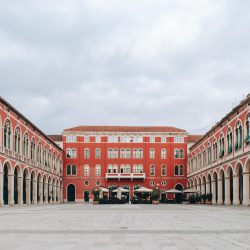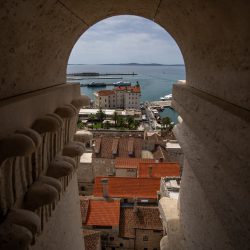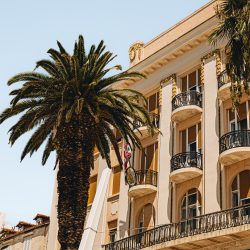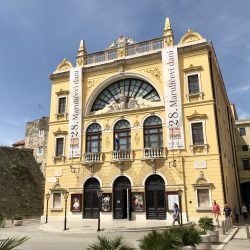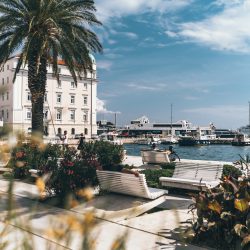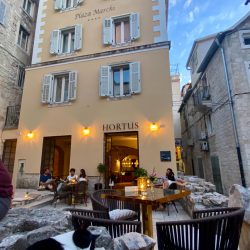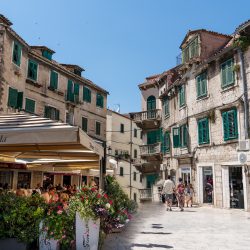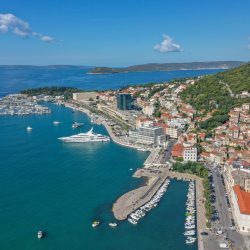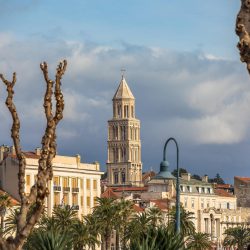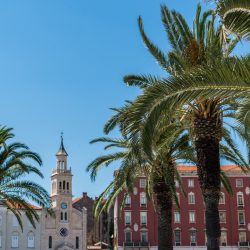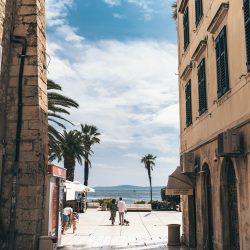 Description
ELSA Split would like to welcome you to our 3rd WELS on International Humanitarian Law & Human Rights. We offer you a rich academic programme and a chance to experience the unique historical town of Split. 
The essence of International Humanitarian Law is to reduce the impact of armed conflicts on humanity which is especially important in these turbulent times of war and political crises. You will learn about civil, political, economic, social, and cultural rights. As Croatia is also a country that went through a war recently, there are still a lot of legal concerns being raised up to this day. For this reason, our lecturers are immensely experienced in this legal area and will give you the best insights into this field and answer any questions you might have.
We also offer you rich cultural and social activities such as Split sightseeing, a visit to the Diocletian's Palace, bowling and karaoke nights as well as evening events.
For more information, follow us on Facebook and Instagram.
Participation fees
ELSA member favoured country - 335€
ELSA member non-favoured country - 375€
ELSA Alumni - 400€
Member of a partner organisation - 425€
Non-member - 450€
Extra fees
Gala Ball - 50€
Two-way airport transfer - 30€
Extra night - 50€
NP Krka Waterfalls trip - 35€
WELS Split Hoodie - 30€
WELS Split T-Shirt - 20€
Accommodation
Bošket Luxury Rooms, Split
Date of arrival
26/02/2023
Date of departure
05/03/2023
Academic Partner
University of Split, Faculty of Law
Complexity of Academic Programme
Intermediate
Academic Programme
The academic programme of our WELS will consist of 5-day courses on International Humanitarian Law and Human Rights. A series of lectures on various branches of International Humanitarian Law combined with workshops will provide participants with knowledge on the topic as well as practical experience. The Programme will be delivered by recognised members of the academic and legal community securing its quality and promising our participants a week of rich academic values.
 Here is the draft Academic Programme of our WELS (subject to change):
Sunday
Monday

Lecture on Applicability of IHL in Peace Support operations
Workshop on IHL
Lecture on Private military companies and IHL

Tuesday

Lecture on Migration and asylum
Lecture and workshop on the destruction of  Vukovar 

Wednesday

Lecture on Genocide in International Law
Lecture on Army Control Treaties and Agreements

Thursday

Workshop on The Hague Tribunal's legacy
Lecture on World Crisis Focuses and Croatian Model for Peace

Friday

Lecture on Institutions and their contribution to protecting the fundamental human rights
Workshop on international refugee protection

Saturday
Sunday
Covid-19 Requirements
This Winter ELSA Law School is only accessible to:
Fully vaccinated participants with booster; or
Fully vaccinated participants without booster; or
Participants that recovered from COVID-19 in the past 6 months; or
Holder of a Negative PCR test not older than 72 hours prior to the arrival at the WELS.
You will need to hold one of these proofs and comply with those measures to participate in this Winter ELSA Law School. If the government imposes stricter requirements, those will have to be adhered to.
Contact
split.elsa@gmail.com
Apply here