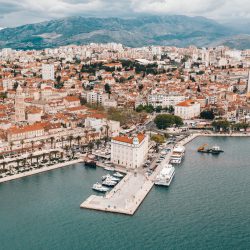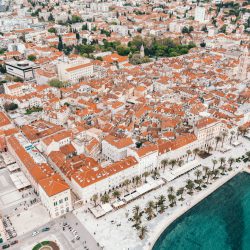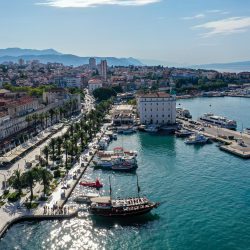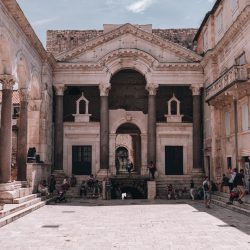 Description
ELSA Split is organizing ELSA Summer Law School at the University of Split. The event will take place from 10th to 17th July 2022. The participants will be hosted by ELSA Split and will participate in a various academic and social program.
The focus lies on obtaining new experiences and knowledge for our participants. ELSA Split will also offer social activities, such as visits of the city of Split and one of the surrounding islands. 
Participation fees
ELSA member favoured country - 315€
ELSA member non-favoured country - 350€
ELSA Alumni - 385€
Member of a partner organisation - 400€
Non-member - 450€
Extra fees
Gala-Ball - 50€
Two-way airport transfer - 20€
SELS T-Shirt - 30€
Extra Nights - 40€
Accommodation
Hotel Kampus, Split
Date of arrival
10/07/2022
Date of departure
17/07/2022
Academic Partner
Faculty of Law, University of Split
Complexity of Academic Programme
Intermediate
Academic Programme
Day 1.
– Opening ceremony
Day 2.
– Introduction to Law of safety
Day 3.
– Workshop on COLREG 
Day 4. 
– Lecture on Maritime lines and mortgages
Day 5. 
– Lecture on Maritime insurance
Day 6. 
– Visit to the Split Shipyard
Covid-19 Requirements
This Summer ELSA Law School is only accessible to:
Fully vaccinated without booster participants
Fully vaccinated with booster participants
Holder of a Negative PCR test
Participants recovered from COVID-19 in the past 6 months.
You will need to hold one of those proofs in order to participate in this Summer ELSA Law School.
Contact
split.elsa@gmail.com
Apply here