Thessaloniki – European Constitutionalism in Times of Crises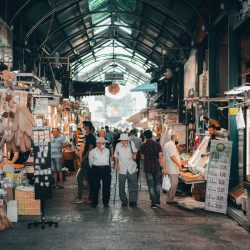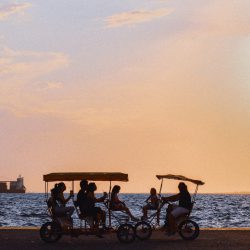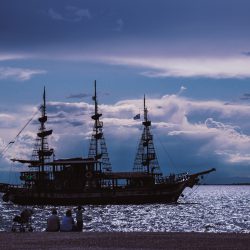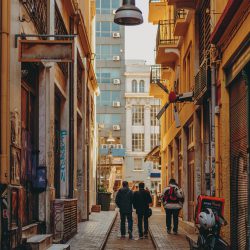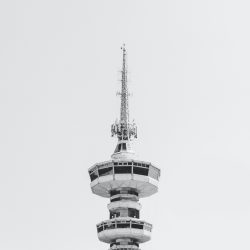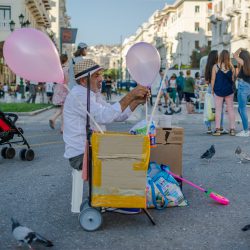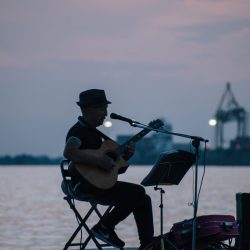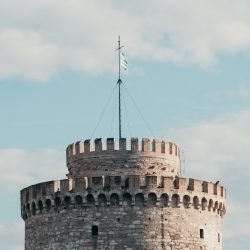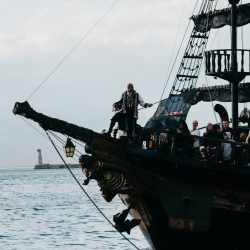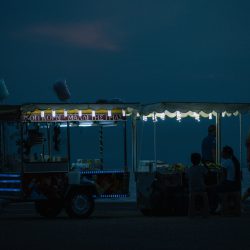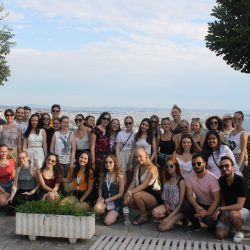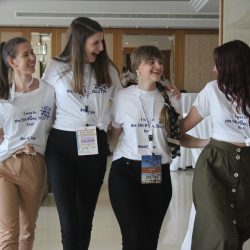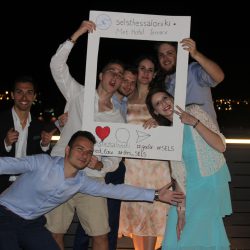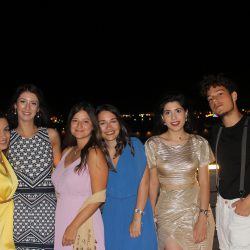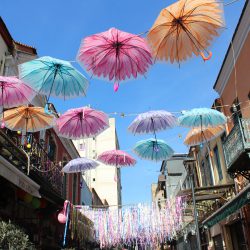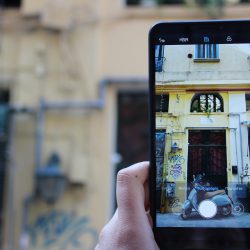 Description
For the last 6 years every middle of July, ELSA Thessaloniki combines a specific field of law in a high quality academic programme. Every year, students from all over the world have the chance to get to know the Greek culture, enjoy sight seeing in our beautiful city and take a taste from the traditional delicacies of Thessaloniki. During these days, we have arranged an excursion in Chalkidiki, a seaside place close to Thessaloniki, where participants can swim in crystal clear sea. Social events are held every night to remind them how vibrant the night life in Thessaloniki is.
This year we are more than happy to announce to you the renewal of our Summer School. Our new topic is the European Constitutionalism in Times of Crises!
We are looking forward to seeing your participation in another great experience and welcome you to Thessaloniki!
Participation fees
ELSA member favoured country - 310€
ELSA member non-favoured country - 350€
ELSA Alumni - 350€
Member of a partner organisation - 350€
Non-member - 410€
Extra fees
Gala-Ball - 45€
Two-way airport transfer - 25€
Extra Nights - 45€
Where?
Thessaloniki, Greece
Accommodation
Holiday Inn Hotel, Thessaloniki
Date of arrival
14/07/2022
Date of departure
21/07/2022
Academic Partner
Jean Monnet Chair for European Constitutional Law and Culture
Complexity of Academic Programme
Intermediate
Academic Programme
The lectures will cover the following topics and subtopics (preliminary):
Day 1: 
Introduction to European Constitutionalism and the recent crises (fiscal, health and rule of law)
Day 2:
Rule of law (general introduction)
Rule of law as a principle in EU law and the role of the CJEU
Rule of law crisis in specific countries
Day 3:
Health crisis: Health as a Fundamental Right
COVID-19 and the strengthening of the executive
Rule of law and Vaccination
Day 4:
European Solidarity and Measures to commonly combat the economic recession due to the Pandemic
Judicial Independence and captive courts
Day 5:
Day 6:
Populist Sovereignism in the European Union: Risks and Challenges
EU Next Generation
Day 7:
Summarizing: the future of EU after its constitutionalism after the crises
Covid-19 Requirements
This Summer ELSA Law School is only accessible to:
Fully vaccinated without booster participants
Fully vaccinated with booster participants
You will need to hold one of those proofs in order to participate in this Summer ELSA Law School.
Contact
seminarsconferences.thessaloniki@gr.elsa.org
Apply here