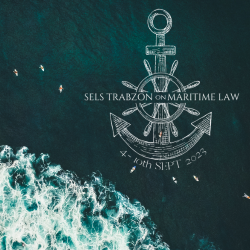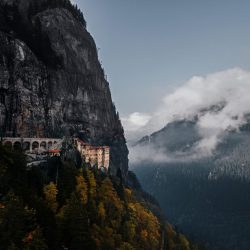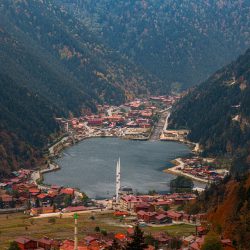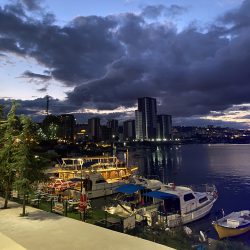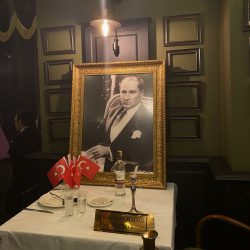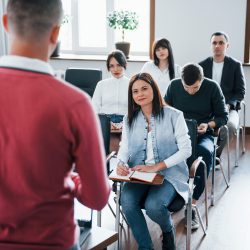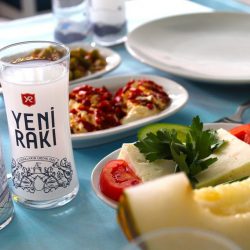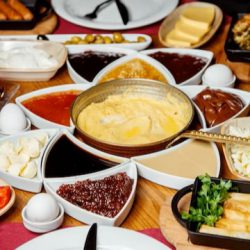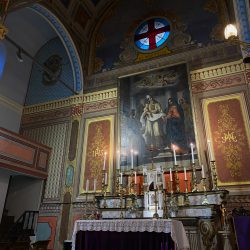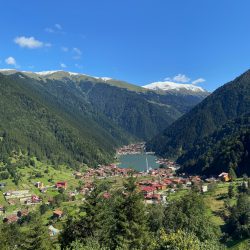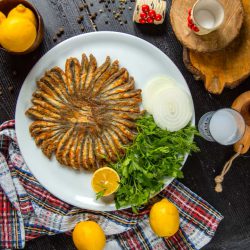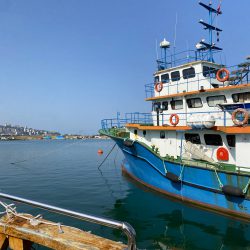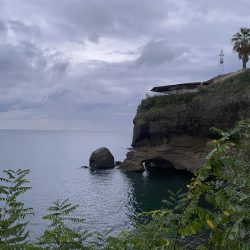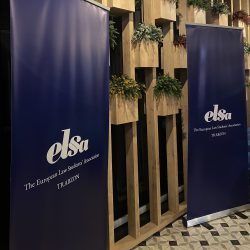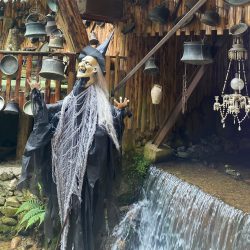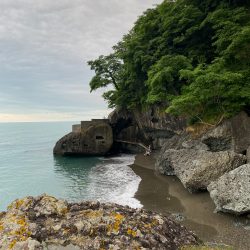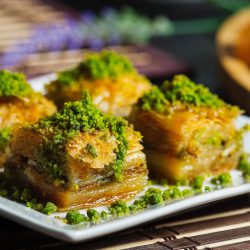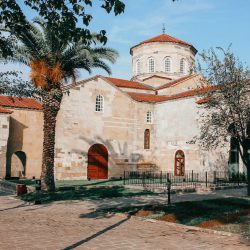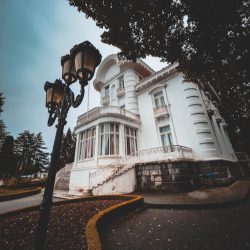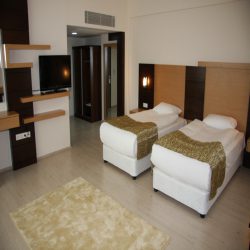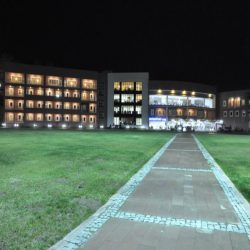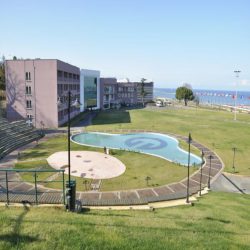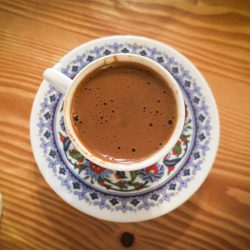 Description
ELSA Trabzon is pleased to present the 1st edition of Summer ELSA Law School Trabzon on Maritime Law, which will be held from September 3 to 10, 2023!
The Academic Programme will take place in Trabzon from Monday to Friday. During our SELS, participants will be provided with an exceptionally rich Academic Programme consisting of lectures and practical activities, while they will also have the opportunity to learn from international speakers, recognized professors and lawyers. In the Social Programme, we will get to know each other's culture and see the natural and historical beauties of Trabzon. With many social and cultural activities, we aim to introduce our unique culture to the participants and help them create unforgettable memories that will last a lifetime. In this way, SELS Trabzon will be fun, academically enriching and full of great opportunities.
We can't wait to welcome you to Trabzon, the natural beauty center of Turkey and share with you, our Turkish hospitality and values. Hopefully make your week in Trabzon unforgettable.
You can find more information on our SELS on Instagram.
Participation fees
ELSA member favoured country - 335€
ELSA member non-favoured country - 375€
ELSA Alumni - 385€
Member of a partner organisation - 385€
Non-member - 400€
Extra fees
Pre-SELS Programme 1 (02/09/2023) (Sightseeing, Cultural Visits, Turkish Grill House Night) - 40€
Pre-SELS Programme 2 (02/09/2023) (Turkish Grill House Night) - 20€
Two-way airport transfer - 15€
Extra night - 45€
Gala Ball - 50€
SELS Trabzon T-Shirt - 15€
SELS Trabzon Hoodie - 30€
SELS Trabzon Socks - 10€
Accommodation
Koru Hotel, Trabzon
Date of arrival
03/09/2023
Date of departure
10/09/2023
Academic Partner
ISTAC (Istanbul Arbitration Center), Bar of Trabzon, Trabzon University
Complexity of Academic Programme
Intermediate
Academic Programme
The academic program will mainly focus on Maritime Law. With the support of our main academic partner ISTAC (Istanbul Arbitration Center), we will help the participants to become more competent in the field of maritime law, starting from the introductory and theoretical courses on the subject. The academic programme will provide participants with a deep insight allowing them to accumulate a wide variety of information useful in their future professional careers.
Here is the draft academic programme of our SELS 
Sunday

Monday

Maritime Law 101
International Transport Law and Incoterms

Tuesday

International Transport Law and Freight Contract
Disputes Arising Out of Freight Contract
Ship Charters and Carrier's Responsibility

Wednesday

Ship Survey Control and Related Disputes
Ship Insurances
Cargo Insurances: VOLKSWAGEN CASE
Dispute Resolution in Maritime Law: Arbitration 101

Thursday

Arbitration Agreements and Bill of Ladings
Evidence Submission and Document Production
Hearing in Arbitration
Enforcement of The Arbitral Award

Friday

Saturday

Sunday
Covid-19 Requirements
This Summer ELSA Law School is only accessible to:
Fully vaccinated participants with booster; or
Fully vaccinated participants without booster; or
Participants that recovered from COVID-19 in the past 6 months; or
Holder of a Negative PCR test not older than 72 hours prior to the arrival at the SELS.
You will need to hold one of these proofs and comply with those measures to participate in this Summer ELSA Law School. If the government imposes stricter requirements, those will have to be adhered to.
Contact
sels.trabzon@tr.elsa.org
Apply here