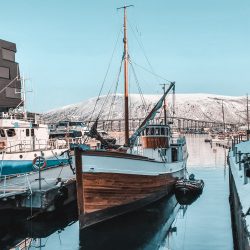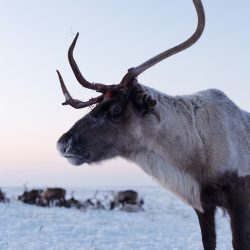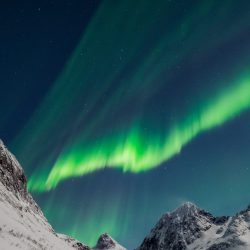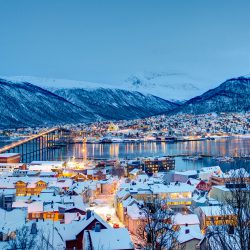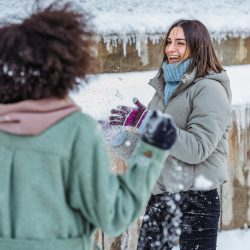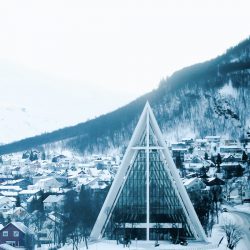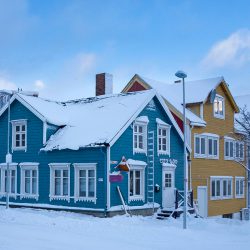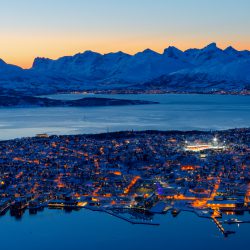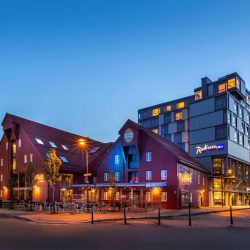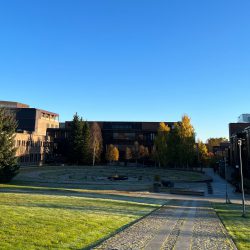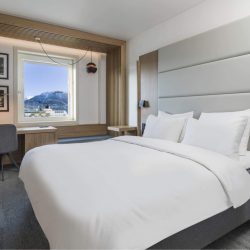 Description
ELSA Norway is organising its first-ever ELSA Law School, which will take place from February 5 - 12, 2023. This WELS will be held in Tromsø, "the Paris of the North". Bring your warm clothes and get a truly arctic experience with possibilities to see the northern lights! 
Our WELS will give you the opportunity to study the Law of the Sea in an ocean nation.  The ocean has always been an important resource to Norway, with activities ranging from fishing and whaling to oil, gas and renewable energies. The focus of the Academic programme lies in deepening the participants' legal knowledge of this topic by attending interesting lectures and visits. Tromsø has many institutions, firms and specialists in this area, which makes it the perfect place to learn about the Law of the Sea.
Norwegians are proud of their culture and history, and ELSA Norway aims to give you a good introduction to life in Northern Norway. You will experience Saami culture during the Saami National Day, eat Norwegian food and explore the arctic nature of Tromsø. Our social programme will be filled with fun and interesting activities to hopefully make your week in Tromsø unforgettable.
Participation fees
ELSA member favoured country - 335€
ELSA member non-favoured country - 375€
ELSA Alumni - 430€
Member of a partner organisation - 430€
Non-member - 450€
Extra fees
Gala Ball - 50€
Two-way airport transfer - 30€
WELS Tromsø Sweatshirt - 35€
Accommodation
Radisson Blu Hotel, Tromsø
Date of arrival
05/02/2023
Date of departure
12/02/2023
Academic Partner
Norwegian Centre for the Law of the Sea (NCLOS)
Wægger Negotiation Institute
Complexity of Academic Programme
Intermediate
Academic Programme
Our main academic partner, the Norwegian Centre for the Law of the SEA (NCLOS), will provide you with different approaches to the Law of the Sea. The programme will start with a general introduction to the Law of the Sea, i.e. the rules and principles of international public law for maritime areas. The rest of the week will be filled with substantial laws, such as the environmental challenges facing the arctic seas and its marine environment, protection of biodiversity, navigation, oil and gas exploitation and fisheries as well as research.
Here is the draft academic programme of our WELS:
Sunday
Monday

Introductory lecture on the Law of the Sea at NCLOS, UiT
Lecture on Indigenous Rights to the Sea at UiT (Saami National Day)

Tuesday

Lecture on Oceans and Climate Change at NCLOS, UiT
Visit: Fram-senteret

Wednesday

Lecture on Shipping at NCLOS, UiT
Visit: Navigation simulator at Teknologifagbygget UiT

Thursday

Lecture on Fisheries and Aquaculture at NCLOS, UiT
Visit: Råfisklaget (The Norwegian Fishermen's Sales Organization)

Friday

Energy and Marine Resources at NCLOS, UiT
Norway's role in Maritime Negotiations with Wægger Negotiation Institute

Saturday
Sunday
Covid-19 Requirements
This Winter ELSA Law School is only accessible to:
Fully vaccinated participants with booster
You will need to hold a proof and comply with that measure to participate in this Winter ELSA Law School. If the government imposes stricter requirements, those will have to be adhered to.
Contact
winterlawschool@no.elsa.org
Apply here