Turin & Bra – Food and Sustainability Law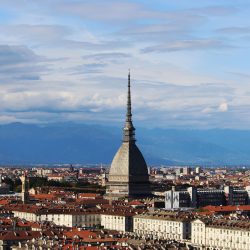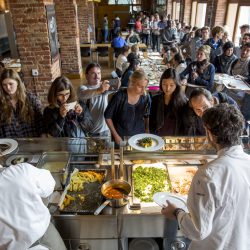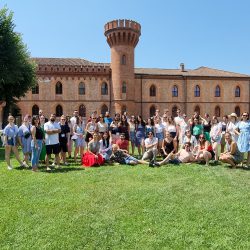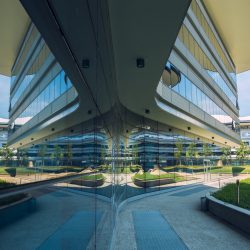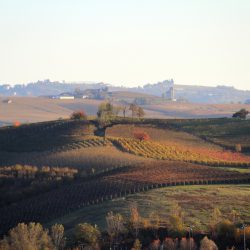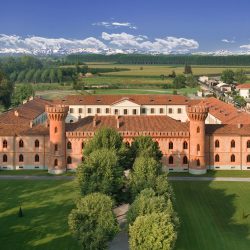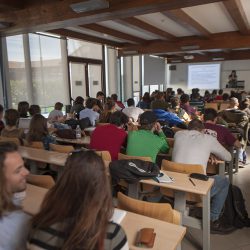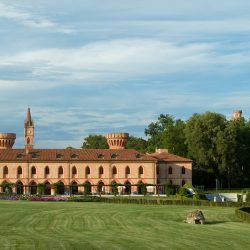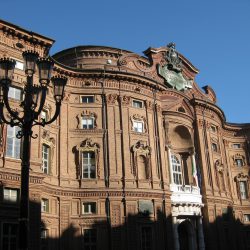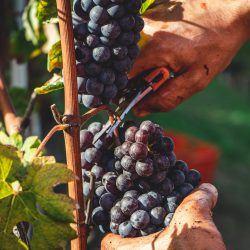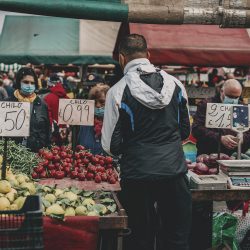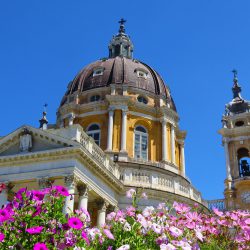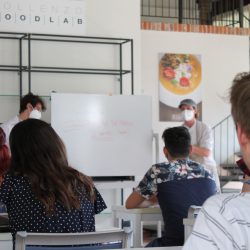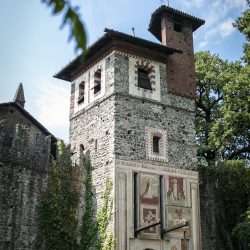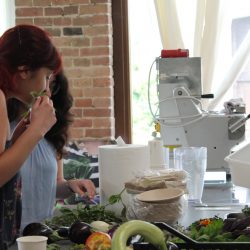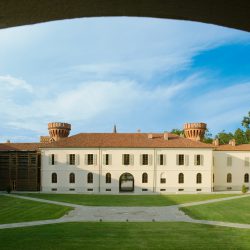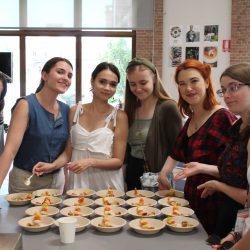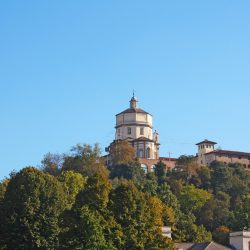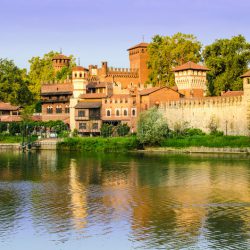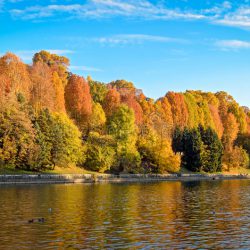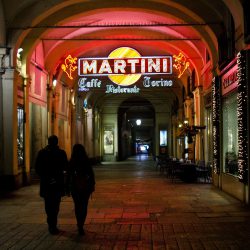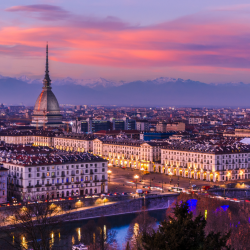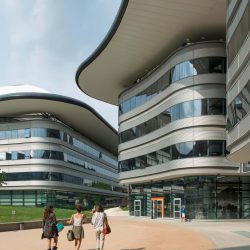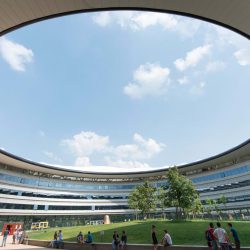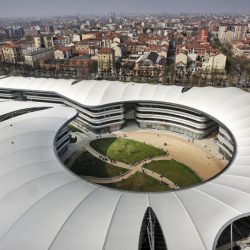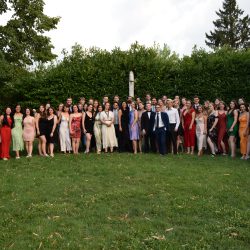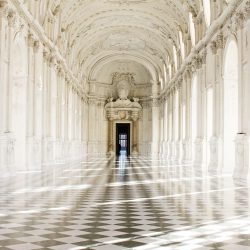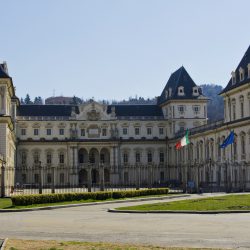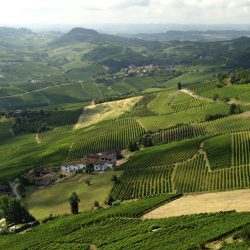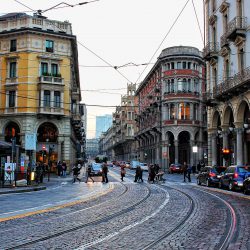 Description
ELSA Turin is organizing its second edition of the Summer ELSA Law School on Food and Sustainability Law, which will take place from July 23 - 30, 2023, at the University of Turin - Faculty of Law - and the University of Gastronomic Sciences in Pollenzo. 
The aim of the project is to explore the intricacies of food regulation, discover the sustainable practices of the local communities and enjoy the treasures of Piedmont's territory, internationally renowned and appreciated for its local products and wines.
Located in the beautiful cities of Turin, the first capital of Italy and Pollenzo, the vibrant centre of the UNESCO Heritage territory of the Langhe region, this year's edition - in addition to the comprehensive exploration of Food Law-  a part of the Academic Programme will be dedicated to sustainability and local product development.
Thus, participants will have the opportunity to learn about innovative practices in these fields and how they relate to Food Law through a comprehensive learning experience that combines theoretical lessons with practical activities such as workshops and field trips and they will gain a deeper understanding of the challenges and opportunities in preserving and promoting local products in a sustainable way. This unique addition to the program will broaden the participants' perspective and provide a well-rounded educational experience in the exciting and rapidly evolving field of Food and Sustainability Law.
ELSA Turin has also prepared cultural and social activities, such as a tour to the cities, a visit to the Lavazza's museum, a wine tasting experience at the historic wineyard of Fontanafredda, as well as evening events such as our Gala Ball and much more. 
Don't miss this opportunity to broaden your knowledge and network with fellow students and young professionals in a breathtaking setting: travel, eat and indulge like a local!
Here you can find out even more about us and our SELS: 
Participation fees
ELSA member from a favoured country - 335€
ELSA member from a non-favoured country - 375€
ELSA Alumni - 400€
Member of a partner organisation - 400€
Non-member – 420€
Extra fees
Gala Ball - 50€
Two-way airport transfer - 30€
Goody bag (local products + T-shirt) - 25€
Extra night - 45€
Where?
Turin, Italy/Pollenzo (Bra), Italy
Accommodation
University Residence, Turin/Hotel Corte Albertina, Pollenzo
Date of arrival
23/07/2023
Date of departure
30/07/2023
Academic Partner
Faculty of Law, University of Turin/University of Gastronomic Sciences, Pollenzo
Complexity of Academic Programme
Intermediate
Academic Programme
The academic programme at our SELS promises to be of the highest quality, with a lineup of expert speakers and industry professionals. Participants will have the opportunity to learn from some of the leading voices in the fields of Food Law and Sustainability, who will provide insights and practical advice based on their extensive experience. The program's interactive format allows for engaging discussions, questions and answers, and real-world case studies that will challenge the participants to think critically and deepen their understanding of the topic. 
Whether you are looking to expand your knowledge or make new connections in the field, this program is designed to provide a valuable learning experience that will set you apart!
Here is the draft of our academic programme:
Sunday (Turin)
Monday (Turin) University of Turin (unito.it)

Lecture: "Introduction to Food Law"
Lecture: "EU Food Law"
Lecture: "Introduction to Wine Law"

Tuesday (Pollenzo) UNISG – University of Gastronomic Sciences

Transfer to Pollenzo (included in the Participation Fee)
Tour of the Historic Wine cellar "Fontanafredda"
Introduction to the "Slow Food" culture
Lecture: "Food & Sustainability"

Wednesday (Pollenzo)

Lecture: "Social sustainability and HR Due diligence in the Food industry"
Laboratory: "The holistic approach to Food"
Workshop: "The Consumer experience"

Thursday (Pollenzo)

Lecture: "The value of Biodiversity"
Lecture: "Circular economy applied to the Food industry"
Workshop: "Sustainable Cooking"
Transfer back to Turin (included in the Participation Fee)

Friday (Torino)

Lecture: "Food & Beverage Trade regulations"
Worshop and Tasting experience: "The chemistry of Vermouth"
Institutional Visit at Eataly's premises

Saturday (Turin)

Institutional Visit at the Lavazza Museum

Sunday (Turin)
Covid-19 Requirements
This Summer ELSA Law School is accessible
without any COVID-19 requirements
.
If the government imposes stricter requirements, those will have to be adhered to.
Contact
foodsustainability.turin@it.elsa.org
Apply here