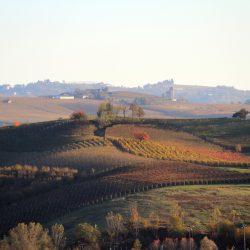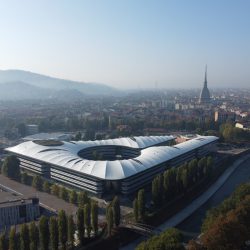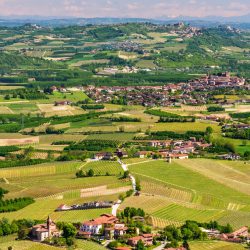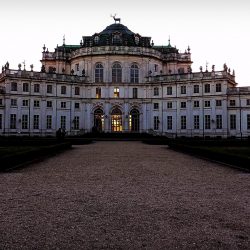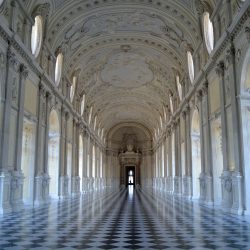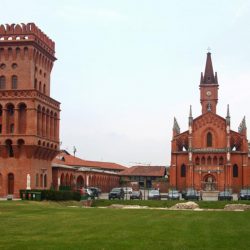 Description
ELSA Turin is proud to present you the 1st edition of ELSA Turin Summer ELSA Law School on Food Law, taking place from the 24 to the 31 of July.
Turin is a city where the culture of food is celebrated in its every aspect. It is the capital city of the region of Piemonte, an internationally renowned landmark for the production of the world's most refined wines and delicacies.
The participants will have the chance to learn in a stimulant environment, where they will understand from life-long professionals and academics in the field, the impact of food law on what we put on our tables.
To provide the students with a fully immersive experience, the Summer School will take place not only in the city of Turin, but also in the beatiful village of Pollenzo, in the core of the hills of Langhe, an unforgettable landscape of vineyards protected by UNESCO.
ELSA Turin Summer School on Food Law is the place for any student or recent graduate keen to understand the regulatory system that protects our food approaching various fields of law that the business involves, from intellectual property law to european union law issues, to commercial law and technology law matters.
Participation fees
ELSA member favoured country - 315€
ELSA member non-favoured country - 350€
ELSA Alumni - 360€
Member of a partner organisation - 375€
Non-member - 400€
Extra fees
Gala-Ball - 40€
Two-way airport transfer - 20€
Where?
Turin and Pollenzo, Italy
Accommodation
University College, Turin; Albergo Corte Albertina, Pollenzo
Date of arrival
24/07/2022
Date of departure
31/07/2022
Academic Partner
University of Turin Department of Law and the University of Gastronomic Sciences of Pollenzo
Complexity of Academic Programme
Intermediate
Academic Programme
      – Day 1, Turin
Introduction to Food Law
Administrative Food Law
      – Day 2, Turin
European agriculture politcs 
Application of new technologies in food industry
Institutional visit at EATALY
      – Day 3, Pollenzo
Comparative European Legislation on Food and Beverages
Economics aspects in the agro-food chain
      – Day 4, Pollenzo
European and Comparative Wine Law
      – Day 5, Pollenzo
Wine regulations and trademark Law
     – Day 6, Pollenzo
Insitutional visit at Banca del Vino, an administrative institution in the wine industry
Covid-19 Requirements
This Summer ELSA Law School is only accessible to:
Fully vaccinated with booster participants
Participants recovered from COVID-19 in the past 6 months.
You will need to hold one of those proofs in order to participate in this Summer ELSA Law School.
Apply here