Vienna – Dispute Resolution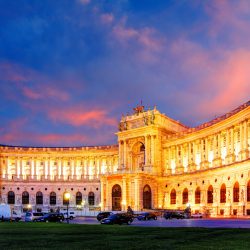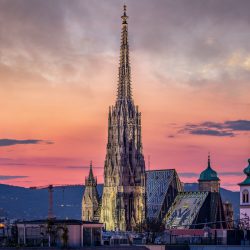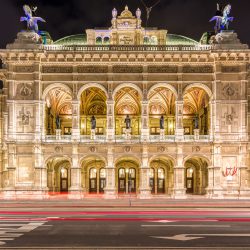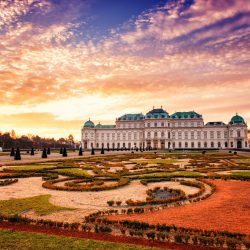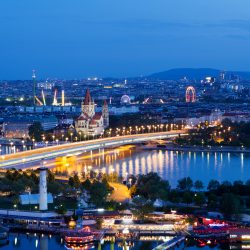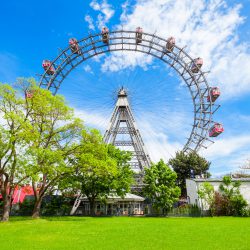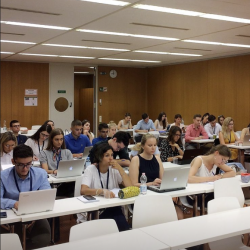 Description
ELSA Vienna is organising the 9th edition of the Summer ELSA Law School on dispute resolution, which will take place from 3 to 10 July 2022. The students will be hosted by ELSA Vienna and will participate in a varied academic and social programme. 
In this SELS, the academic programme will be carried out by the most competent and recognised professionals in this field of law, guaranteeing its quality. The University of Vienna, as our academic partner and speakers from various global law firms and from the Vienna International Arbitral Centre are supporting us on this endeavour.  
The focus lies on deepening the legal knowledge of the participants about dispute resolution - especially about arbitration, litigation and mediation. The participants can expect a Mini Moot Court at the last day of the academic programme.
However, ELSA Vienna will also offer cultural and social activities, such as visits of the city of Vienna, sports activities like Lasertag and Boating, as well as evening events like our welcome dinner. To crown it all, there will be a Gala-Ball at the end of our SELS. 
The Summer Law School will allow young lawyers to expand their network and evolve in an international environment. Joining the Summer ELSA Law School in Vienna will also allow the participants to gain some practical experience in dispute resolution.
For more information follow us on Facebook, Instagram and LinkedIn! 
Participation fees
ELSA member favoured country - 315€
ELSA member non-favoured country - 350€
ELSA Alumni - 370€
Member of a partner organisation - 370€
Non-member - 400€
Extra fees
Gala-Ball - 50€
Two-way airport transfer - 30€
Accommodation
Meininger Hotel Downtown Sissi, Vienna
Date of arrival
03/07/2022
Date of departure
10/07/2022
Academic Partner
University of Vienna, Faculty of Law
Complexity of Academic Programme
Advanced
Academic Programme
The academic programme of our SELS will be constituted of 6-day intensive courses on dispute resolution. The event will gather some of the most renowned Austrian experts in the field.
Here is the draft academic programme of our SELS (subject to change): 
Day 1.:
Overview Dispute Resolution
Conflict Analysis & Communication
Day 2.:
Overview Arbitration (Vienna International Arbitral Centre)
Day 3.:
International Investment Arbitration
UNCITRAL/International trade law
Day 4.:
Mediation for lawyers
Mini ICC Mediation Competition
Day 5.:
Day 6.:
Mini Arbitration Moot Court
Covid-19 Requirements
This Summer ELSA Law School is only accessible to:
Fully vaccinated without booster participants
Fully vaccinated with booster participants
Participants recovered from COVID-19 in the past 6 months.
You will need to hold one of those proofs in order to participate in this Summer ELSA Law School.
Contact
sels.hp.vienna@at.elsa.org
Apply here