Vila Nova de Gaia – Law of the Sea and Connected Rights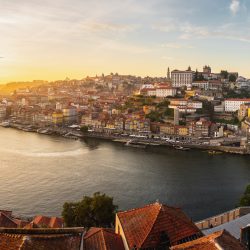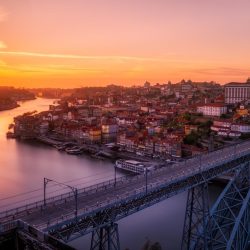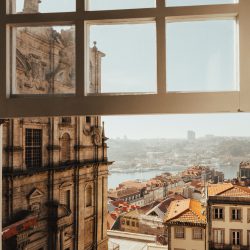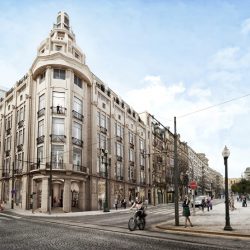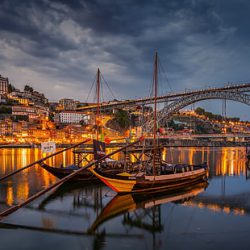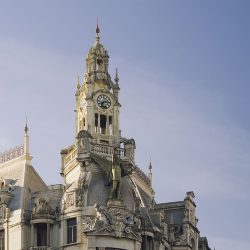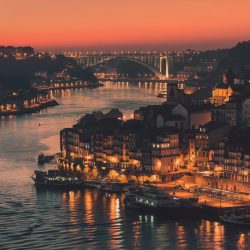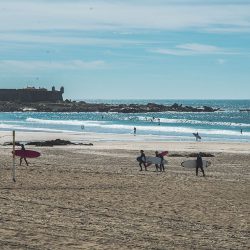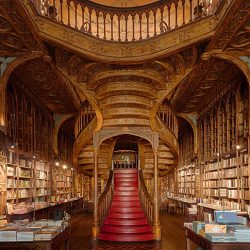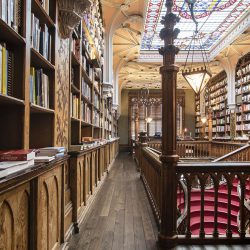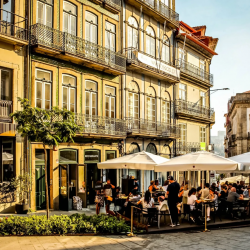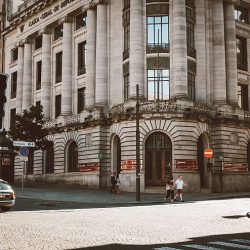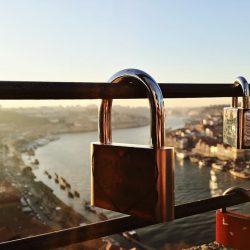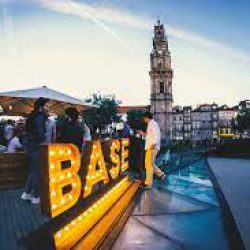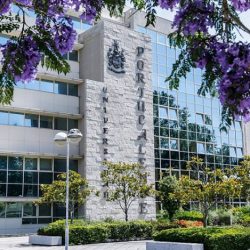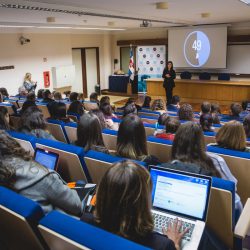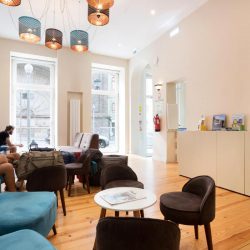 Description
ELSA Portucalense is organizing the 3rd edition of the Winter ELSA Law School on Law of the Sea and Connected Rights, which will take place from February 12-19, 2023.
In regards to the academic programme, our main focus is to expand our participants' knowledge of the Law of the Sea but to give special attention to the Human Rights at Sea and to the European Sea Law. Also, because quality is crucial, the academic programme will be carried out by the most skilled and recognized professionals that work in this field of law. At the end of the week, we prepared a Simulation of the International Court of Law of the Sea (Moot-Court).
On the other hand, we want to make sure that visiting Vila Nova de Gaia will leave a positive mark on our participants and so we prepared cultural and social activities, such as the 7 Bridges Cruise, Wine Tasting, visiting the most historical points - Clérigos Tower, Lello Library, Aliados Avenue, Dom Luís I Bridge… and so many more. Also, the participants will be hosted in a very central Hostel, making it easy to visit the cultural places and access public transport.
Because having fun is an important aspect of this adventure, the participants will discover one of our big University symbols - Tuna - as well as unforgettable nights out and clubbing. At the end of the week, there's a Gala Ball prepared, where prizes will be given.
We believe that mixing all of these aspects together is the right formula to create good lasting memories and fulfilling bonds. 
Are you ready for the adventure? 
For more information please follow us on Facebook, Instagram and LinkedIn.
Participation fees
ELSA member favoured country - 335€
ELSA member non-favoured country - 375€
ELSA Alumni - 400€
Member of a partner organisation - 400€
Non-member - 400€
Extra fees
Gala Ball - 50€
Two-way airport transfer - 30€
Where?
Vila Nova de Gaia, Portugal
Accommodation
Best Guest Porto Hostel, Porto
Date of arrival
12/02/2023
Date of departure
19/02/2023
Academic Partner
Universidade Portucalense Infante D. Henrique
Complexity of Academic Programme
Introductory
Academic Programme
The Academic Programme will mainly focus on human rights at sea and european sea law. Starting from introductory and theoretical lectures on the topic, the Academic Programme will provide participants with a deep insight, allowing them, later, to put the knowledge they acquired in practice in  a Simulation of the International Court of Law of the Sea. Under the guidance of  Universidade Portucalense Infante D. Henrique, we aim for an Academic Programme of high quality.
The Academic Programme is as follows:
Sunday
Monday

Opening Session
Human Rights at Sea

Tuesday

Maritime Piracy in the Gulf of Ginea
Protecting Marine Environment: The Artic Case

Wednesday

Governance and Law of the Sea
European Sea Law

Thursday

Migrants at Sea
Preparation for Law of the Sea Moot-Court

Friday

Law of the Sea Moot-Court
Visit to Court of Appeal of Porto

Saturday
Sunday
Covid-19 Requirements
This Winter ELSA Law School is only accessible to:
Fully vaccinated participants with booster; or
Fully vaccinated participants without booster; or
Participants recovered from COVID-19 in the past 6 months.
You will need to hold one of these proofs and comply with those measures to participate in this Winter ELSA Law School. If the government imposes stricter requirements, those will have to be adhered to.
Contact
welsgaia@pt.elsa.org
Apply here