Wroclaw – Intellectual Property Law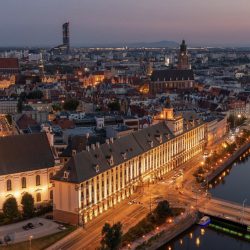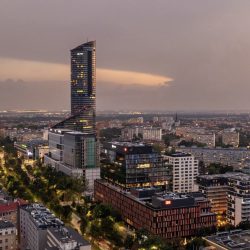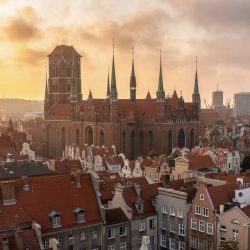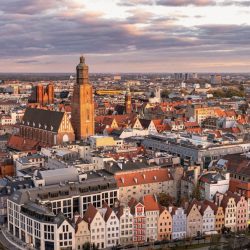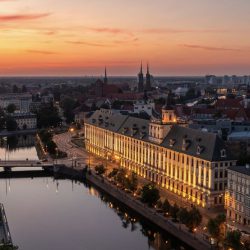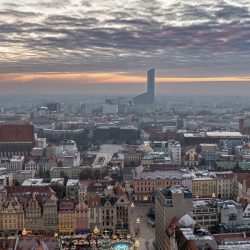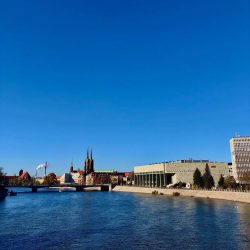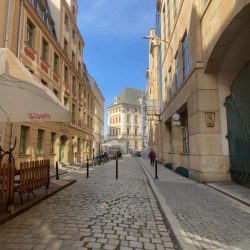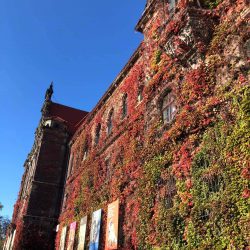 Description
Summer ELSA Law School is coming back to Wrocław!
ELSA Wrocław is proud to present its another edition of the Summer ELSA Law School, in the new theme of Intellectual Property Law, which will take place from August 10-17, 2023 in Wrocław, Poland. SELS Wrocław will provide the best academic and social programmes for its participants - you can read about it below.
Wrocław is one of the most popular student cities in Poland. The buzzing capital of the Lower Silesia, boasts a complex history spanning many centuries, to which the city owes its large number of historical sites. By far the most important cultural, economic, academic and tourist hub of south-west Poland. It is famous for its world-class public universities, rustic city centre and green spaces. 
The Academic Programme of our SELS is created in cooperation with the University of Wroclaw - one of the largest and highly regarded public universities in our country! Along with enriching your academic knowledge, you will have the chance to engage in social activities such as parties and city games and also meet the Polish culture by attending a dumpling-making workshop.
Do not miss your chance to broaden your knowledge in the area of Intellectual Property Law, meet new people and explore the unique Polish culture!
Participation fees
Non-favoured - 375€
Favoured - 335€
ELSA Alumni - 390€
Member of a partner organisation - 390€
Non-member - 400€
Extra fees
Gala Ball - 50€
Two-way airport transfer - 30€
SELS Wroclaw Hoodie - 30€
SELS Wroclaw T-shirt - 20€
Accommodation
Hotel Piast, Wrocław
Date of arrival
10/08/2023
Date of departure
17/08/2023
Academic Partner
University of Wroclaw, Faculty of Law, Administration and Economics
Complexity of Academic Programme
Introductory
Academic Programme
The academic programme of our SELS consists of 6 days of lectures and interactive activities such as debates and workshops. The event will bring together some of Poland's best-known experts in the field, mostly lawyers and professors. The programme will start with a general introduction to Intellectual Property Law, followed by a focus on specific areas. We will also provide participants with a deep insight into the problems and issues related to the IP Law.
Here is the draft of our academic programme (subject to change):
Thursday
Friday

IP Law General Overview

Introduction to Copyright Law

Saturday

Introduction to Patent Law

International and regional patent systems

Sunday

Introduction to Trademark Law

Trademarks and the Internet

Monday

Creative industries and IP

IP enforcement

Tuesday

AI and IP Law

User Generated Content on IP

Wednesday

IP Law and Sustainability

Thursday
Covid-19 Requirements
This Summer ELSA Law School is accessible without any COVID-19 requirements. If the government imposes stricter requirements, those will have to be adhered to.
Contact
vpsc@elsa.wroclaw.org.pl
Apply here