Zadar – Human Rights and Globalization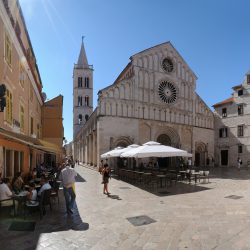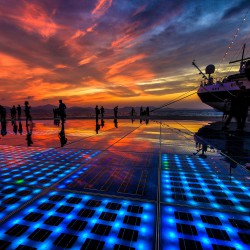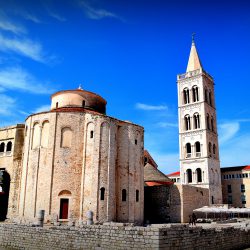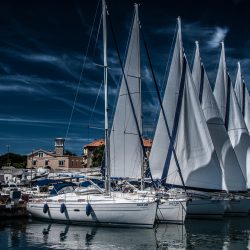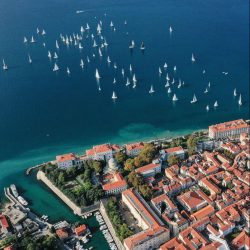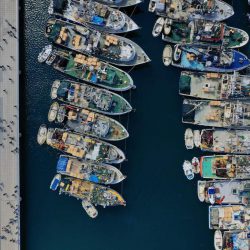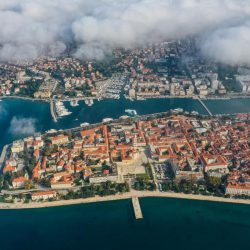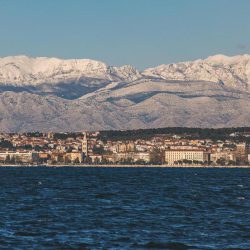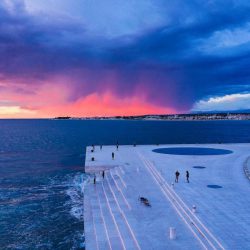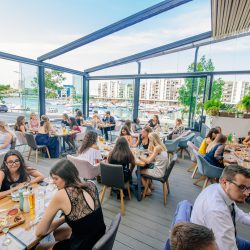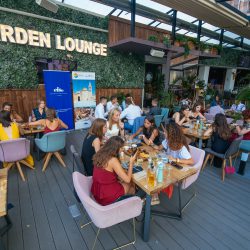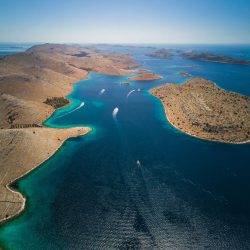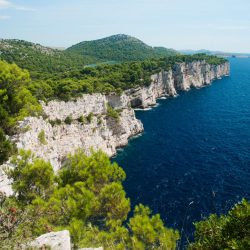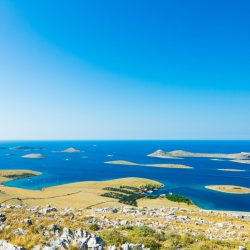 Description
Join us on the 21st edition of SELS in Zadar, organized by ELSA Zagreb!
Our SELS has a long running history and each year offers great potential for personal educational growth by improving its overall quality. As always we offer you the opportunity to meet up with international colleagues studying in your field and learn from highly regarded professionals in each of the covered areas.
The overarching topics such as Human Rights and Criminal Justice, The Global Refugee Crisis, and The Question of National Security are some of the areas which will be explored within the global theme of the 21st SELS: Human Rights and Globalization. The chosen theme is especially relevant considering the current situation of the global geopolitical environment. 
This summer SELS will be held in Zadar, one of the most prominent cities of the Dalmatian coast known equally for the ancient history told by its vibrant and charming streets, as for its beautiful beaches perfect for relaxation.
If you apply, you can expect relaxing activities while enjoying the beautiful coast and the sea near Zadar, a unique opportunity to taste traditional Dalmatian food and drinks, but also a lively night life accompanied by cocktails and parties.
The photos 3,4,6,8, and 9 displayed in the portfolio have been taken by Filip Brala 
Participation fees
ELSA member favoured country - 315€
ELSA member non-favoured country - 350€
ELSA Alumni - 370€
Member of a partner organisation - 370€
Non-member - 400€
Extra fees
Gala ball - 50€
Airport transfer - 30€
T-shirt - 15€
Kornati National Park Boat Tour - 25€
Accommodation
Student Residence Hall, Zadar
Date of arrival
24/07/2022
Date of departure
31/07/2022
Academic Partner
Faculty of Law, University of Zagreb
Complexity of Academic Programme
Intermediate
Academic Programme
The academic programme of our SELS will cover (subject to changes): 
Human rights and criminal justice
Right to fair trial
Right to freedom of expression
The global refugee crisis
National security
Ratial justice
Covid-19 Requirements
This Summer ELSA Law School is only accessible to:
Fully vaccinated without booster participants
Fully vaccinated with booster participants
Participants recovered from COVID-19 in the past 6 months.
You will need to hold one of those proofs in order to participate in this Summer ELSA Law School.
Contact
selszadar.elsazagreb@gmail.com
Apply here