Zagreb – Law and Business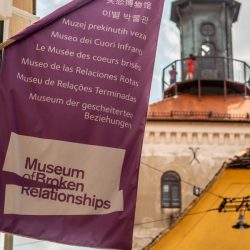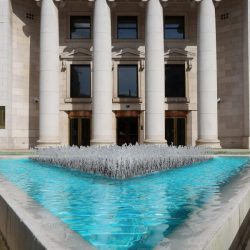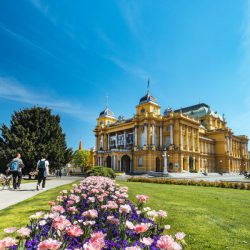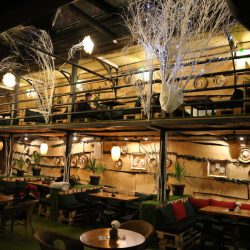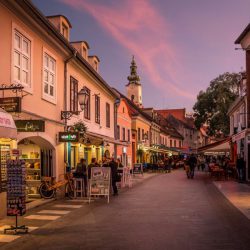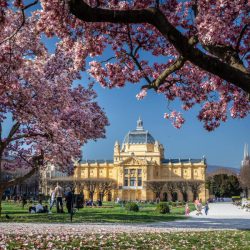 Description
ELSA Zagreb is proud to present you with the 4th edition of our Winter ELSA Law School on Business & Law, which will take place from February 19-26, 2022.
The city of Zagreb is the capital of Croatia, located on the historic border between the East and West of Europe. It embodies both the continental and Mediterranean spirit of Europe and does so best through its monuments, architecture, countless cafes, bars, and restaurants.
The 4th edition of our Winter ELSA Law School is an amazing learning opportunity for young lawyers and law students interested in various topics related to law in the business world. In today's ever-changing business landscape, having tangible knowledge of business law and its practices will help you to get ahead and excel in your professional career.
Aside from the rich academic program, our Winter ELSA Law School offers a variety of fun social activities which will make your stay in Zagreb worth remembering!
The photos displayed in the portfolio have been obtained from the Zagreb Tourist Board's archive and taken by J. Duval, S. Carek, and M. Gašparović.
Participation fees
ELSA member favoured country - 330€
ELSA member non-favoured country - 375€
ELSA Alumni - 400€
Member of a partner organisation - 420€
Non-member - 440€
Extra fees
Gala Ball - 50€
Two-way airport transfer - 30€
Trip to Plitvice National Park - 20€
WELS Zagreb Hoodie - 25€
WELS Zagreb Long Sleeve T-Shirt - 10€
Accommodation
Timeout Heritage Hotel, Zagreb
Date of arrival
19/02/2023
Date of departure
26/02/2023
Academic Partner
Faculty of Law of the University of Zagreb
Complexity of Academic Programme
Intermediate
Academic Programme
The Academic Programme of our WELS will consist of 4 days of lectures which will provide the participants with insights and knowledge on various topics related to Law & Business. Lectures will be delivered by recognised professors and highly experienced professionals on the field. All these, combined with the visit to the Croatian National Bank guarantee a topnotch academic experience.
Topics that will be covered in the Academic Programme (subject to change):
Sunday
Monday

Commercial Law
Share-Purchase Agreements

Tuesday

Competition Law
Intellectual property law

Wednesday

Mergers & Acquisitions
Corporate Governance

Thursday
Friday

Banking Law
Structure and the work of Central Banks (Visit to the Croatian National Bank)

Saturday
Sunday
Covid-19 Requirements
This Winter ELSA Law School is only accessible to:
Fully vaccinated participants with booster; or
Fully vaccinated participants without booster; or
Participants that recovered from COVID-19 in the past 6 months; or
Holder of a Negative PCR test not older than 72 hours prior to the arrival at the WELS.
You will need to hold one of these proofs and comply with those measures to participate in this Winter ELSA Law School. If the government imposes stricter requirements, those will have to be adhered to.
Contact
wels.elsazagreb@gmail.com
Apply here