Zagreb – Law and Business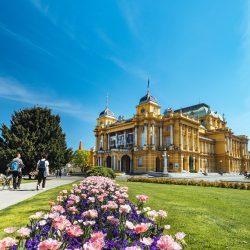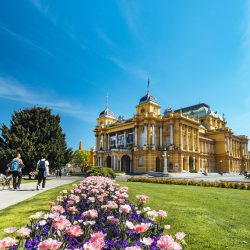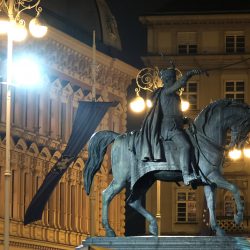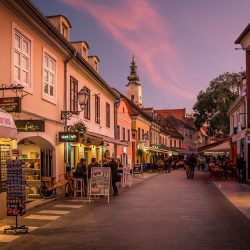 Description
ELSA Zagreb would like to welcome you to its third Winter Law School and give you an opportunity to experience an academic adventure in our capital. In today's ever-changing business landscape, having tangible knowledge in business law and practices will help you get ahead and excel in the field of business law. You will learn from the best legal and business professionals who will convey their extensive expertise and knowledge - significantly impacting your future careers.
The photos displayed in the portfolio have been obtained from the Zagreb Tourist Board's archive and taken by J. Duval, S. Carek and M. Gašparović.
Maximum participation fees
Non-favoured countries: 350€
Favoured countries: 315€
Alumni of ELSA - 450€
Member of a partner organisation - 350€
Non-Member - 450€
Maximum extra fees
Gala Ball - 50€
Two-way airport transfer - 30€
Elsa Zagreb hoodie- 20€
Accommodation
Timeout Heritage Hotel, Zagreb
Date of arrival
27/02/2022
Date of departure
06/03/2022
Academic Partner
Faculty of Law of the University of Zagreb
Complexity of Academic Programme
Intermediate
Academic Programme
Over the period of 7 days the Winter ELSA Law School will provide to its participants the excellent possibility to broaden their knowledge in the area of Law and Business by getting to know the perspectives of leading lecturers and practitioners from internationally renowned companies, while simultaneously developing practical skills.
The academic program over the days will cover:
Banking Law;
Commercial Law;
Competition Law;
Corporate Governance;
Mergers & Acquisitions;
Share-Purchase Agreement;
Negotiation Competition;
Visit to the Croatian National Bank;
Court visit
Contact
wels.elsazagreb@gmail.com
Covid-19 Requirements
This Winter ELSA Law Schools is only accessible to
fully vaccinated
participants, holder of a
Negative PCR test
or participants
recovered from COVID-19 in the past 6 months.
You will need to hold one of those proofs in order to participate in this Winter ELSA Law School.
Apply here