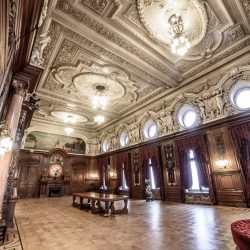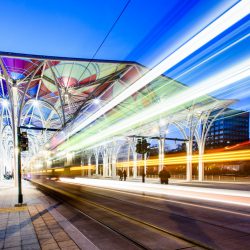 Description
After two years of Film Law School in Łódź we have decided to extend the topic from movie industry to entertainment law and creative business which contain film, art, social media, music, sport and fashion law. Every day of Law School will be focused on some part of the entertainment law, so the participants can widen their knowledge about law that they are keen on, but also to learn about areas that they have never had an opportunity to learn.
Maximum participation fees
ELSA Member from a non-favoured country - 350€
ELSA Member from a favoured country - 315€
Alumni/Member of a Partner Organisation - 315€
Non-Member - 350€
Maximum extra fees
Galaball - 50€
Accommodation
Hotel Stare Kino, Łódź
Date of arrival
19/08/2018
Date of departure
26/08/2018
Academic Partner
Faculty of Law and Administration University of Lodz
Academic Programme
Day 1.
Sport Law
Taxation of athletes and major sports events.
Legal aspects of the football transfer market.
Day 2.
Fashion Law
Where lies the border between inspiration and imitation.
How big companies can fight counterfeits from China and what legal system is in force?
Day 3.
Social Media/Interten
Law of the Internet.
Copyright issues on YouTube.
Day 4.
Music Industry
Creative Commons license in music industry.
The soundtrack to the film.

Day 5.
Film Law
Co-production
What the agreements in the film world looks like?
Contact
lawschool@lodz.elsa.org.pl