Bratislava & Vienna – European Business Law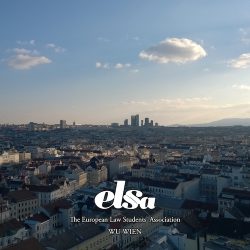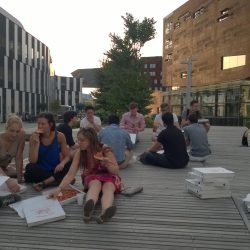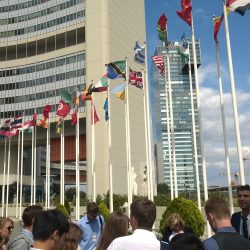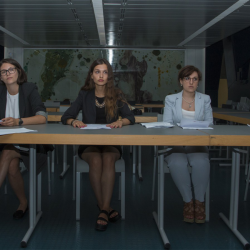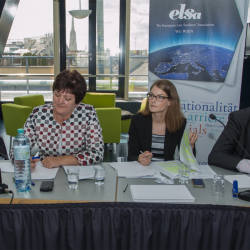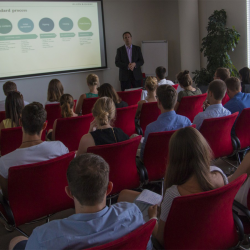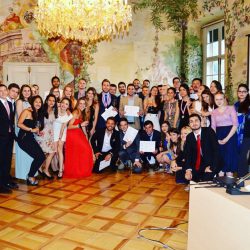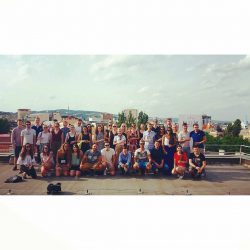 Description
Join us on a trip between two of the most beautiful cities in the heart of Europe. The European Business ELSA Law School in Bratislava and Vienna is a regional project organised by ELSA Slovak Republic and ELSA WU Vienna, which offers 40 students from all over the world a unique chance to experience the most intensive ELSA event made up of academic and social programme. We offer the best of both cities. You will have an unforgettable
11 days
full of experiences and spectacular moments. Do you want to discuss the problems of EU Company Law with perspectives of international lecturers and the possibility to visit international law firms and institutions, while training your practical skills with case studies, face to face consultations with professionals, moot courts and much more? Come and join us in more than 100 hours of academic and social programme - arrive in
Bratislava
- enjoy - depart from
Vienna
!
Maximum participation fees
ELSA Member from Non-Favoured Countries:
€550
ELSA Member from Favoured Countries:
€495
ELSA Alumni:
€590
Non-ELSA Member:
€590
Maximum extra fees
Gala Ball:
€50
Transfer to/from the Airport/Train station/Bus station:
€30
Extra night:
€40
Where?
Bratislava, Slovak Republic and Vienna, Austria
Accommodation
Bratislava City Hostel and Hostel Myrthengasse Vienna
Date of arrival
02/07/2017
Date of departure
13/07/2017
Academic Partner
Comenius University Bratislava, Allen and Overy
Academic Programme
We provide a great variety of seminars exploring the main aspects of European Business Law combined with case studies, lectures and business considerations within a broader perspective by including inputs from leading lawyers and professors in the field. Our participants will be educated by local as well as foreign professionals, which will provide various aspects to the pertinent topics.
The academic week in Bratislava will be marked with huge variety of lectures and seminars that will prepare our participants for the final moot court that will take place in Vienna.
To spice up the academic programme we will be preparing a workshop in the office of world-known leading law firm Allen & Overy in Bratislava. We will be organising a visit to the United Nations and UNCITRAL in Vienna.
The topics of the seminars:
Freedom of establishment
EU company law
Capital structures and disclosure
Venture capital and investment
Public vs. Private companies
Directors liability
European Model Company Act
Corporate social responsibility
Standard procedure of acquisition
Financing of companies
Shareholder agreements
Conflict-of-law theories
Contact
european.business.law.school@gmail.com