Copenhagen – Maritime Law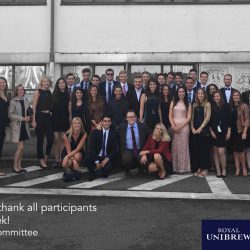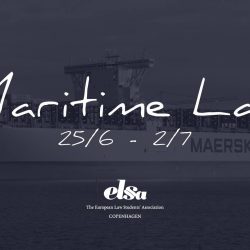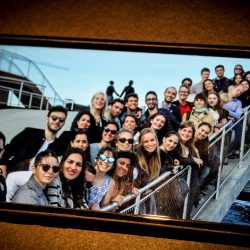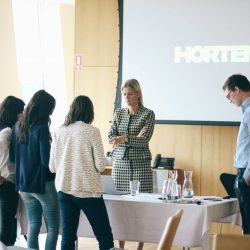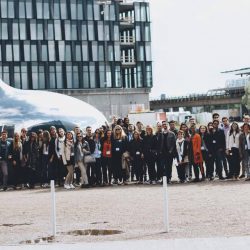 Description
This summer ELSA Copenhagen will host a Summer ELSA Law School on maritime law. The ELSA Law School takes place from 25
th
June to 2
nd
July 2017. The 7 days will include seminars at various law firms, shipping companies and maritime organisations, each covering different aspects of maritime law, such as Maritime Accidents and Liability, Maritime Insurance and Maritime Contract Law. Due to its location, Copenhagen is a city with many maritime activities. Copenhagen is thus the perfect city in which to study maritime law as it has a lot of people specialised within this area of law. Maritime law is regulated by various international conventions and the same rules apply to the majority of the countries in the world. This means that law students from all over Europe will benefit from the summer seminars, as the rules can be applied in their own countries as well. The purpose of the seminars are to give the students a general understanding of maritime law and the issues that shipping firms among others face when operating at sea. Moreover, ELSA Copenhagen will arrange an extensive social programme in order for the students from across different countries to get to know each other . The programme will include sightseeing tours around Copenhagen, such as a Canal Tour and a visit to the Tivoli Gardens. Each evening different social activities will be planned, e.g. barbecue, pub-crawl and clubbing.
Maximum participation fees
ELSA Members from Non-Favoured Countries:
€350
ELSA Members from Favoured Countries:
€315
ELSA Alumni:
€420
Non ELSA Members:
€420
Maximum extra fees
Gala-Ball:
€50
Two-way airport transfer:
€30
Where?
Copenhagen, Denmark
Accommodation
Urban House, Copenhagen
Date of arrival
25/06/2017
Date of departure
02/07/2017
Academic Partner
University of Copenhagen, D/S Norden, Gorrissen Federspiel, SKULD, Njord, Hafnia Law Firm, Bech-Bruun, Maersk Line, Søfartsstyrelsen, Jens Behrend
Academic Programme
The academic programme will consist of seminars at various law firms, shipping companies and other maritime organisations,where people specialised in maritime law will talk about maritime topics, such as Maritime Accidents and Liability, Maritime Insurance and Maritime Contract Law.
Monday 26th June: Introduction lecture at Copenhagen University and visit to the shipping firm D/S Norden (lecture on Maritime Law with emphasis on anti-corruption and standard shipping contracts)
Tuesday 27th June: Visit to the law firm Gorrissen Federspiel (lecture on maritime off-shore contracts and the knock-for-knock principle) and the P&I Club Skuld (lecture on Maritime Insurance)
Wednesday 28th June: Visit to the law firm Hafnia (presentation of the OW Bunker case) and visit to the law firm Bech-Bruun (lecture on Maritime Dispute Resolution)
Thursday 29th June: Visit to the shipping firm Maersk (lecture on Maritime Claims) and the law firm Njord (lecture on maritime Freight Forwarding)
Friday 30th June: Visit to the Danish Maritime Authority (lecture on the role of Public Authorities) and Workshop on Maritime Mediation and Negotiation with Jens Behrend
The programme is subject to minor changes.