Cracow – International Tax Law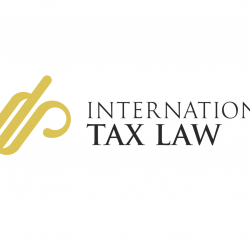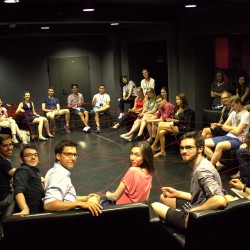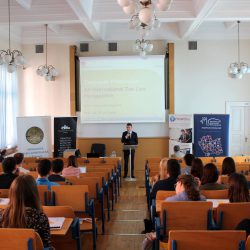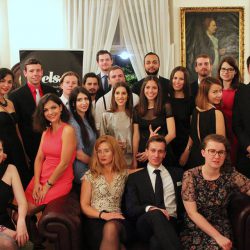 Description
ELSA Kraków has the great pleasure of inviting you to the third edition of our Summer ELSA Law School on International Tax Law in Cracow.
This ELSA Law School gives you an excellent opportunity to broaden your knowledge in the area of tax law. During the 7 days of the academic programme you will have the opportunity to take part in lectures and workshops given by experts who specialise in this field of law and become one of them by the end of the week.
Moreover, you will meet fantastic people from all over Europe and will have the opportunity to share observations and experiences on different aspects of international tax law.
So if you want to know more about tax law, make new friends and create new memories – don't hesitate! Join us in Cracow – the most beautiful city not only in Poland, but also in Europe, city of kings, the birthplace of polish culture and the place where history meets the present – for an unforgettable journey called Law School on International Tax Law. We promise that you won't regret it!
Maximum participation fees
ELSA Member from a non-favoured country:
€325
ELSA Member from a favoured country:
€295
ELSA Alumni / ALSA Members:
€325
Non ELSA Members:
€330
Maximum extra fees
Gala ball:
€50
One extra day after the event (11.07.2016):
€30
Accommodation
PWST Hostel, Cracow
Date of arrival
03/07/2017
Date of departure
10/07/2017
Academic Partner
The Chamber of Financial Law of the Jagiellonian University
Academic Programme
Day 1 – The taxation of income from cross border services
Day 2 – Transfer pricing
Day 3 – Fiscal policy: Tax Expenditures and the Transparency of Fiscal Policy
Day 4 – Recent Developments in Value Added Tax
Day 5 – Moot Court Competition
Contact
lawschool@krakow.elsa.org.pl