Dublin – Corporate & Finance Law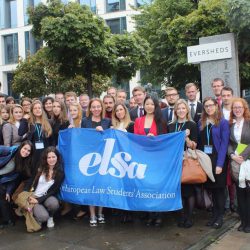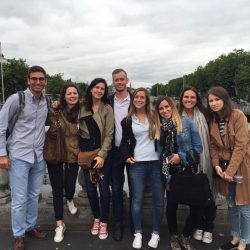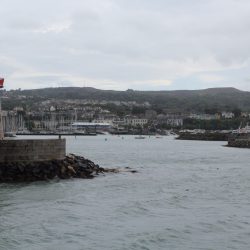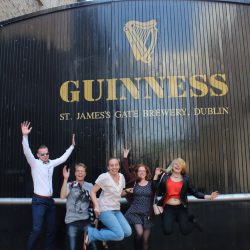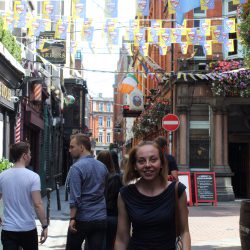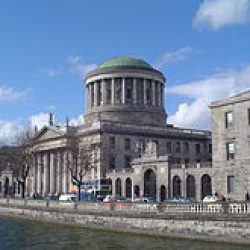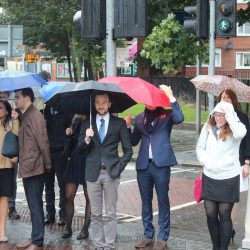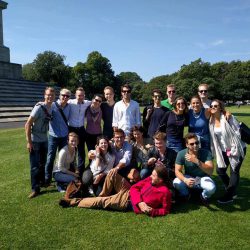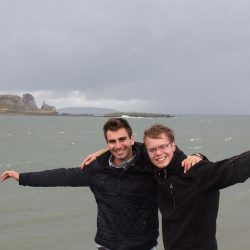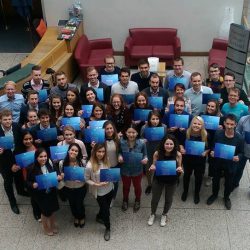 Description
Now in its fourth year, the ELSA Ireland Law School on Corporate and Finance Law is one of the oldest ELSA Law Schools in the network and takes place in the city of Dublin, a hub of financial services which also prides itself on its rich nightlife and cultural scene. Corporate & Finance Law is an important area for law students who want to work in the financial or commercial sectors. As Europe faces many changing political, economic and financial environments, knowledge and understanding of how corporate entities operate across different jurisdictions is instrumental for law students in being able to navigate emerging legal and commercial issues. Through the organisation of the Law School, ELSA Ireland intends to achieve a number of key objectives:
To provide participants with a launch pad from which they can expand upon their understanding of the corporate and financial legal spheres, as well as their commercial awareness generally;
To instil in participants confidence in embarking upon a career in corporate law; and
To market Ireland as an exciting place for future lawyers to work and do business.
Find out more about the ELSA Ireland Law School on
our Facebook page!
Maximum participation fees
ELSA Members from Non-Favoured Countries:
€350
ELSA Members from Favoured Countries:
€315
ELSA Alumni:
€385
Non ELSA Members:
€420
Maximum extra fees
Two-way airport transfer:
€10
Gala Ball:
€50
Accommodation
Jacobs Inn, Dublin
Date of arrival
13/08/2017
Date of departure
20/08/2017
Academic Partner
Maynooth University & Eversheds Sutherland
Academic Programme
The ELSA Ireland Law School aims to provide a varied, up-to-date and internationally-orientated academic programme.
In particular, the programme will focus on:
Corporate Restructuring & Insolvency
CyberRisk & Data Protection
Mergers & Acquisitions
Transnational Commercial Litigation and Dispute Resolution
White Collar Crime
Funds Law
Implications of Brexit on Financial Regulation
Contact
lawschool@elsa-ireland.ie