Frankfurt, Mannheim & Heidelberg – Banking & Finance Law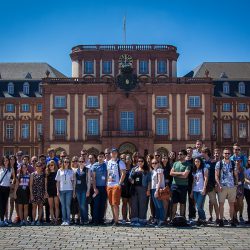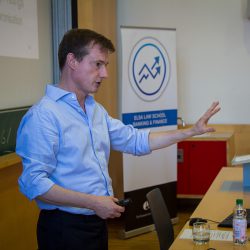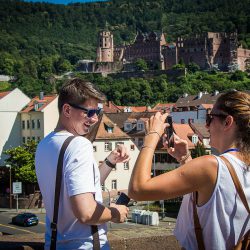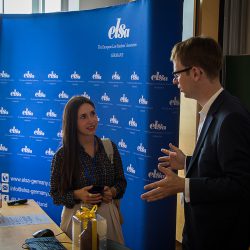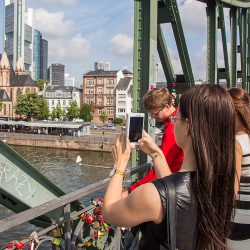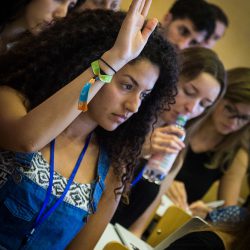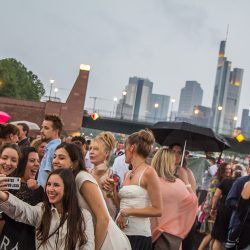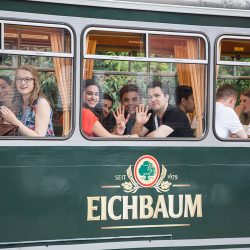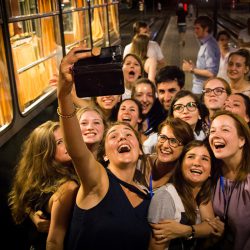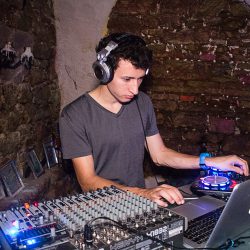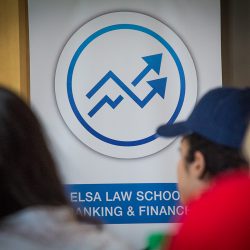 Description
Banking and Finance has been a 'hot'
 topic in the last few years and still continues to hit the headlines. Recently, the UK referendum decision to leave the EU and its impact on the European capital markets showed us the relevance of the topic again. While some of the latest news articles following the referendum discussed the chance of Frankfurt (Main) becoming the new 'Banking Capital' of the EU, we offer you the chance to discover Frankfurt first hand. Moreover, you will explore Mannheim - with one of the leading universities in the field of business and economics -which is only a few minutes from the beautiful city of Heidelberg. Heidelberg is one of the most famous medieval cities in Germany and is well known for its beauty.
Key aspect of our ELSA Law School will be the academic programme, which will include about 35 hours of brilliant lectures and workshops. We not only aim to have the best speakers in each field of law covered, but also to give a practical reference, providing opportunities for interactive involvement and discussions.
Each day after the academic programme of the Summer ELSA Law School on Banking & Finance there will be a thrilling and diverse social programme in order to give the participants not only the opportunity to see the unique region of South-Western Germany but also to get to know each other in a less formal way, e.g. through bowling, riding on a party tram, a boat trip and a trip to Heidelberg.
In brief: If you want to meet dedicated people, experience a new field of law and have a great week with us, we are looking forward to your application!
 For detailed information, please visit our official website: elsagermanylawschool.org
Maximum participation fees
ELSA Members from Non-Favoured Countries:
€350
ELSA Members from Favoured Countries:
€315
ELSA Alumni:
€420
Non ELSA Members:
€420
Maximum extra fees
Gala ball:
€50
Extra night:
€40
Flat rate for coffee and bottled water:
€5
Where?
Frankfurt and Mannheim, Germany
Accommodation
Hostels in Frankfurt and Mannheim
Date of arrival
16/07/2017
Date of departure
23/07/2017
Academic Partner
University of Mannheim
Academic Programme
Our ELSA Law School on Banking and Finance Law follows the concept of being an international conference concerning the current issues of importance in the field of Banking and Finance. The aim of our one-week programme is to offer you the opportunity to provide yourselves with detailed knowledge in the area of European and International Banking and Capital Market Law.
Our academic programme is dominated by lectures from renowned professors and internationally experienced lawyers, who will share their different views on the topic with the participants.
At the beginning we will focus on Capital Markets and their special regulation within the European Union. We finish this section with a workshop in international cross-border financing.  In the second half of the week the focus shifts to Banking Law and therefore to the financial centre of Europe – Frankfurt (Main). During our stay in Frankfurt we will listen to interesting lecturers, visit one of the largest banks in Europe and meet lawyers from leading law firms and institutions.
The following lectures are planned:
Academic Overview

Practical Introduction: 'From Venture Capital to Capital Markets'

Laws on Market Conduct

International/European Loan Law

Workshop: International Cross-Border Financing

Economic Aspects of Banking

Law on Takeovers

Law on European Fund Industry

Investor Protection Capital Requirements Regulation and Directive

European Banking Union

European Capital Market Supervisory Commission (ESFS/ESMA)
Contact
info@elsagermanylawschool.org