Istanbul – Mergers & Acquisitions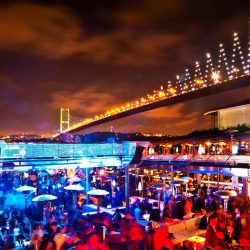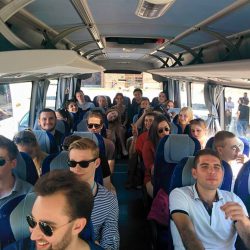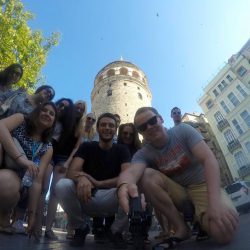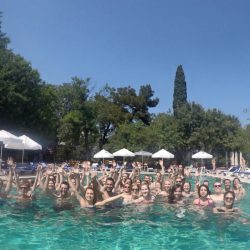 Description
A week of lectures on M&A given by the partners of top law firms in Istanbul and professors from well-known faculties of law in Istanbul. ELSA Istanbul would like to host you here in Istanbul, in our 12th year, for our annual summer ELSA law school on M&A. We are ready and already looking forward to meeting you soon! For more information:
https://www.facebook.com/istanbullawschool/
Maximum participation fees
ELSA Member from Non-Favoured Countries:
€285
ELSA Member from Favoured Countries:
€245
Non ELSA Member / ELSA Alumni:
€305
Maximum extra fees
Gala ball:
€45
Two way airport transfer:
€30
Extra Night: :
€45
Accommodation
Republika Academic Aparts
Date of arrival
09/07/2017
Date of departure
16/07/2017
Academic Partner
White & Case Istanbul, Baker Mckenzie Istanbul, Dentons Istanbul, Act Econ
Academic Programme
ELSA Istanbul is happy to introduce to you one of the most well structured and well-known academic programmes in the entire ELSA Network. We are celebrating our 12th birthday on Mergers and Acquisitions this year.
ELSA Istanbul and its legal partners from top law firms have already prepared the following content for you:
M&A transactions overview
Due diligence
Security nets used in M&A transactions
Transaction conditions precedent
Share purchase agreement
Shareholders agreement
Private equity joint ventures
Negotiation
Acquisition finance
Dispute resolution on M&A transactions
Capital markets regulations that every M&A attorney should know
Join us to experience and learn all of these!
Contact
vpsc.istanbul@elsaturkey.org