Poiana Brasov – Banking & Finance Law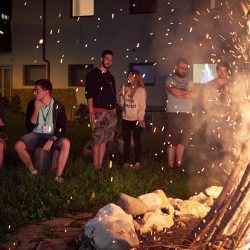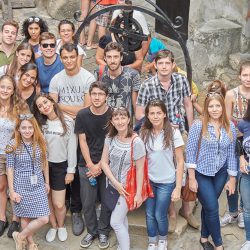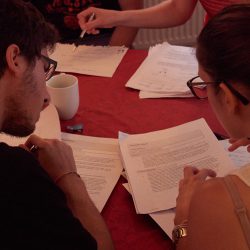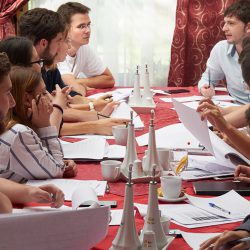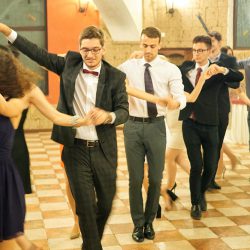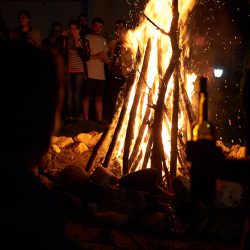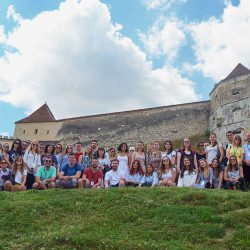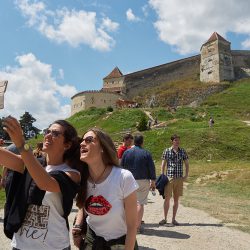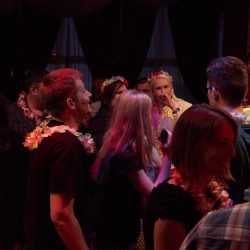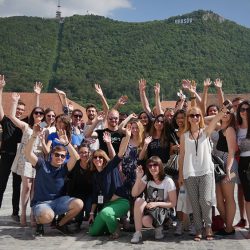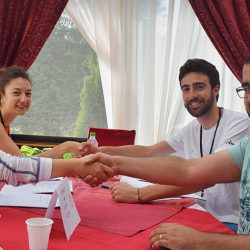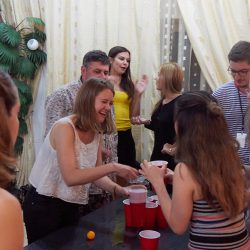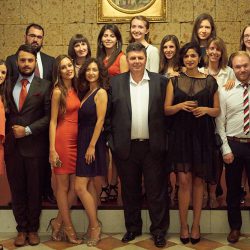 Description
'Let's make law better this summer!'
ELSA Romania
has the honour to present to you our 
ELSA Law School on the topic of
Banking and Finance Law
.
ELSA Bucharest's
most praised project will take place in Poiana Brasov, one of the country's most treasured landscapes, between the
 18th
and the
26th
of
July 2017
. The economic context can be defined in one word as being simply dynamic. This element results in a constant and rapid evolution of the field of banking and finance law, which requires both attention and practice. The event will focus on '
Financial Markets and Project Investment'
, with the lectures presenting both national and European legislation. The event aims to bring together 30 participants; not only students, but also graduates, Masters and PhD students and practitioners in this field. Reputable lecturers and practitioners will be invited to take part in drawing up the academic programme for the event and, most importantly, they will attend the seminars and workshops and share their expertise with the participants. This theme for the Law School was chosen as a natural evolution of our seven past Law Schools - which aimed to touch on the same subject - and also considering today's reality. We have reached the point where all societies are based on the functioning of financial domains. After understanding the theoretical aspects of banking and finance law, the participants will have the opportunity to apply them during workshops and, at the end of the academic programme, in a negotiation. The specially designed daily social programme will provide the perfect environment to interact with people interested in this area, being at the same time an opportunity to discover the treasured Romanian regions. For more information please visit our official Facebook page: https://www.facebook.com/elsasummerschools/
Maximum participation fees
ELSA Member from Non-Favoured Countries:
€302
ELSA Member from Favoured Countries:
€270
ELSA Alumni:
€350
Non ELSA Member:
€350
Maximum extra fees
Gala ball:
€37
Two-way airport transfer:
€25
Where?
Poiana Brasov, Romania
Accommodation
Hotel Miraj, Poiana Brasov
Date of arrival
18/07/2017
Date of departure
26/07/2017
Academic Partner
CMS Cameron McKenna
Academic Programme
Day 1 – 19.07.2017
Introduction to Banking & Finance Law
Introduction to International Banking & Finance

 

Introduction to International Financial Markets

 

Regulation of Financial Markets in the EU

 

 

 

Day 2 – 20.07.207
Banking & Finance Dynamics and Predictions
Legislation Aspects of the Banking Industry

 

Stability in Financial Operations

 

Identifying Unfair or Abusive acts & Practices

 

 

Day 4 – 22.07.2017
Dispute Resolution & Banking & Finance Joint Day
Arbitration & Mediation in Banking &Finance

 

Conflicting Pressures on Financial Institutions

 

Strategic & Procedural Issues in Resolving Contractual Interpretation Disputes

 

 

Day 5 – 23.07 2017
Financial Risks and Strategies
Measurement & Factors of Systemic Risks

 

The Risks of Financial Transactions

 

Shadow banking

 

Non-Performing Loans

 

Strategies in Investment

 

Consequences of Market Abuse

 

 

Day 6 – 24.07.2017
Euro & European Banking System
The Accountability of the European Central Bank

 

The Accountability of the World Bank

 

Eurozone – Benefits & Disadvantages

 

 

Day 7 – 25.07.2017
Dispute Resolution & Banking & Finance Joint Day
Negotiation Exercise
Contact
bfl@bucuresti.elsa.ro